Ban idling outside schools and hospitals, says health chief
Public Health England has today offered a series of recommendations on how the government can improve air quality.
While the government has pledged £220m toward a clean air fund, currently 28,000-36,000 deaths a year can be attributed to long-term exposure to air pollution in the UK. In an interview with The Times, Paul Cosford, the medical director of Public Health England, demands action be taken.
Two of the biggest recommendations to improve air quality include banning cars from idling around schools and an increase in congestion zones across the UK, with Cosford saying that the UK must create a "pollution-free generation".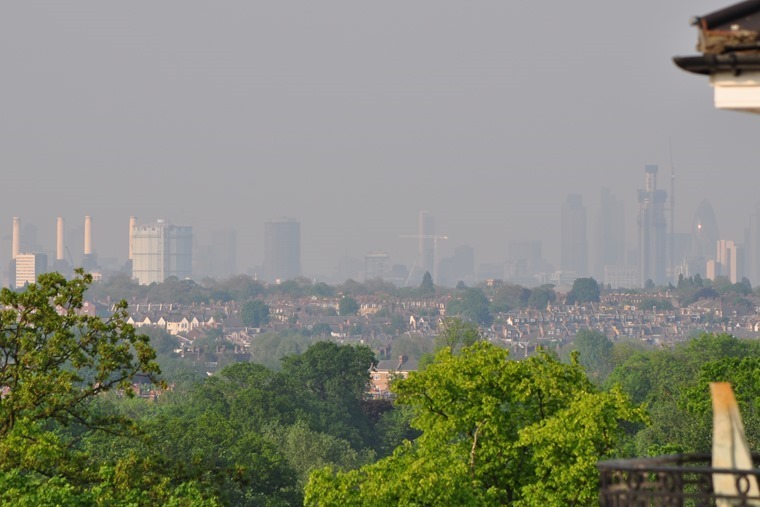 Other recommendations, as reported by the BBC, include:
Widening streets and/or using hedges to screen people from pollutants to limit exposure on high polluting roads
Further investment in clean public transport as well as footpaths and cycle paths
Increasing targets for the installation of electric car charge points to further encourage uptake of low emission vehicles
Increasing the amount of low emission or clean air zones around the country to discourage highly polluting vehicles from entering densely populated areas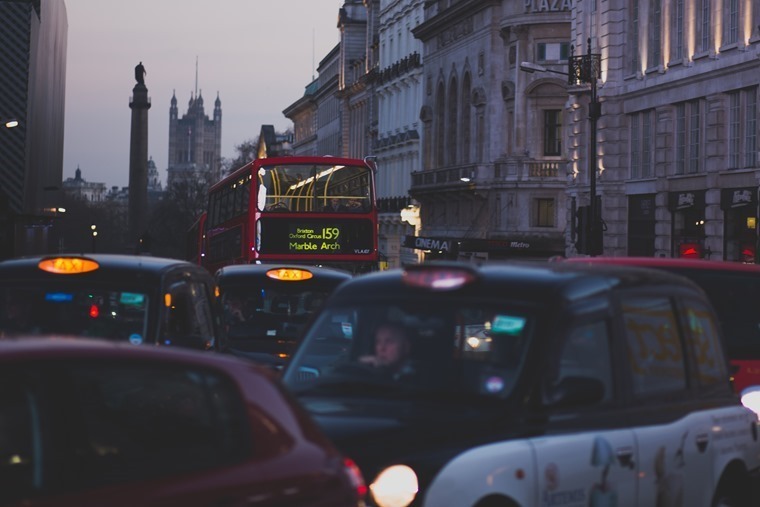 The report follows a campaign from the National Institute for Health and Care Excellence (NICE) which set out a similar range of proposals, including the enforcement of no-idling zones outside schools and hospitals. Other suggestions included variable speed limits to be used permanently on motorways.
RAC roads policy spokesman Nick Lyes said: "We welcome the principle of no-idling zones, especially outside schools, hospitals and care homes. Sadly, many drivers don't realise the harm they are causing by doing this."
One council that has already introduced a no idling measure is Westminster, who have deployed so-called 'air marshals' to patrol the area. They can even hand out an £80 fine if drivers refuse to turn their engines off while they are parked up.