2019 Range Rover gets mild hybrid tech option
Range Rover's flagship SUV has been updated for 2019, and can now be ordered with a new 3.0-litre straight-six mild hybrid petrol engine.
The refreshed Range Rover follows the launch of the Range Rover Sport P400e hybrid, with this new drivetrain option marking the brand's next step in electrifying its range. Here's what you need to know…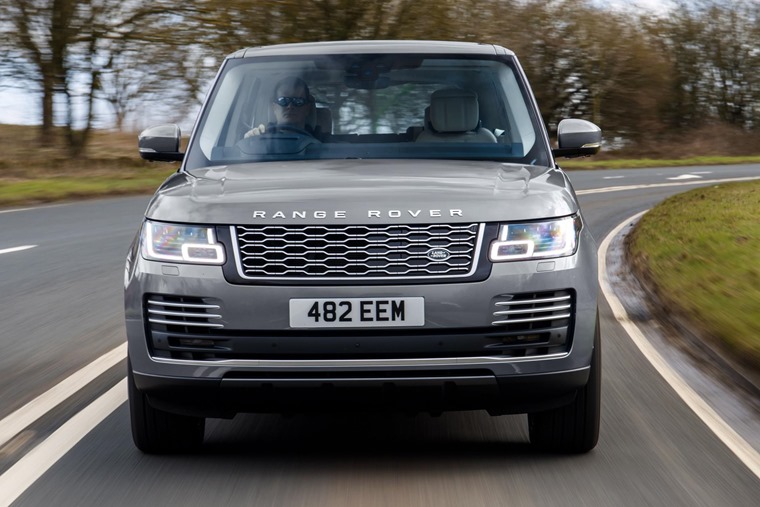 The new engine produces 400hp and 550Nm – enough to get the Range Rover from rest to 60mph in 5.9 seconds and on to a top speed of 140mph.
The introduction of an electric supercharger provides an immediate boost to power, whilst also decreasing emissions to 212g/km and upping fuel economy to 30.4mpg combined.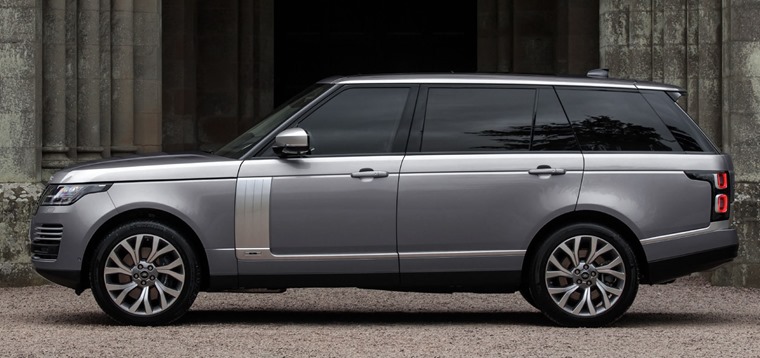 Based around a new start-stop system, the petrol engine is paired with an electric motor that harvests energy through deceleration and stores it in a 48V battery. This energy can then be re-deployed via the electric supercharger, reducing CO2 emissions and the work load on the engine.
Other changes have been kept to a minimum, but on the outside the headlights have been updated to include a new Sign Post Dimming system. This identifies road signs and turns off individual LEDs that would normally reflect and cause glare.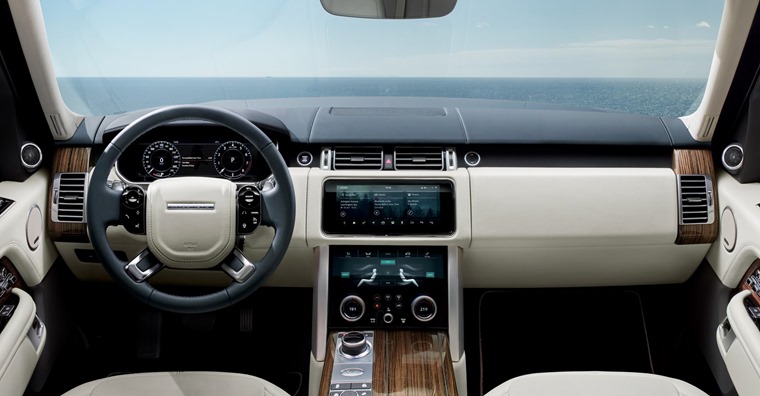 Two new colours – Eiger Grey and Portofino Blue – have been added to the colour options, while an additional 22in gloss black alloy wheel design has been added.
On the inside, a new Smartphone Pack is now fitted as standard and offers Apple CarPlay and Android Auto phone-mirroring. It's able to intuitively select the driver's most used apps such as satnav and streaming services.
There is also a suite of safety technology, including optional Adaptive Cruise Control – featuring Stop & Go and Steering Assist – alongside High Speed Emergency Braking.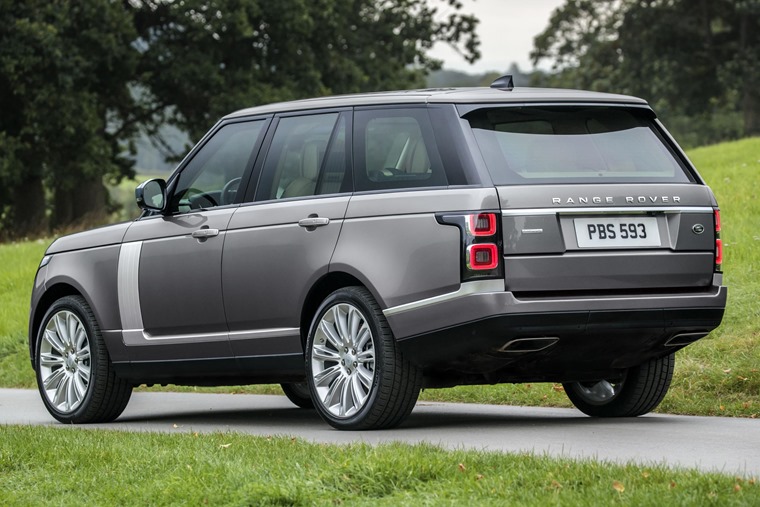 Commenting on the updated Range Rover, Rawdon Glover, Jaguar Land Rover MD said: "Continued investment in our engine manufacturing plant in Wolverhampton is delivering new clean and efficient engine technology for our customers, giving the greatest breadth of choice yet.
"The P400 MHEV option on Range Rover Sport, with its refined, purposeful power delivery, has been well received by UK customers so we anticipate a welcome reception to this addition to the Range Rover range of vehicles."