2021 Renault Kangoo revealed
The new Renault Kangoo has been revealed, with the panel van set to arrive in the UK next year. It'll be an alternative to the likes of the latest Volkswagen Caddy.
Here's what you need to know.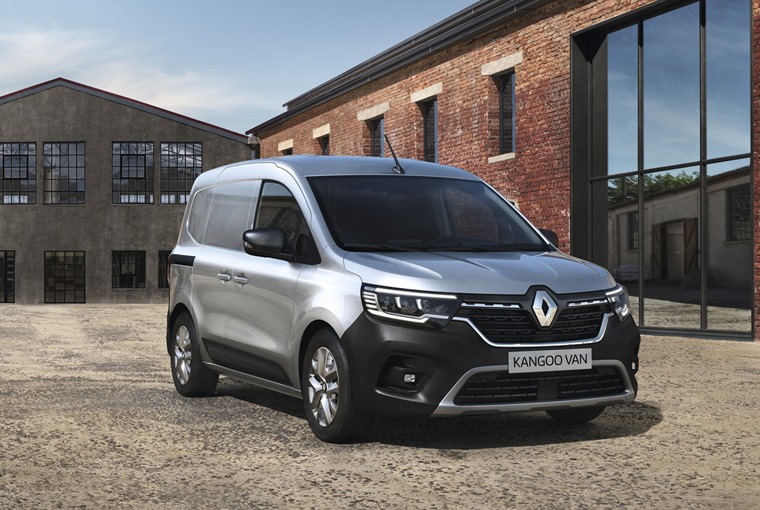 The Kangoo has been given a comprehensive facelift, with lots of styling elements now taken from its latest passenger cards. At the front, you'll notice the headlights resemble those of the latest Clio and Megane models, while the overall look is reminiscent of the brand's Koleos.
The interior has been significantly updated too, with the van benefitting from a car-like 7in infotainment system. It'll be available with a digital rear-view mirror too; something Renault says will increase safety and visibility.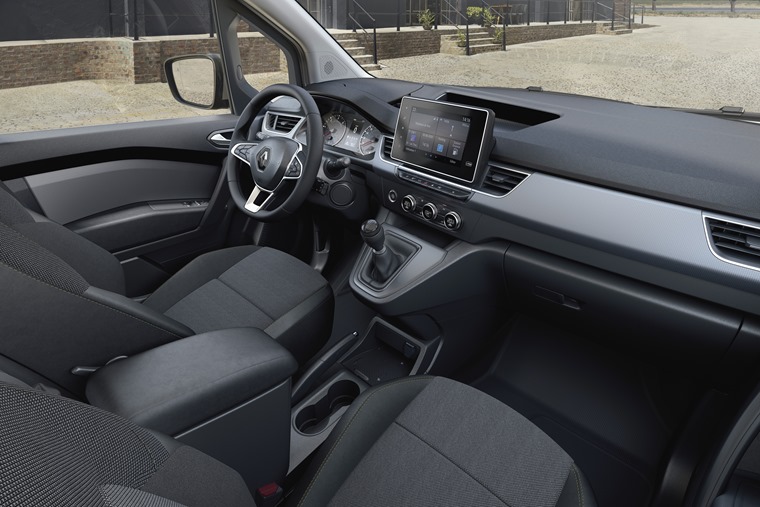 Available in two lengths, the Kangoo is larger than its predecessor with the standard model getting a capacity of 3.3 cubic metres. This increases to 4.2 cubic metres if you opt for the long wheelbase variation.
We know the Kangoo is set to be offered with numerous driver assistance systems, but we don't know what they will be yet. Similarly, the engine line-up has yet to be confirmed, but expect a number of 1.5-litre diesel engines and a six-speed gearbox.

What we can tell you, however, is that there's going to be an all-electric Kangoo launching shortly after the standard model.
Thanks to the electric drivetrain from a Nissan Leaf, it should be much more practical than the old electric Kangoo, which could only muster 90 miles between charges.
Release dates are to be confirmed, but it'll be arriving in the UK sometime in 2021. We'll let you know as soon as we get more details.