Renault Vision Scenic concept hints at new EV
Say hello to the Renault Vision Scenic – a concept featuring an innovative hydrogen-electric drivetrain.
While this stunning design is still very much a concept, it does give us a glimpse of what we could expect from a Renault Scenic in the future.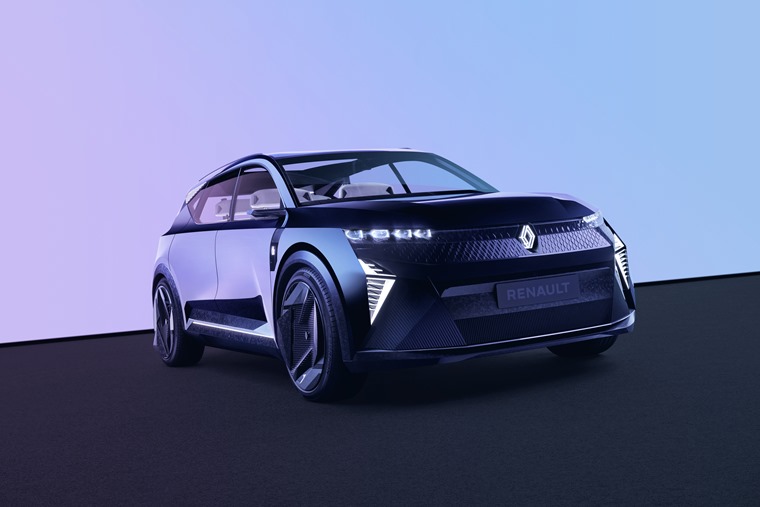 The Scenic has been discontinued, but if you cast your mind back you'll remember it was a family people carrier available as a five and seven seater for more than two decades. 
This concept couldn't be further apart in the styling department – it's more SUV than MPV and features a striking look that borrows elements from the recent Renault 5 EV concept.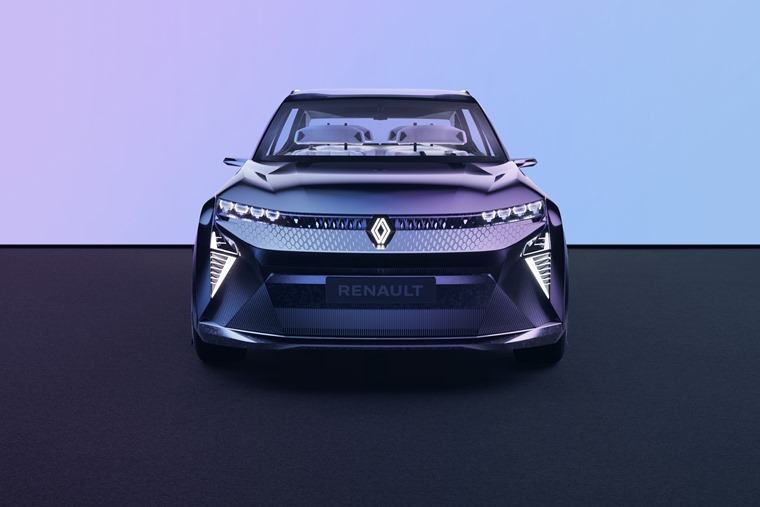 In fact from many angles, it also has elements of cars like the Hyundai Ioniq 5 and Kia EV6 – a hint that future EVs from Renault might be quite different from its current line-up – in the styling department at least.
The most innovative feature of the concept is the drivetrain, that uses a hybrid hydrogen fuel cell to produce power for a 200hp motor. Courtesy of this fuel cell, the car's 40kWh battery pack can be charged on the go.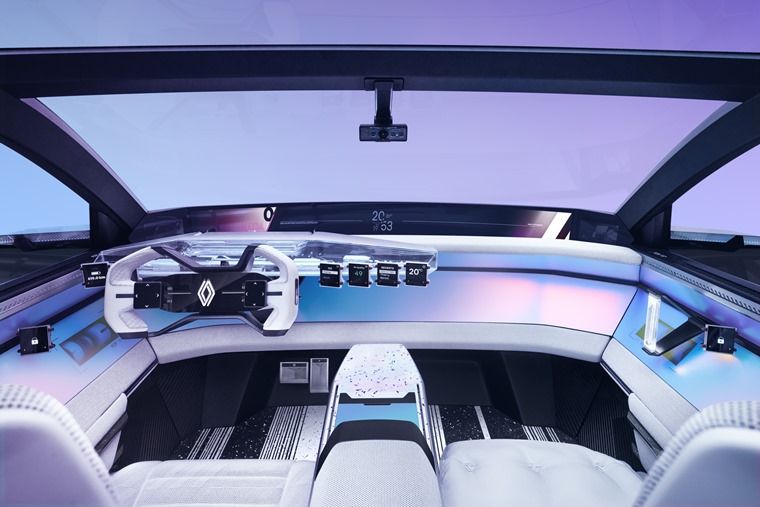 With a full charge, this would allow the car to travel around 500 miles before a refill of hydrogen was needed – further than many EVs with conventional battery-powered vehicles can currently manage.
We'll have to wait and see if this drivetrain eventually makes its way into a production version, keeping in mind that there are currently only a handful of fuel stations that can cater for hydrogen vehicles in the UK.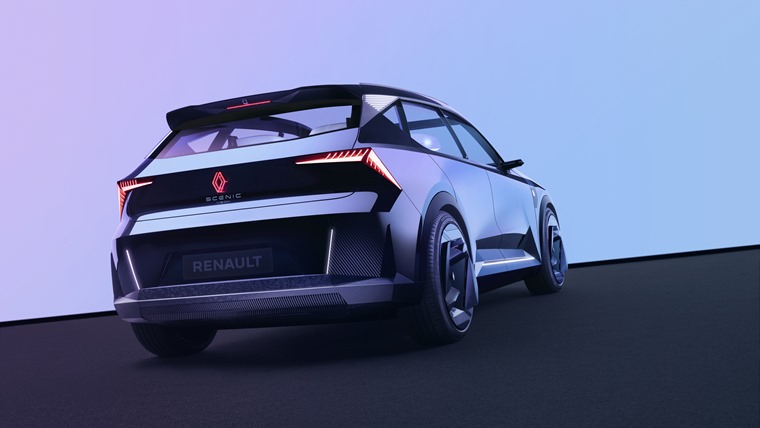 It's likely a production version will be unveiled before 2025. We'll bring you the latest details and specs as and when they are revealed.