Renault to trial electrified roads so you can charge on the go
Renault's INCIT-EV project has announced it will begin trialling the use of contactless induction technology to charge electric vehicles on the move.
The test will be part of seven trials which will be conducted across Europe in the coming years, and also includes high voltage charging systems in Estonia and a charging hub in a carpark for car-share vehicles in Italy.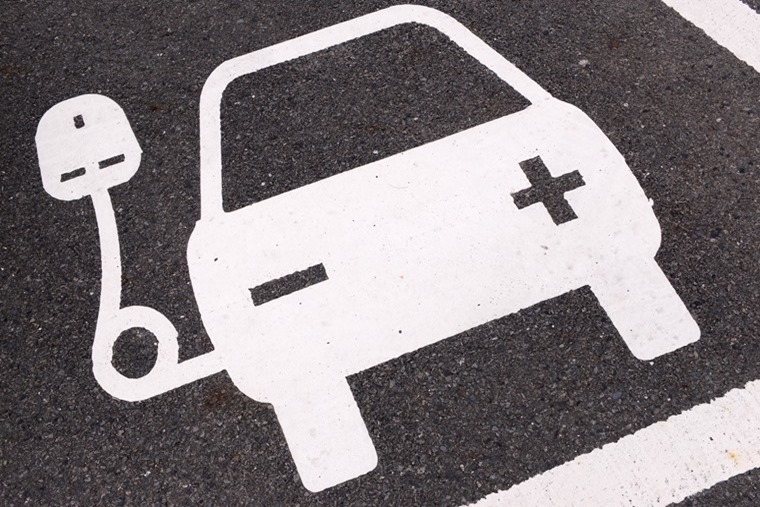 The project is in collaboration with 32 partners across Europe, and aims to promote electromobility via innovative user-centric experiments involving charging technologies.
To this end, seven tech demonstrations will take place on selected sites from the second half of 2022 to the end of the project:
A dynamic induction charging system for the urban environment in Paris, France;
High voltage charging systems in the outskirts of Tallinn, Estonia;
Optimised bidirectional "smart charging" in Amsterdam and Utrecht, the Netherlands;
A dynamic induction charging system in peri-urban/long-range areas in Versailles, France;
A charging hub in a carpark for car-share vehicles in the outskirts of Turin, Italy;
Low voltage bidirectional charging (for two-wheeled vehicles also) and dynamic charging in taxi lanes located at the airport and central station in Zaragoza, Spain.
"The INCIT-EV project we launched is a large demonstration of user-centric urban and long-range charging solutions to boost an engaging deployment of electric vehicles in Europe." commented Xavier Serrier, project manager for the electric vehicle charging systems in Groupe Renault's Research department.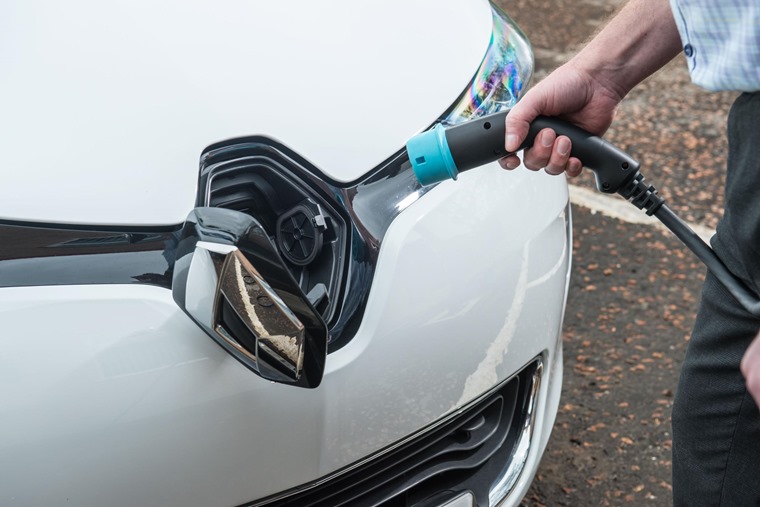 Groupe Renault is coordinating this initiative – in partnership with leading industrial companies, universities, institutes, cities, start-ups, and SMEs across the continent – with support from the European Commission.
In the UK, the government has committed to investing £37m to improve the infrastructure for electric vehicles, with solar, high speed and wifi charging set to revolutionise electric transport.