2020 Renault Zoe: In stock car lease deals available now
Lease deals are now available on the third generation all-electric Renault Zoe. Prices start from under £200 per month with many of the deals in stock.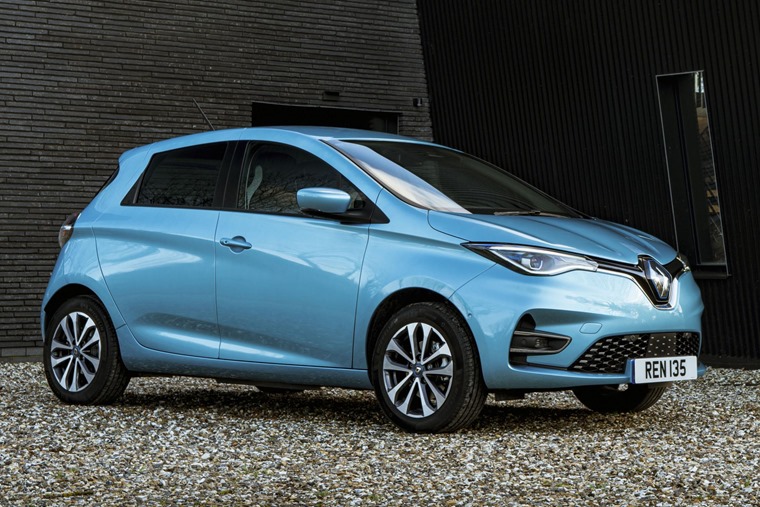 Offering an increased 52kWh battery, it will have a WLTP-approved range of up to 245 miles and faster charging over the outgoing model. There's a distinctive new look on the outside too, as well as a host of technological improvements.
Externally, there's a new front bumper, C-shaped daytime running lights, and chrome inserts in the grille. As with the outgoing model, the Zoe's charging port is featured behind the Renault badge at the front.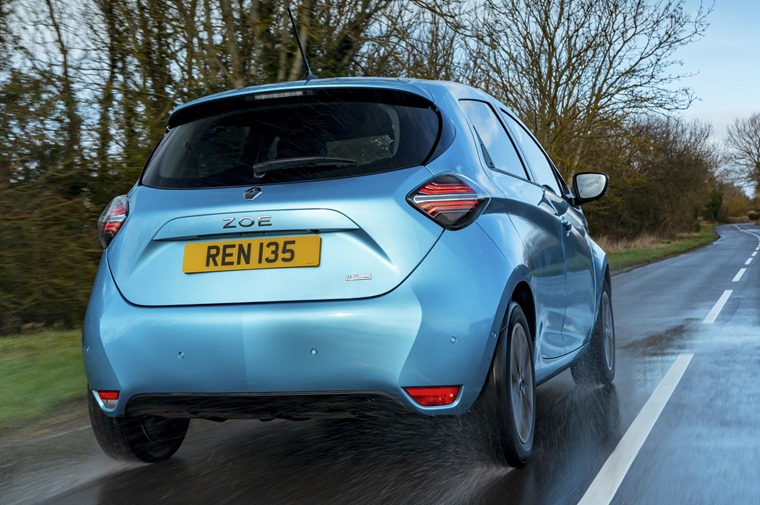 There are bigger LED tail lights at the rear, helping create a wider look. The indicators now sweep from the centre outwards too, while the side repeaters have been integrated into the door mirrors using LED tech.
Other external changes include a completely revamped range of wheel designs, with 15, 16 and 17in variants available.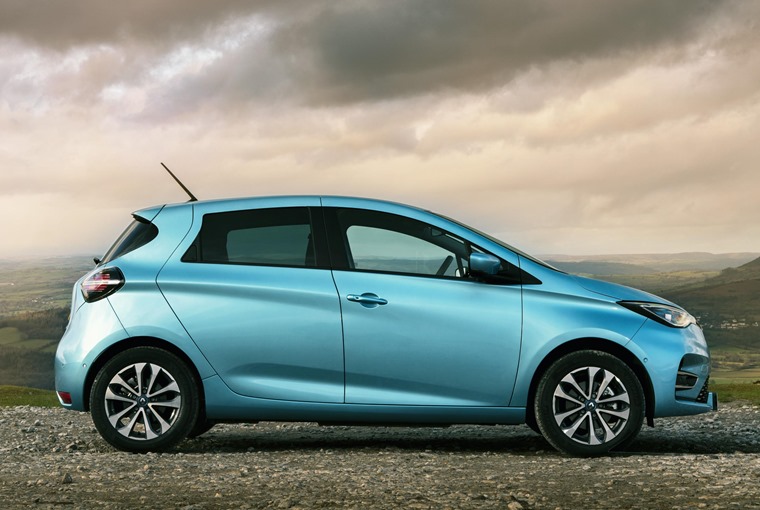 While the exterior changes can be described as subtle at best, step inside and you see where the real focus has been.
The centre console now features a 9.3in vertical touchscreen which controls the main functions of the vehicle and can also be paired with smartphones. Apple CarPlay and Android Auto are standard too.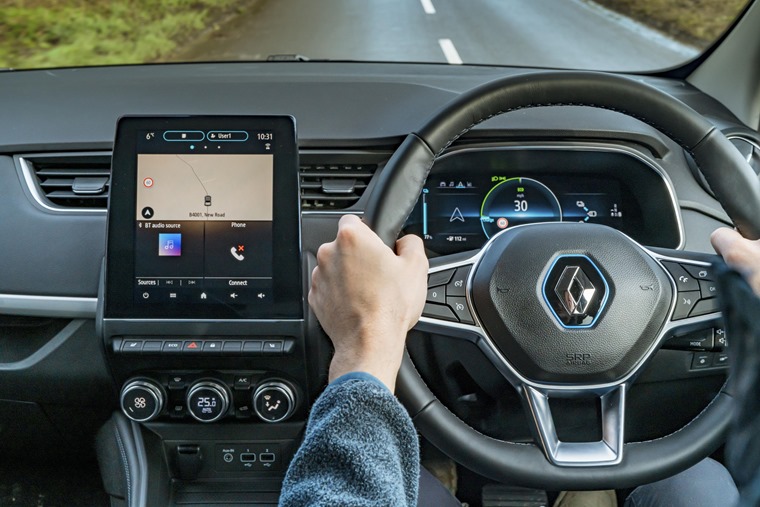 A 10in instrument cluster is now standard across the range, with the display containing key driving info including an eco-meter. Its layout and brightness can be customised to the dirver's preferences.
There's also a wireless charging pad, a new electronic gear selector, plus a driving mode selector. This includes B-mode, similar to the e-pedal found in the new Nissan Leaf, which intensifies the regenerative braking effect.
Renault's Easy Connect app and infotainment also allows the driver to operate the car's functions through their smartphone, whether that's setting a destination on the satnav or checking the battery status while it's charging.
The battery which powers the Renault Zoe has grown from 41kWh to 52kWh, ensuring its range grows from 186 to 245 miles. Charging from a standard 7kW wallbox, the battery can be charged from 0-100% in around nine-and-a-half hours.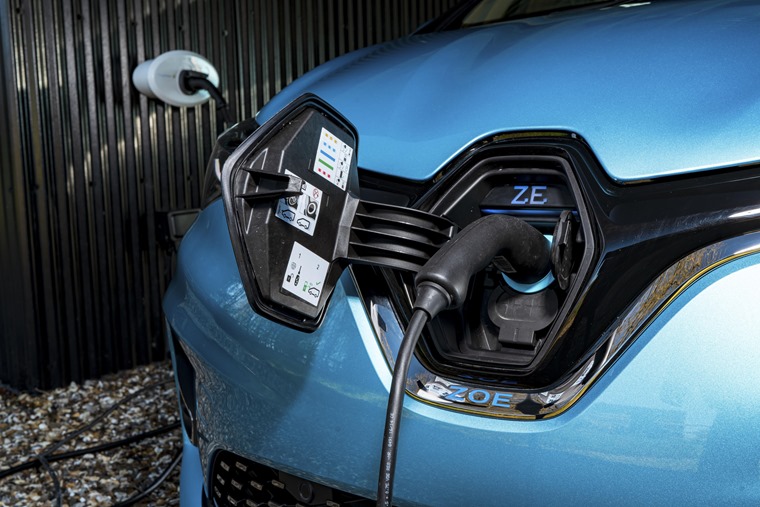 Plugging the Zoe into a 22kW roadside charger can deliver a useful 78 miles of range in only one hour. The addition of 50kW rapid DC charging ensure 90 miles of range can be added every half hour.
A choice of 100kW and 80kW battery options will be available, with the new R135 100 kW engine delivering 133hp and 245 Nm of torque. This means a 0 to 62mph in less than 10 seconds and a top speed of 87mph.