Video review: Volkswagen Arteon
Offering hushed refinement when cruising and sporty aggression at the push of the peddle, the Volkswagen Arteon effortlessly combines muscular styling with luxury motoring. As a beautiful beast, the new flagship model does not disappoint.
Isn't it funny when cars just look fast? Have a gander around a car park, and you'll find very few cars that will cause a nod and immediate thoughts of being a getaway driver.
The Volkswagen Arteon, the new flagship model for the brand, will certainly do that to you and more.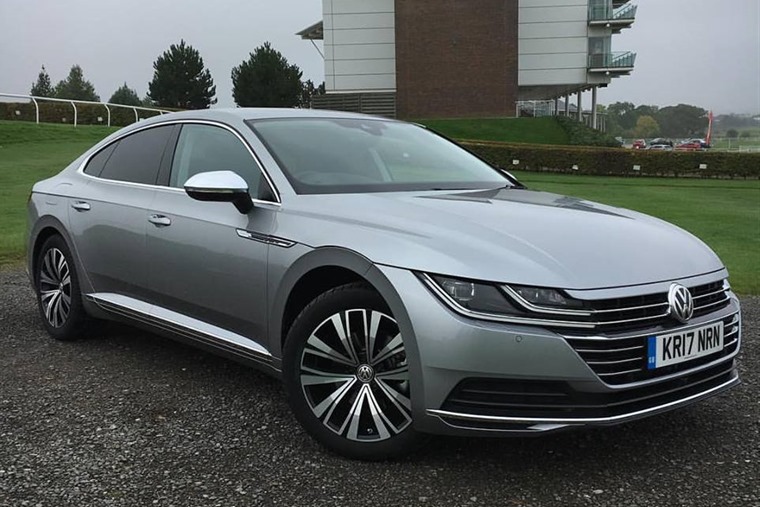 You see, it's the lines. The car is sculpted so beautifully that the lines blend, reappear and disappear so seamlessly across the car giving not only this sense of speed but an elegance only reserved for true works of art. Hence why VW call the car an avant-garde gran turismo, with the car combining its sporty styling with luxury motoring.


What's more its size makes it look equally intimidating. You want beauty and the beast? The Arteon is both, thanks to the muscular and arty design. The imposing grille stretches across the full width of the front of the Arteon as the LED headlights blend into the crossbars, and at a length of 4,862mm and a width of 1,871mm the dimensions ensure everyone is carried in considerable comfort. These points don't just give it a real presence but offers everyone in the car ample space too.
Bring it back to that word elegance as you step inside to take advantage of that ample space. Everything is neatly designed with absurd attention to detail paid to everything from the stitching in the seats to the centre console.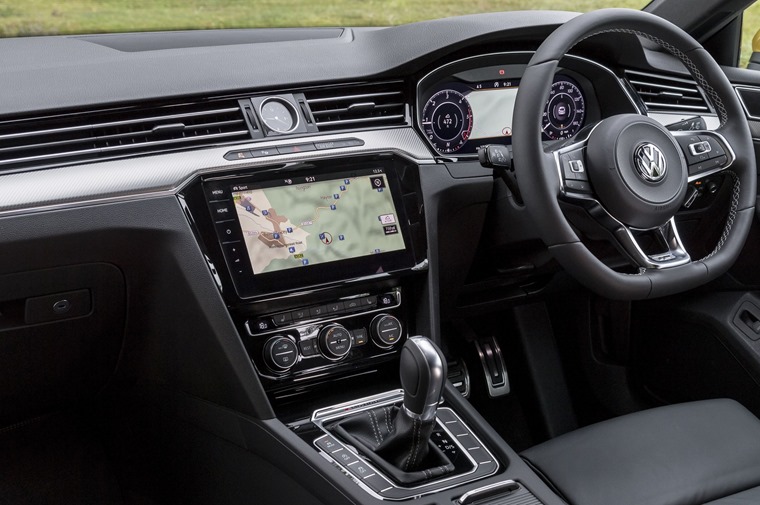 In the front the driving position is excellent, something I thought might be iffy thanks to the tapered roofline, and it retains the quality and comfort that would make even the longest of journeys sail by without a grumbled word.
Even better if you're a rear passenger, with ample foot room and the lack of pillars in the rear doors making access easy and bringing that word elegance to mind again. This further helps to add an airy and light feel to sitting in the back thanks to the C-pillar extending behind your shoulder.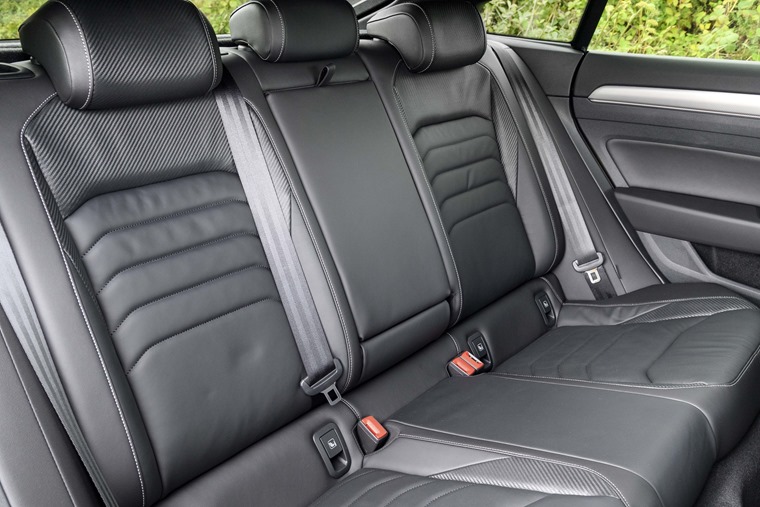 Standard equipment in the Arteon line-up includes an 8in touchscreen with Discovery Navigation, Volkswagen media control, an eight-speaker sound system,  18in alloy wheels and a 12.3in Active Info display.
Advanced driver systems include Adaptive Cruise Control which uses GPS data to read speed limits and adjust the cars speed as well as Predictive Cruise Control which uses road recognition data from the satnav to recognise its position and adjust speed on bends and roundabouts.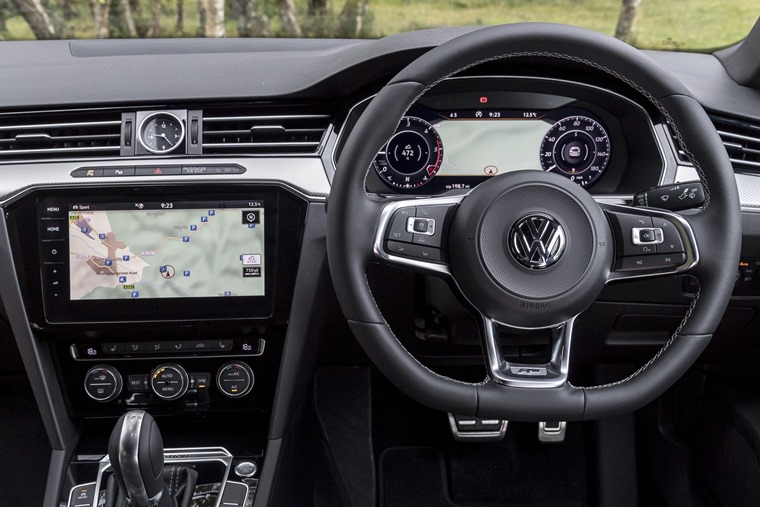 The engine in the 2.0 TSI also reflects its beauty and the beast persona. Offering a hushed refinement when cruising which can be offset by sporty aggression at the push of the pedal, the automatic gearbox responds smoothly to your whims on the open road while the handling is agile and engaging through corners.
These are just a few of my thoughts after spending some time in the Arteon, but what do you want to know? With order books opening just last month and deliveries taking place now, we asked our Facebook followers what they'd like to know about this intriguing new car from Volkswagen…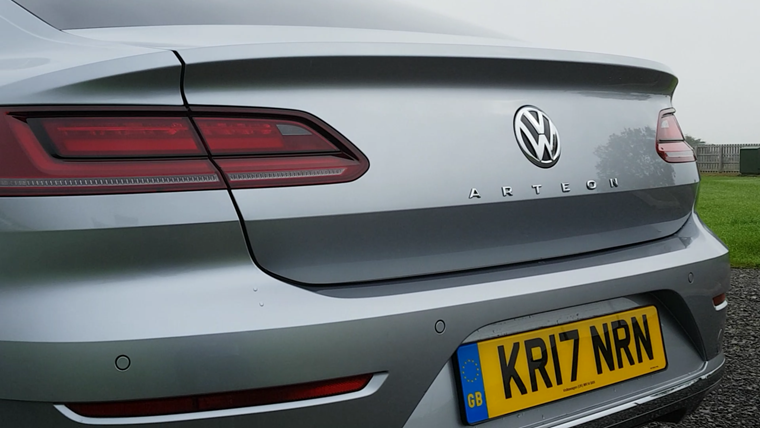 Reader replies
Craig Bunting: What engines are available? What is the cost and does it drive as good as it looks?
Four turbo-charged direct injection engines are available: a 190 and 280 PS TSI petrol, and two 2.0 TDI diesel engines offering 150 and 240 PS, with average leasing costs across the range currently coming in at £470* for the petrol and £391* for the diesel models.
Mike Scott: I like it - but will there be a PHEV version?
Unfortunately it doesn't seem to be on the cards as of yet. Additional engines will be released soon including a newly designed 1.5 TSI Evo unit which will feature economy-boosting cylinder deactivation technology.
Steve Johnston says: The 14-plate Passat that I have is very rough riding, but has sports suspension. How does it take bumps etc.?
I'll be real honest with you, I didn't notice any bumps. Whether that's because the roads in and around Wetherby in Yorkshire are just that damn good that there's no potholes or imperfections or the Arteon soaked them up without making a fuss is up for debate.
You can adjust the suspension via Comfort, Normal and Sport modes, but again you're unlikely to notice any sizeable difference between them. It is a very smooth ride.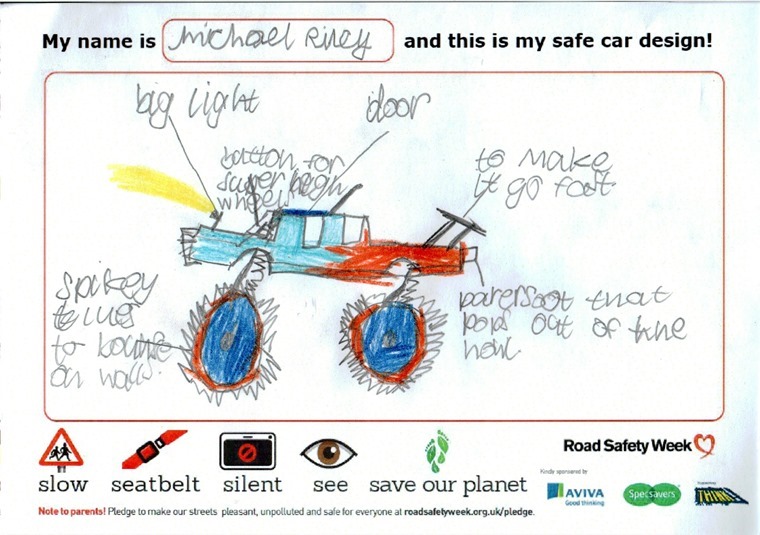 Craig Stretton asks: Is it just a CC with a much bigger price tag?
That's the cynical viewpoint from a lot of motorists but the fact VW has positioned the Arteon as their flagship model should show you that it's not just a CC. The reality is it's not only bigger than the Passat CC it is also more boldly styled and extensively equipped and as a result a more premium offering.
Michael Singer would like to know: What kind of coffee does it make?
It's the Volkswagen Arteon, Michael. Not the Volkswagen Barista. Speaking of which…
Craig McCallum has a very practical concern: What's the cupholders like?
Good news, Craig. They're very substantial and can handle anything from a Medio Latte from Costa to a Venti Mocha from Starbucks.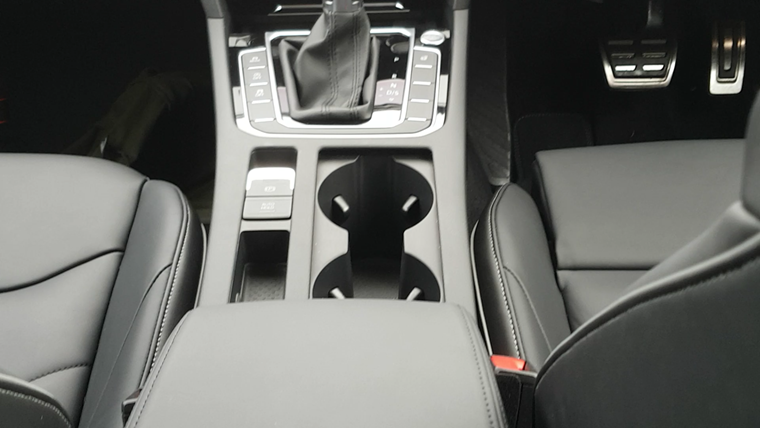 If you sit in the rear and can be chauffeured around the drop-down arm rest can probably hold a couple of pint glasses too. Cheers
Martin O'Brien quite simply asks: Can I have one please?
Sure thing buddy! Lease prices for the Arteon Elegance 2.0 TSI we tested currently start at £325.19 per month*. You can browse the whole range and make your deal unique here:
Search Volkswagen Arteon deals
Model tested: Volkswagen Arteon Elegance 2.0 TSI
Price:
£32,650
Top speed:
149 mph
0-62:
7.7 secs
Official fuel economy:
47.1 mpg
CO2 emissions:
135 g/km
Car tax band:

£500 (1st Year)
£140 (Standard)

Insurance group:
25E-T1
Engine:
1984cc
Luggage space:

563 litres (rear seats up)
1,557 litres (rear seats down)