Seat Mii goes all-electric: everything you need to know
Seat is repurposing its oft-forgotten Mii city car into its first electric car. Production of the internal combustion Mii will cease in July, with the all-electric replacement due for release in early 2020.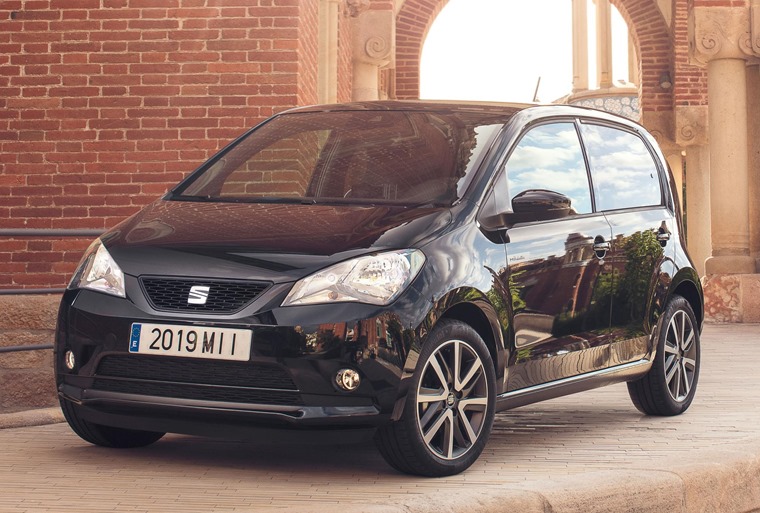 Promising to be one of the most affordable EVs on sale, the Mii will offer a range of 161.5 miles thanks to the car's 36.8kWh lithium-ion battery pack and provides 61kW of power and 212Nm of torque instantly. That means it can reach 31mph from a standstill in 3.9 seconds – perfect for jumping in and out of traffic.
The Mii's exterior has been subtly refreshed to go hand-in-hand with its all-electric credentials. This means there is electric lettering at the rear, electric stickers on the side and 16in alloy wheels.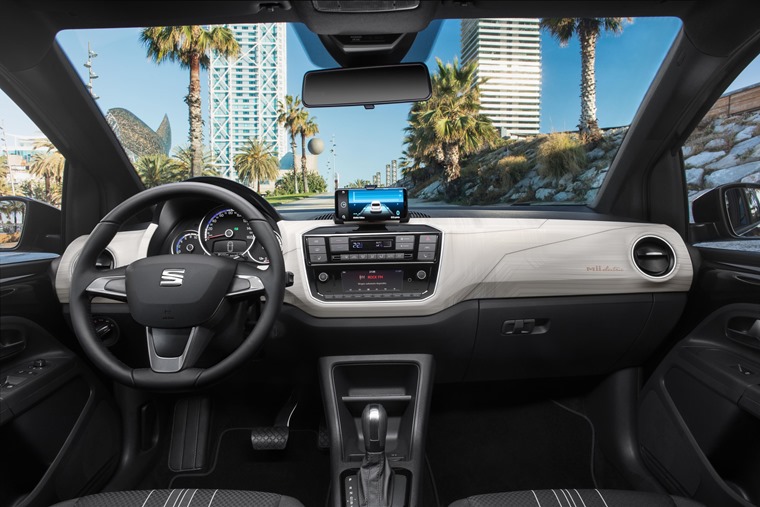 Inside, delicate changes include a new dashboard, ambient lighting, sporty and heated seats, and black sport leather steering wheel. In addition, the Mii electric includes safety technologies such as Lane Assist and traffic sign recognition and parking sensors as standard.
The all-electric city car is also the first model to include Seat Connect, a smart phone app which gives the driver remote access and management of the vehicle so they can review driving data, parking position, the vehicle's status and air conditioning.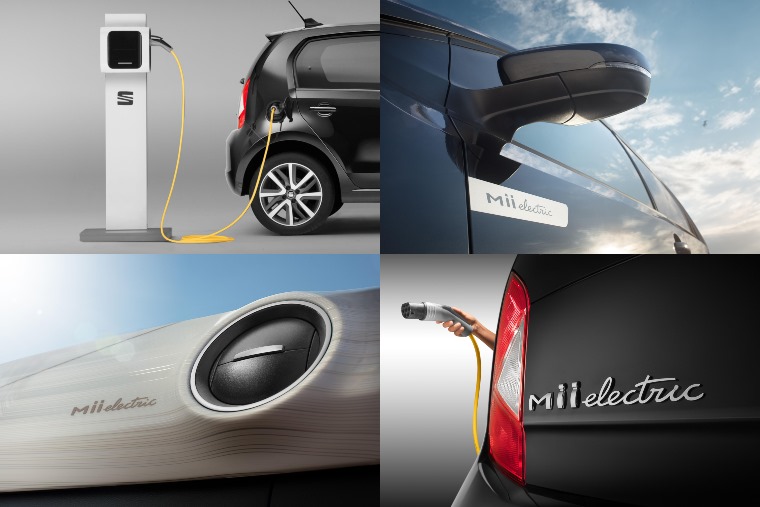 Seat's first all-electric vehicle also lays the groundwork for other models to go low-emission, with the all-electric Seat el-Born, a plug-in hybrid Leon, and high-performance plug-in hybrid versions of the Cupra Formentor all due in the near future.
"Moving forward we expect electrified vehicles to play an important role within our range […] The Mii electric is the start of that journey, and at the same time brings to the market an affordable electric car." said Luca de Meo, president of Seat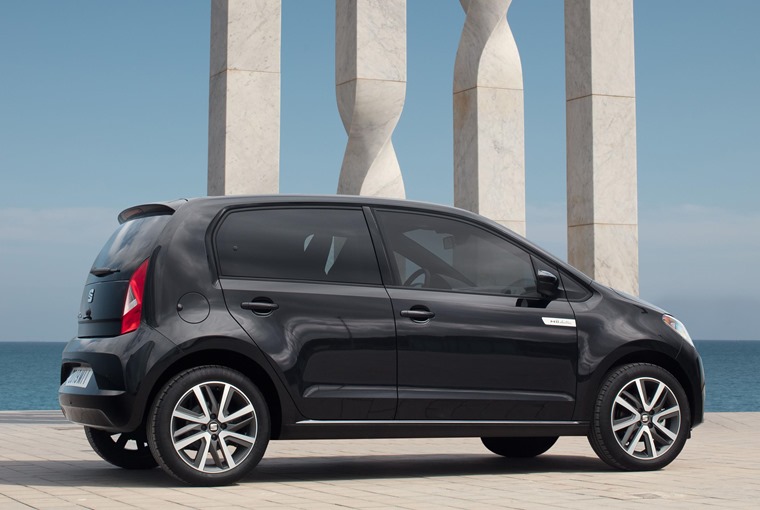 Seat Mii electric will enter production at the end of this year, ready for sale in the first quarter of 2020.