2021 Skoda Fabia: Prices and specs revealed
Say hello to the new, bigger and better Skoda Fabia supermini.
It's the fourth iteration of Skoda's small car and gets a host of new tech and more grown up look. Here's everything you need to know.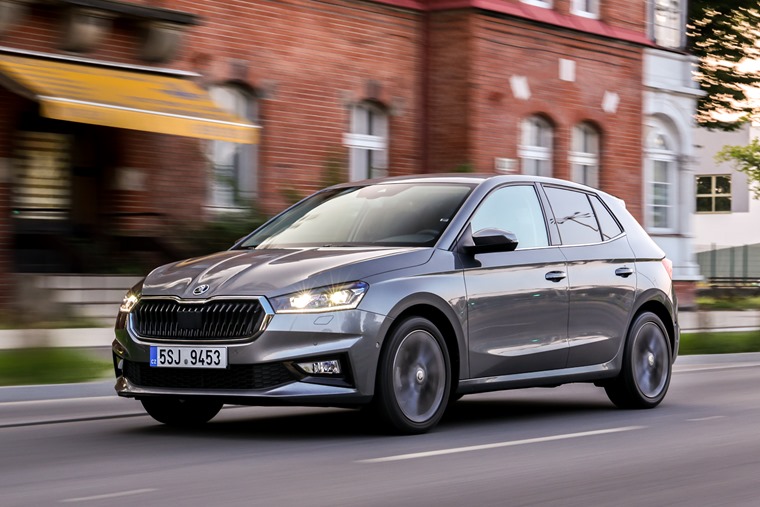 Skoda Fabia styling  
Outside, the new Fabia has clearly been influenced by the design of larger Skodas, borrowing styling elements from the newest additions to the Skoda family.
Up front, the grille is wider than before, but the headlights are slimmer and more angular. The new look gives it a look of a much bigger car than it actually is.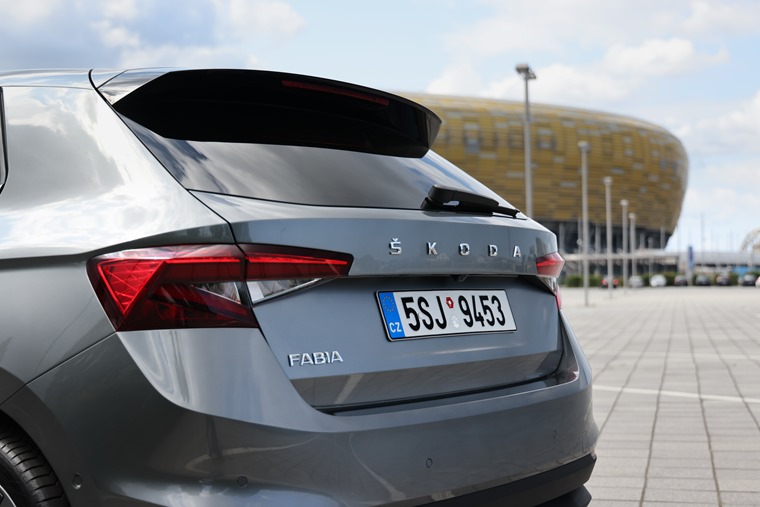 Round the back, you'll find a new set of tail lights that protrude into the boot lid. It almost look like a shrunken Kodiaq from this angle, and has a boxier look than before.
It's actually set to be more Golf-sized than Polo-sized. In fact, it's wider and taller than its German sibling, and even has a longer wheelbase.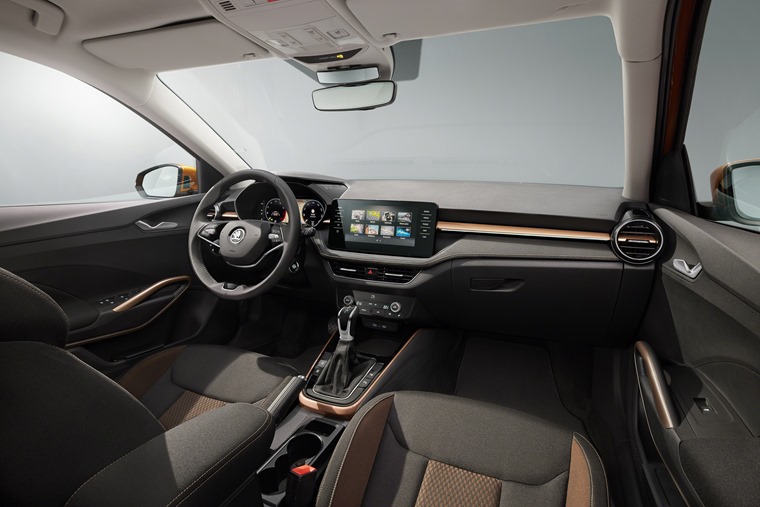 Skoda Fabia interior and tech
The interior has been completely reworked, with a clean-looking uncluttered dashboard finished off with a pair of neat-looking air vents at either side.
The central vents can be found beneath the infotainment system, which now measures 6.5in on entry-level cars and 9.2in on higher specced models.
Range-topping variants will also receive a 10in driver display too, replacing traditional dials. This system is the latest version of Skoda's infotainment offering.
With a larger wheelbase than before, the latest Fabia boasts more interior room. There's more rear leg room, while boot capacity has increased to 380 litres too (50 more than the outgoing car).

Skoda Fabia engines  
The Fabia is set to be available with a range of petrol engines, ranging from a 1.0-litre three-cylinder producing 65hp up to a 1.5-litre turbocharged four-cylinder producing 150hp.
Three other levels of power are available, with 80hp, 95hp and 110hp 1.0-litre units making up the middle of the range. Entry-level cars get a five-speed manual, while more potent models get a choice of a six-speed manual or seven-speed automatic.
All models are exceedingly economical, with anywhere between 50mph and 60mpg a real-world possibility with any of the above petrol engines.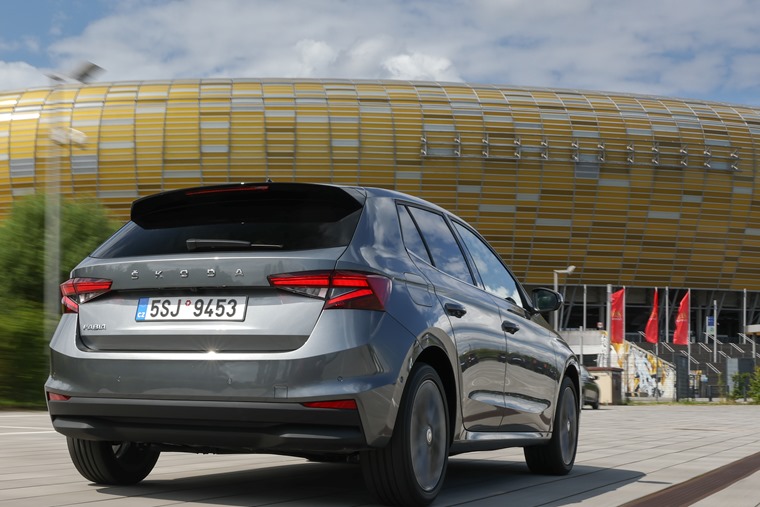 Skoda Fabia prices and leasing plans
The UK range will consist of four highly specified trim grades from launch:
Fabia S (from £14,905)
Fabia SE Comfort (from £16,795)
Fabia SE L (from £18,980)
Fabia Colour Edition (from £17,495)
The SE Comfort and SE L trims will appeal to drivers looking for an excellent drive and a well-appointed interior that features luxury touches, offering great value-for-money. Colour Edition focuses on style that can be personalised and the latest tech for gadget-focussed buyers.
A sporty Monte Carlo trim will follow early 2022.
The fourth-generation Fabia will be open for order late September 2021 with first UK deliveries expected in the fourth quarter of the year. Don't want to wait? Why not compare all of the current model Fabia lease deals by hitting the link below.
Compare all Skoda Fabia leasing plans