Subaru electric SUV confirmed for Europe
Subaru has confirmed that an all-electric SUV is in development and is bound for Europe when it launches.
Details are scarce, but it's set to be revealed in full next year. Here's what we know so far.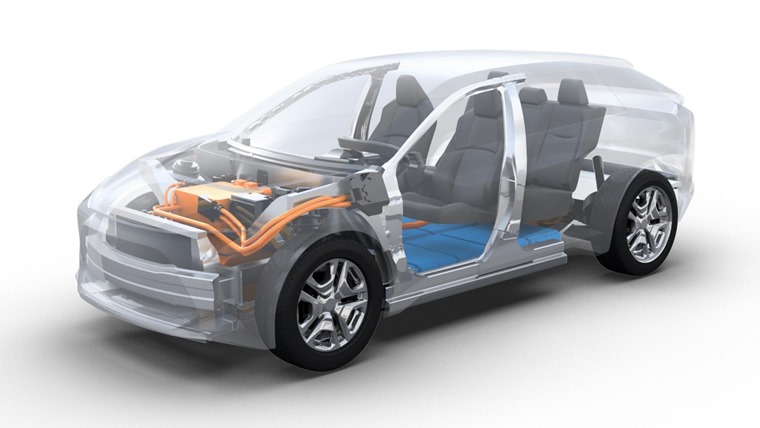 We don't know what the new Subaru EV will look like yet, but it's going to be a similar size to the Forester SUV.
It's been confirmed the all-electric platform is being developed in partnership with Toyota, and Toyota recently confirmed an all-new EV SUV will be arriving next year too.
Beyond that though, we don't have any further details on the looks, tech or specifications.
The new model underlines the company's next move towards electrification, after it launched a series of mild-hybrid drivetrains in Europe this year.
With the XV e-BOXER and Forester e-BOXER representing almost 60% of European sales, it's easy to see why Subaru is keen to introduce an all-electric model.
We'll bring you more details as we get them, probably early next year. In the meantime, you can compare Subaru leasing deals right now by clicking here.