Subaru Forester: All-new AWD model offers hybrid tech
Subaru has announced the launch of the fifth-generation Forester. The famed all-wheel drive model now comes with an E-Boxer hybrid engine and a towing capacity of 1,870 kg.
Combining a 2.0-litre petrol engine with an electric motor, the new Forester has a combined mpg figure of 34.7 and has CO2 emissions of 154g/km.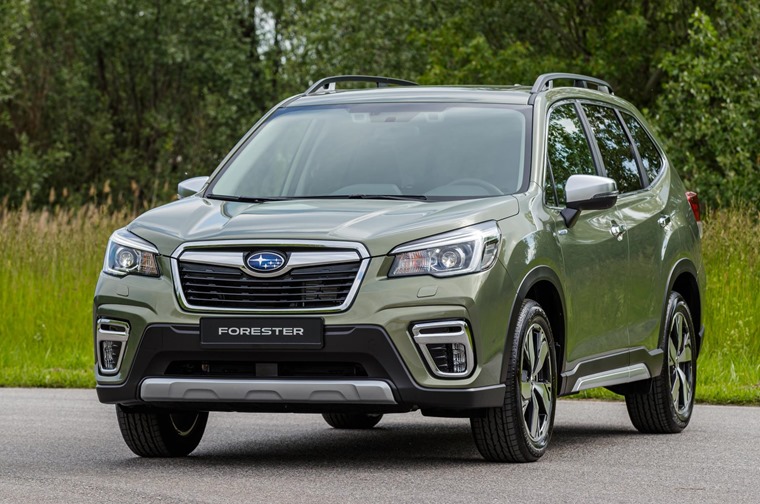 The lithium-ion battery unit allows for pure-electric driving at speeds of up to 25mph. This is normally experienced in stop-and-go traffic where a 10% improvement in fuel economy can be seen compared to the outgoing 2.0L variant.
At medium speeds, the motor and the engine work together to improve power and performance, while at higher speeds it is driven solely by the petrol engine.  According to speed and driving conditions, the engine will recharge the battery in preparation for the next use.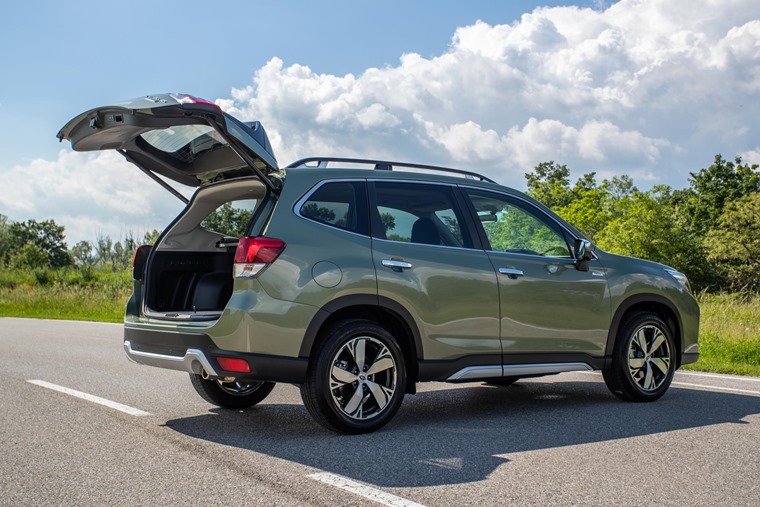 The electric motor assist and battery pack are aligned longitudinally with the heavy motor placed near the vehicle's centre of gravity.  The battery and other components are positioned above the rear axle which balances the weight to improve handling.
20mm wider and 30mm longer than the outgoing variant, the increased exterior dimensions provide improved passenger comfort. Body strength has been increased by 40% compared to the outgoing Forester too, allowing the frame structure to absorb more energy in the event of a collision.
A rear stabiliser is now also attached directly to the body. This significantly reduces body roll to ensure a comfortable, controlled ride and improved handling.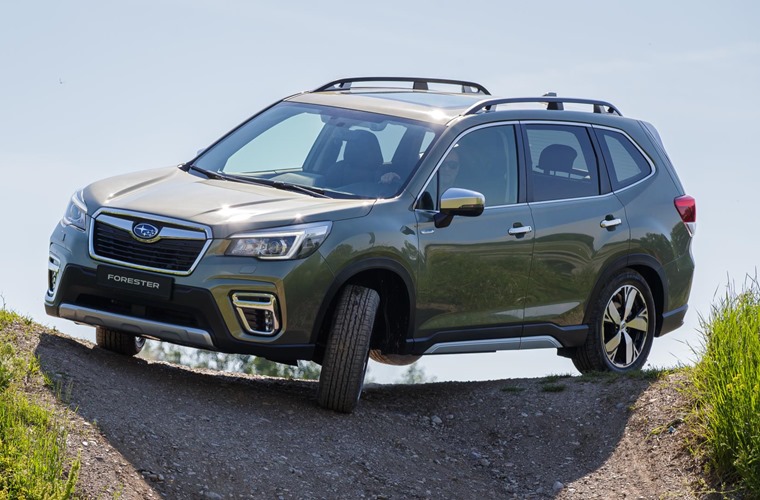 Safety is a top priority, with the Forester e-Boxer offering a variety of driver-assist and safety features as standard. EyeSight driver assist technology, Subaru Rear Vehicle Detection, Reverse Automatic Braking, and Driver Monitoring System are all standard across the range.
Driver Monitoring System is a brand-new technology for Subaru. It uses facial recognition technology via a camera installed on the visor to detect if the driver's gaze has wandered or is dozing off and alerts them.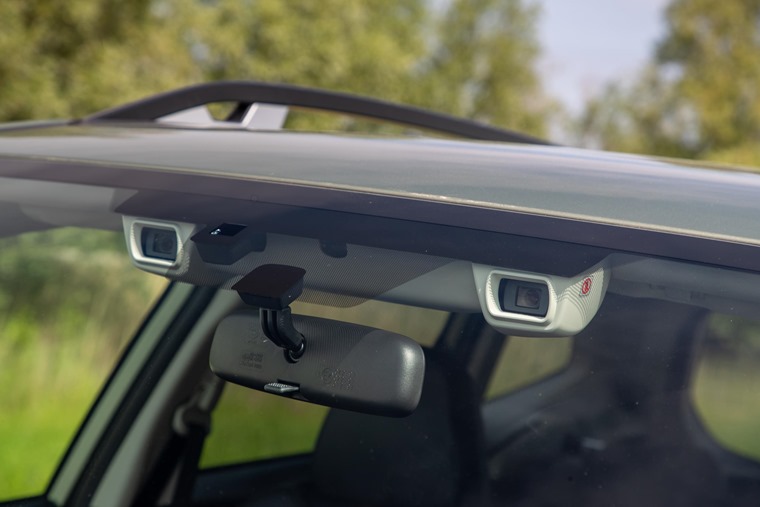 As a secondary function, it also uses personal recognition to adjust vehicle settings such as the seat position, door mirror angle, display screen content and air conditioning for up to five different drivers.
Prices for the Forester e-Boxer start from £33,995 and it is available now.