New Tesla Model S claims title of quickest production car in the world
History books have been rewritten once again as Tesla can lay claim to the new Model S P100D being not only the quickest production car in the world, but the third-fastest accelerating ever.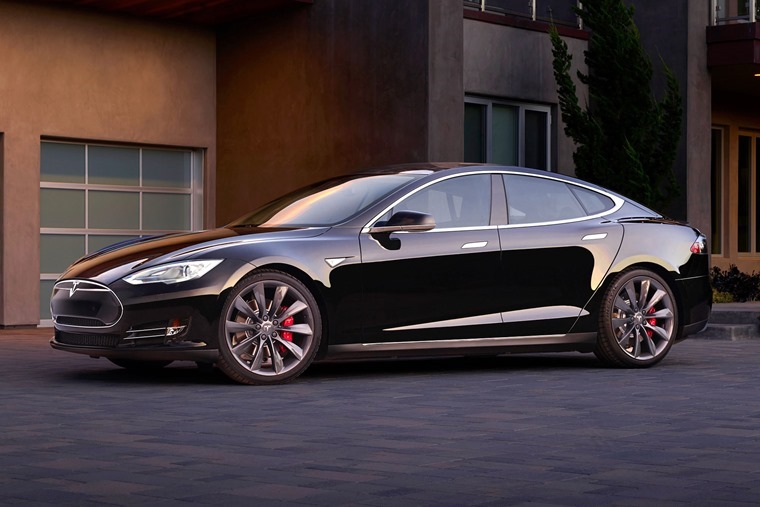 Tesla
Model S
449kW 100kWh Dual Motor 5dr Auto
Profile:
6+47
Mileage:
8k Miles p/a
£1,133.34
Per Month, INC VAT
Initial Payment: £6,800.04
Personal Leasing Deal by: Jet Vehicle Finance
With a 0-60mph time of 2.5 seconds (in Ludicrous mode of course) it improves the previous Model S time by .3 of a second and matches the Bugatti Veyron's time.
The news is proof positive of Tesla's promise to continually improve its models over time.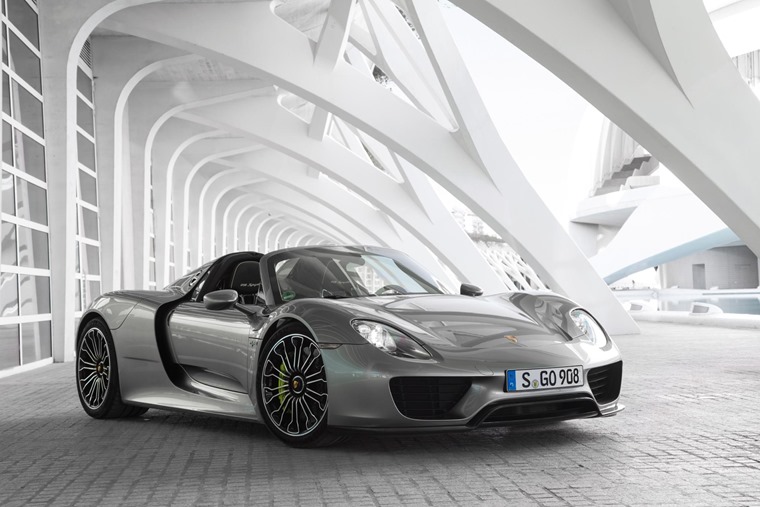 The Porsche 918 Spyder managed 0-60 in 2.2 secs!
Alas, the Model S P100D still lags behind the all-time-fastest LaFerrari (0-60 in 2.4 secs) and Porsche 918 Spyder (2.2 secs). Tesla is quick to point out a couple of disclaimers on that though as both the LaFerrari and the Porsche 918 Spyder were limited run, million-pound hybrid sports cars and cannot be bought new. On top of that, while those cars are small two-seaters with very little luggage space, the Model S P100D has four doors and has exceptional cargo capacity.
On top of this, the 100 kWh battery in the Model S P100D also increases range to an estimated 315 miles on the EPA cycle and 613 km on the EU cycle. This makes it the first to go beyond 300 miles and the longest range production electric vehicle by far… although if you keep it in Ludicrous mode those figures will be significantly smaller
At ContractHireAndLeasing.com we're not necessarily ones to toot our own horn, but in light of the news we can't help but feel that the red phone went off at Tesla's engineering HQ and Elon Musk berated his team after seeing our article on the top five fastest lease cars. Obviously he couldn't stand the fact that the previous edition of the famed electric supercar had come second in our listicle…