Tesla Model Y? Because Elon Musk said so
Tesla's chief executive Elon Musk has teased its upcoming Model Y and a nameless electric truck during the company's annual shareholders meeting.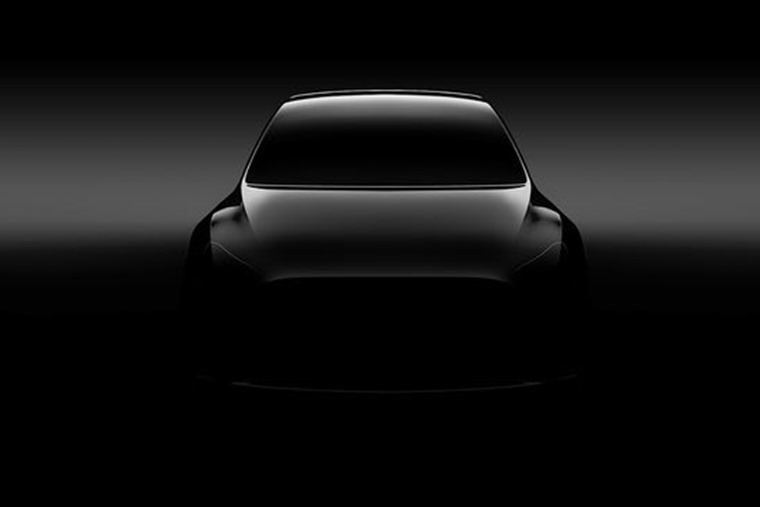 The Model Y small SUV is expected to be available by 2019 and follows on from the Model X large SUV. Musk said the Model Y would use a new platform building on the improvements made to existing models.
Musk also provided an update on the Model 3, due for release this year, stating that the mass-market electric car is on track to start production next month and that pre-orders will be fulfilled soon after.
Tesla is aiming to make 5,000 Model 3s per week by the end of this year and 10,000 per week in 2018. Earlier this year, Tesla revealed that it was seeking $1.15 billion capital raising to help build a financial buffer ahead of the Model 3 production.
Tesla also paused general production for a short period at their Gigafactory to begin test building the Model 3 in February.
First drive of a release candidate version of Model 3 pic.twitter.com/zcs6j1YRa4

— Elon Musk (@elonmusk) March 24, 2017
While the company hasn't stated how many people have put down a deposit on the Model 3, the biggest challenge for Tesla has been around meeting mass-market production, with the Model X arriving nearly 18 months later than planned.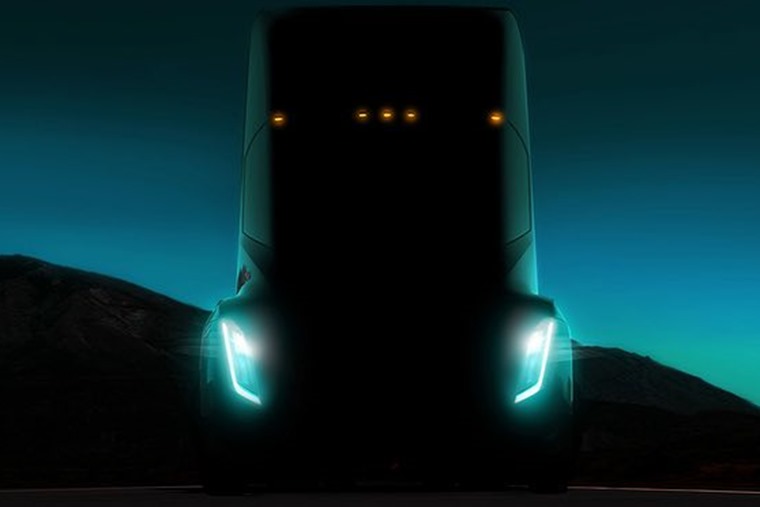 Musk also revealed that their rumoured all-electric semi-truck will be unveiled at the end of September.
While he acknowledged that a lot of people don't think you can make a heavy duty long-range truck that's electric, the company is confident this can be done and the truck is being designed and built in conjunction with the large freight firms interested in using them.
With the Model 3, Model Y, this unnamed truck, the Hyperloop underground transportation and Space X currently on his plate, it's hard to think what's next for Musk. Where do his ideas come from? Well we think his meetings might go a little like this…
ELON MUSK (after not saying anything for an hour): trains that can fly
ASSISTANT: do u want me to write that down, sir

— Bob Vulfov (@bobvulfov) May 1, 2017