The Ford Mustang conundrum: Can you lead a horse to the electricity grid?
Mustang. It's a name that conjures up many memorable images, from Steve McQueen in Bulitt to Wilson Pickett's soul classic. It's also a car that has come to define Ford for more than 50 years. Blue collar, down to earth performance for those who don't need a fancy badge to know they've got a quick bit of kit under their right foot. This was, and always will be, the original muscle car.
Little wonder then that Ford wants to make the most of this global recognition and understanding of what a Mustang is. So, the Blue Oval has appropriated the Mustang name to turn it into a brand all its own. The first step? The company's new electric model, the Mustang Mach-e.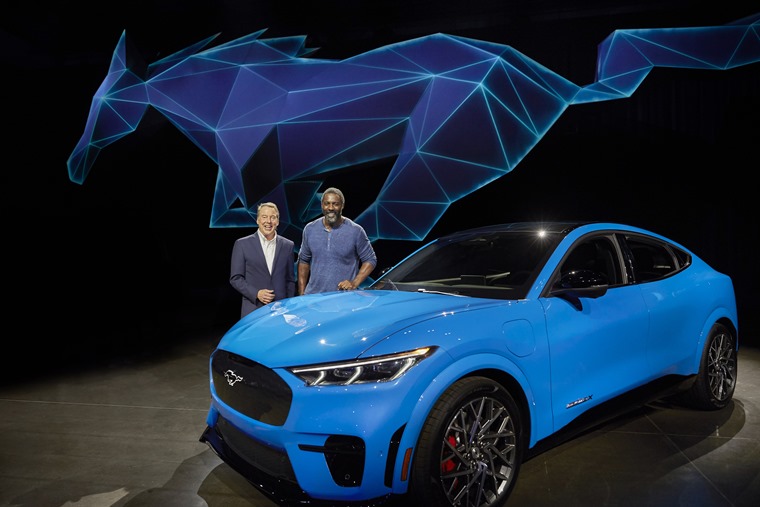 Ford has been promising an electric Mustang for some time now, so the Mach-e is the firm coming good on that. The only problem is the Mach-e is not a Mustang with an EV powertrain but an SUV with an EV transmission that's called a Mustang.
Now, before we get ourselves a posse together and ride out to find the varmints who came up with this idea, let's look at why Ford has chosen this path.
First off, there's that instant name recognition with the word 'Mustang'. It doesn't matter this car is built by Ford because it transcends mere manufacturer status. Look at the cars the Mustang coupe and convertible have to compete against to draw in its drivers: Audi, BMW, Mercedes and even Porsche and Corvette. Those are big hitters that no other Ford can dream of taking on in the sporting world.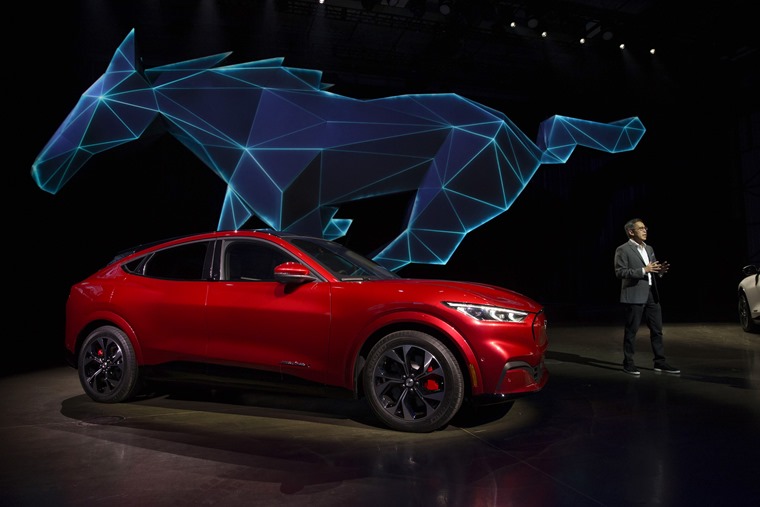 A sporty SUV, therefore, makes perfect sense with a Mustang badge as some of the real deal model's glamour and appeal rubs off. Ford has also been cute with the detailing of the Mach-e to make sure it has sufficient hints of the real thing so that the EV's drivers are happy they are part of the Mustang family.
The brand recognition and the weight it carries around the world, plus the styling, are exactly what Ford needs to take on the might of Tesla in the EV market. It might sound odd that one of the Big Three needs a plan to take on an upstart electric car company, but bear in mind Tesla has pretty much cornered the market in upscale EVs and you see the hurdle Ford and others have to overcome to flog their electric horses.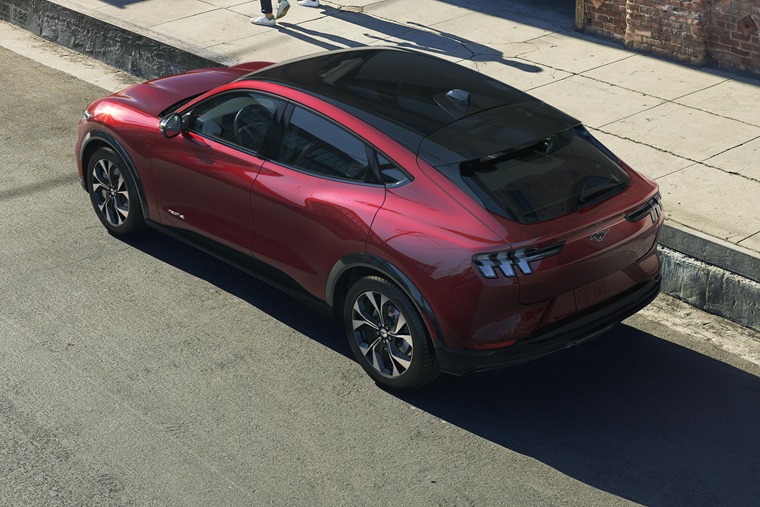 There are plenty of drivers out there who would love to have a Mustang on their drive but cannot. Whether that's down to the cost of ownership, running one or the car just isn't suitable for their needs, it makes sense to broaden out the Mustang range in way that appeals to these people. Given SUVs and crossovers show no sign of abating in their appeal, this body style is also the obvious way to go. Any focus group would quickly arrive at these conclusions.
Another reason Ford will feel emboldened to go down this route is that its rival General Motors has long made the most of its Dodge Charger brand to sell fast four-door saloons to people who don't want or need a coupe. GM has simply made the most of what it's got and upped its numbers as a result.
So, Ford has discovered it has a brand with cache and recognition all along even when it squandered money on the likes of Land Rover, Volvo and Aston Martin. All of those turned into expensive blind alleys for the Blue Oval. Mustang is a name that can sit alongside premium rivals and proudly wear its blue collar as a mark of distinction. No wonder Ford wants this name for its new EV.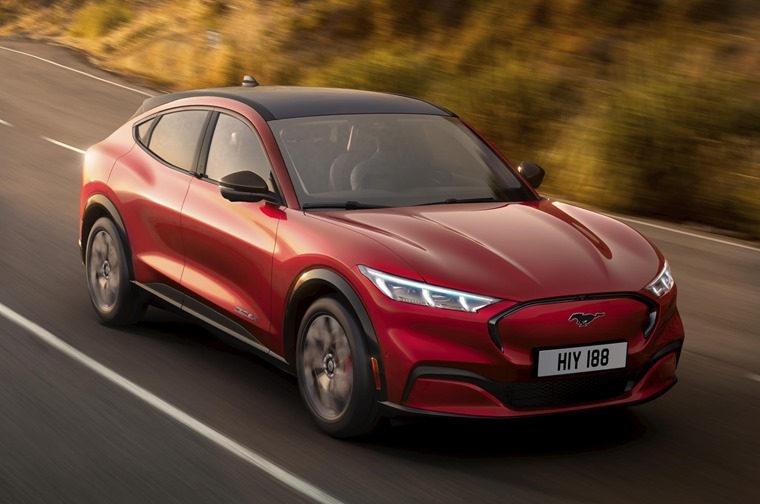 And yet, there is a very large question mark hanging over this chosen path. For starters, a quick check of social media shows there are hordes of existing Mustang owners rearing up at the notion of an EV bearing the same name as their hallowed steeds. While social media is far from the most reliable arbiter, Ford needs to tread carefully here as these are the faithful who love their Mustangs and tend to be Blue Oval evangelists and stick to their chosen brand. Alienate them and you kiss goodbye to regular business.
Coming at the idea from the other end of the scale, there is also a concern that EV converts may find the idea of their car bearing the name of the most recognisable yee-ha muscle car of the lot a bit too much to bear. Many will not want to be associated with a heritage of gas guzzling and unrestrained V8-powered speed.
Of course, plenty of drivers love their Teslas because they are very fast, but how many of them use this potential beyond a brief dab on the accelerator when joining a motorway? Very few for the simple reason it drains the battery in short order. So, an EV with an iconic performance name but one that cannot be used for any great length of time is a conundrum.
Ford claims the Mach-e will have a range of 370 miles in its 335bhp state. We've no doubt that is on the mark, but you can guarantee the range will drop like a stone if you drive it like a Mustang. Also, to get the full Mustang experience, you'll need to opt for the Mach-e GT with 463bhp that is set to knock off 0-62mph in less than 5.0 seconds.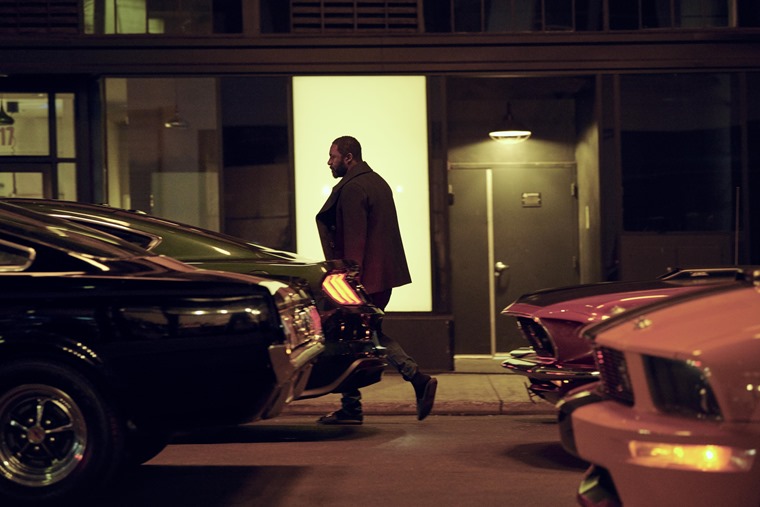 Even with pace that warrants the Mustang badge, the Mach-e has another hurdle to jump that has been foisted upon it by the heritage of its name. The best Mustangs have chiselled good looks and a hunched presence that makes you love them. The Mach-e is, well, a bit dumpy and looks like a Focus Active with some Mustang bits grafted on.
This is unlikely to worry those who are already convinced by the case for EVs, but it's those who are not that Ford needs to attract to sell the Mach-e in large numbers. That is a much tougher prospect and comes with the very real risk of cheapening the Mustang name.
Of course, the benefit of leasing a car is you can swap into a Mustang Mach-e whenever is convenient, try it for yourself and change again if it's not the vehicle for you. What Ford needs to do is convince a sufficient number of us to stay with the Mach-e. This is where the difficulty of leading horses to water and making them drink comes into play as heritage can be burden as well as a blessing.