The most stolen car colour? The answer might surprise you
Research by HPI has found that the most stolen car colour is orange. You might be thinking: "But I never see any orange cars on the road." Maybe that's because they've all been stolen. Maybe.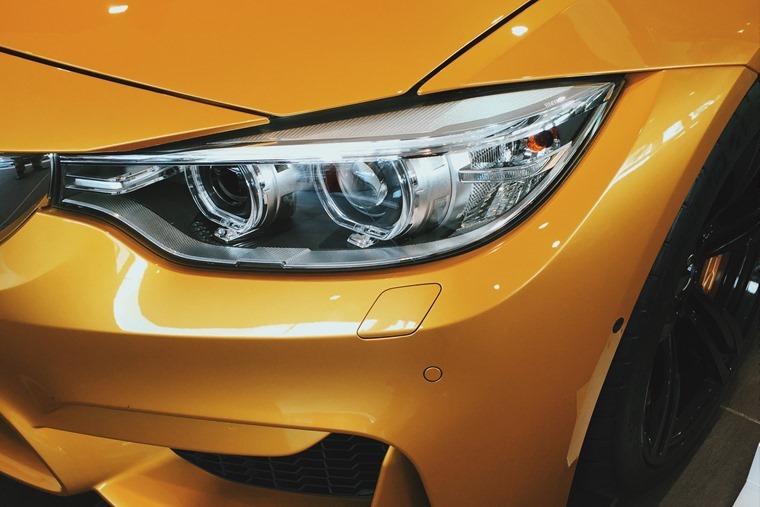 It's certainly not to the most popular car colour. SMMT data revealed that orange was the seventh most popular car colour in 2018, with 26,042 registrations accounting for 1.1% of the market share.
The next most likely colour car to be stolen is cream, with pink, white and yellow rounding out the top five.
HPI checks and confirms whether a vehicle is currently recorded as stolen with the police, has outstanding finance or has been written off, making it the best way for consumers to protect themselves from fraudsters, it says.
The thief's penchant for colourful cars flies in the face of SMMT data last year which found that grey was the most popular car colour for newly registered vehicles. This featured as the ninth most likely colour to be stolen according to HPI.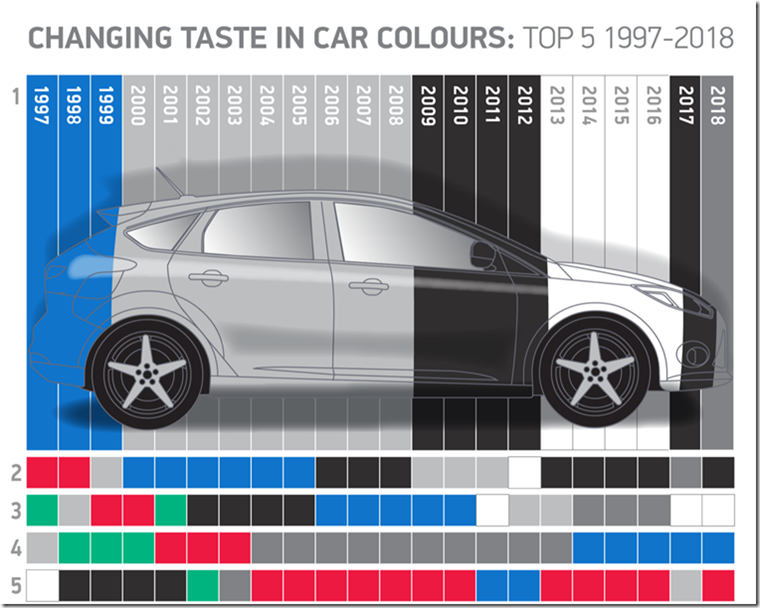 Car colours: the most iconic and the worst
Black, white, blue and red were the other most popular car colour choices for UK motorists last year, with these five accounting for over 80% of all new cars registered in 2018. Bizarrely these only feature as the seventh, fourth and joint eighth respectively as the most likely colours to be stolen by car thieves.
English drivers also made the most of the 118 different colours available on the market, registering 116 of them in 2018. Wonder what the two colours that nobody chose were?