There's never been a better to time to lease a Volvo Plug-in Hybrid
Advertising feature
Volvo was the first car manufacturer to offer a plug-in hybrid across its entire range. It is now offering customers even greater choice through new lower cost plug-in hybrid variants for its SUV family - with a complimentary home charging package.*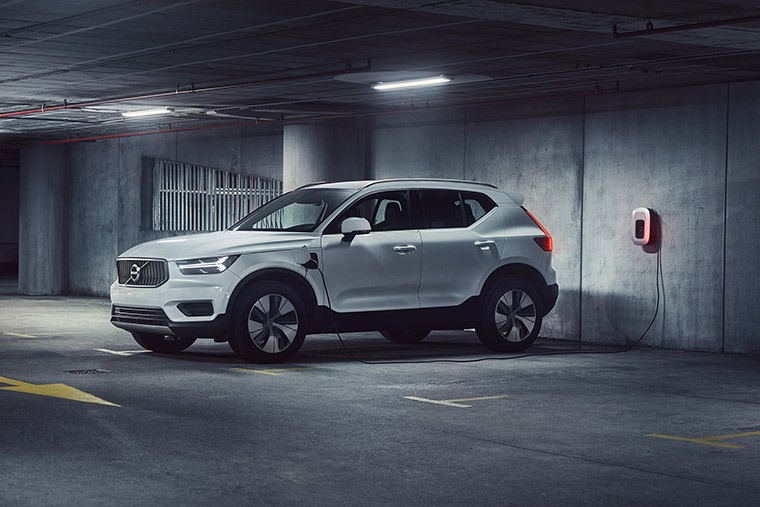 The Inscription Expression trim level was recently made available on the XC60 but Volvo has now introduced the trim on its multi-award-winning XC40 compact SUV and flagship XC90 - meaning you can now lease any Volvo plug-in hybrid SUV for less.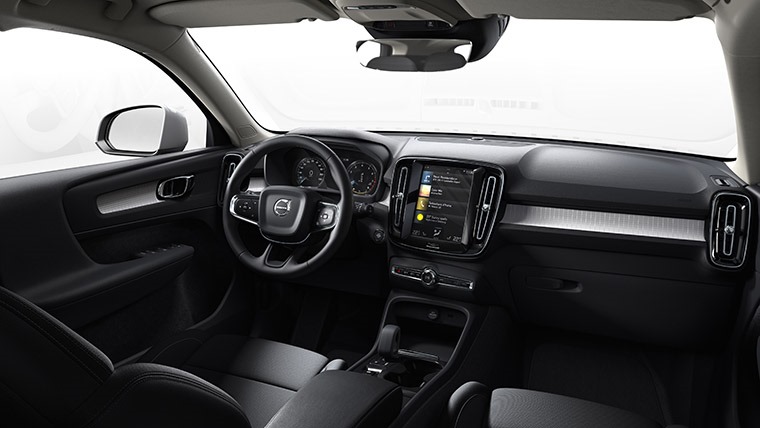 The on-the-road price may be lower but you can still expect the same electrified technology and know-how which is at the core of Volvo's ambition to become an electric-only car company by 2030. And that's alongside the host of advanced safety systems and features for which Volvo still leads the way.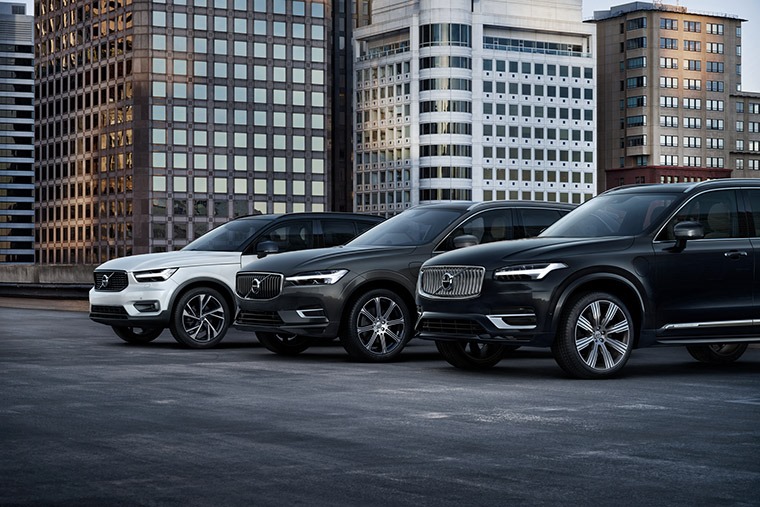 But it doesn't stop there. If you are leasing privately or operating a fleet of less than 50 vehicles and you order any Volvo plug-in hybrid right now, you or your drivers will benefit from a complimentary home charging package - including installation costs.* Worth up to £899, the NewMotion Home Fast Package is capable of charging speeds of up to 7.4kW and, thanks to a connected app, there's a host of smart charging services included too.
So, whatever your vehicle needs Volvo has a wide selection of plug-in hybrids to suit your requirements and your budget.
Compare deals on Volvo Plug-in Hybrids here
*The Charge Point Offer means a free NewMotion Home Fast Package with standard installation, normally priced at £549 inclusive of the Electric Vehicle Homecharge Scheme grant of up to £350 (including VAT). This charge point offer is available to new Volvo Car retail customers and Volvo business customers with a fleet size of below 50 vehicles. Participating retailers. Valid up to 30th June 2021. Terms and conditions apply. For full T&Cs visit www.volvocars.co.uk