Tokyo Motor Show 2019: When is it and what's on show?
The biennial Tokyo Motor Show runs from 24 October to 4 November, and is regarded in the motor industry as one of the most diverse shows on the calendar thanks to the wide variety of manufacturers and styles on show.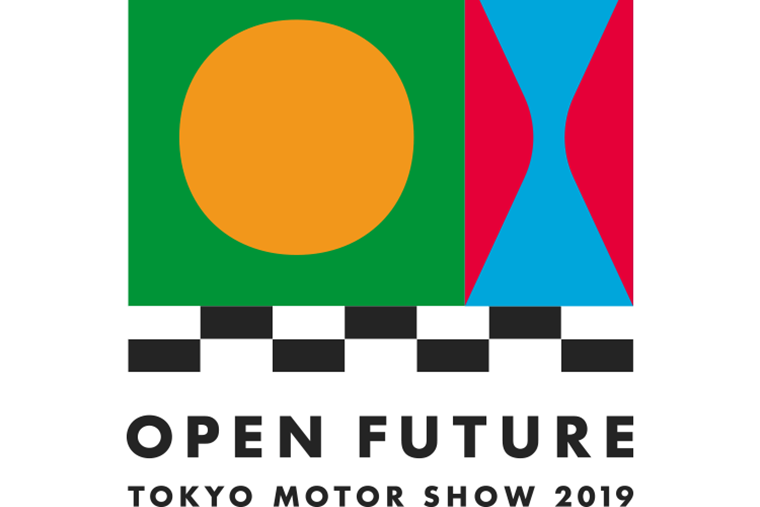 Cute, crazy, compact: Why the best concepts always come out of Japan
Over recent years it has also gained a reputation as being the show to see the concepts and ideas of tomorrow. This year's show features a theme of 'Open Future' and aims to reflect the open-ended scope of possibilities that the exciting new mobility of the future. Here's who will be there:
Honda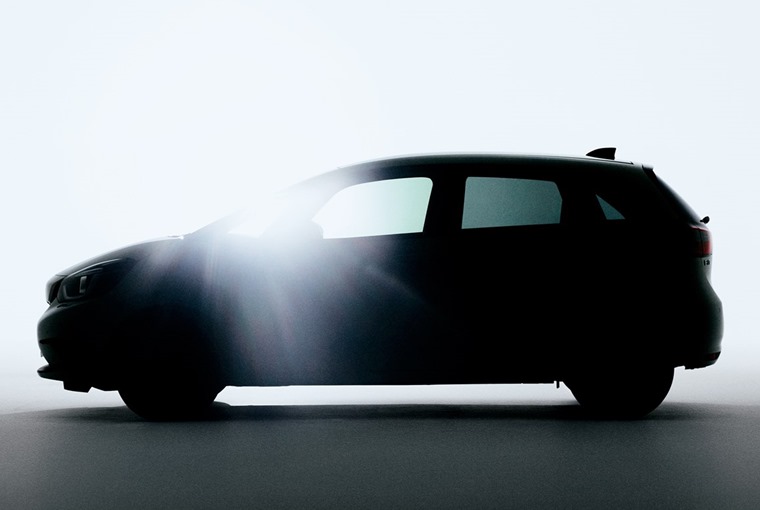 While Honda e took pride of place at the Frankfurt Motor Show last month, one of the surprising announcements came from Honda Motor Europe senior vice president, Tom Gardner, who said: "In 2020, Honda will launch the next generation Jazz and today, we can confirm that this model will be introduced into Europe with hybrid technology as the sole powertrain option."
This next gen Honda Jazz is due to be revealed for the first time at the Tokyo Motor Show. It is expected to use the same dual-motor hybrid system we have recently seen in the new CR-V hybrid and will be the first in the Honda line-up to solely offer a hybrid powertrain. This 'Intelligent Multi-Mode Drive' set-up sees the combustion engine act as a generator, sending charge to the battery pack and electric motor, rather than driving the wheels directly in low-demand driving situations.
Lexus
Lexus has been hinting at an electrified concept over social media recently, with the vehicle offering a glimpse into Lexus' future vision.
The concept is rumoured to be a small city car with in-wheel electric motors, with Lexus hinting that aspects of the design will reach production sooner rather than later.
Mazda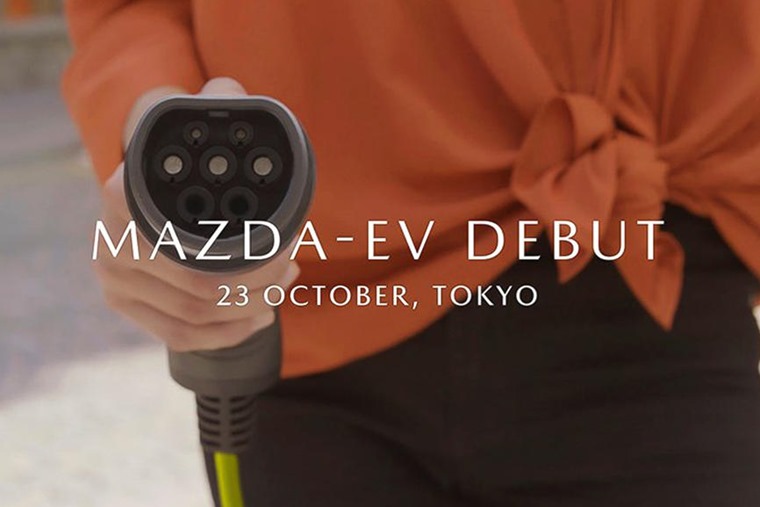 Having traditionally taken a hands-off role when it comes to the development of electric cars in favour of refining their petrol and diesel offerings, Mazda will officially release details of its first EV at the show.
A brand new model in the prototype stage, the EV will reportedly have a 35.5kW battery offering 140hp. This would mean a range of around 120 miles is possible.
Mitsubishi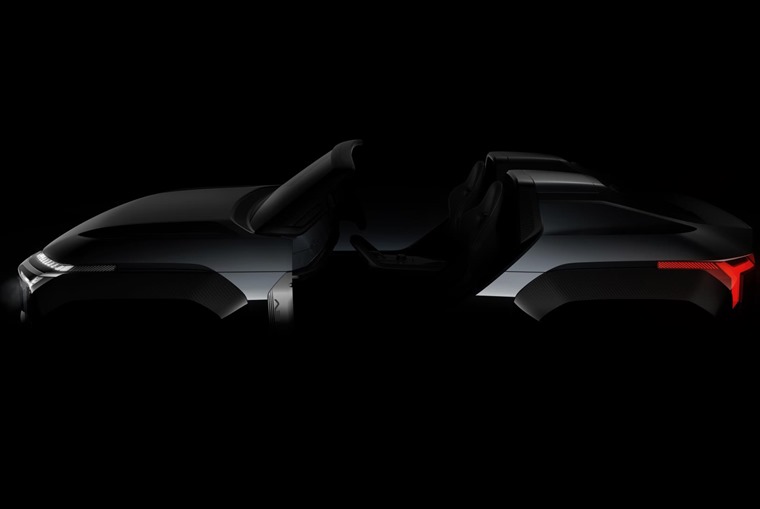 Mitsubishi is giving two new concept cars their global premiere at the 46th Tokyo Motor Show: the Mitsubishi MI-TECH Concept and the Mitsubishi Super Height K-Wagon Concept.
The MI-TECH Concept is an electric SUV that features a new, downsized and lighter PHEV drivetrain, along with a four-motor electric 4WD system and advanced driver assistance.
The Super Height K-Wagon is a tall and narrow SUV that delivers nimble handling and brisk performance while maximizing interior space.
Suzuki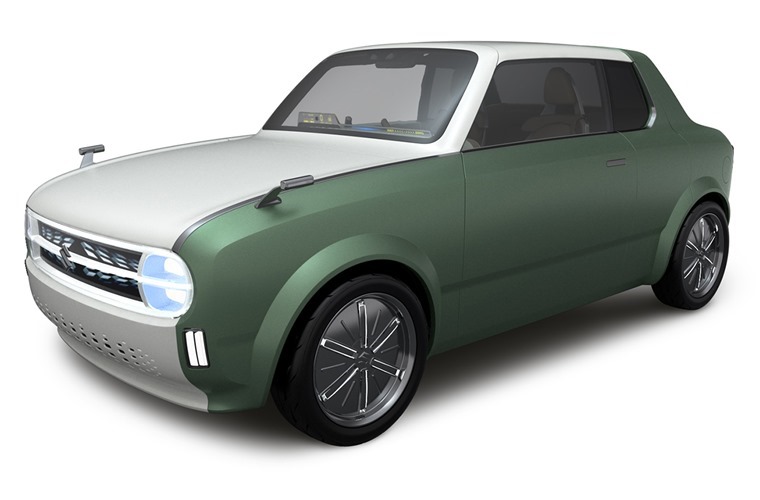 Suzuki has always used the Tokyo show as an opportunity to have some fun with its more out-there ideas, and this year it will be showing a pair of retro-inspired concepts.
The Waku SPO is a PHEV coupe, drawing inspiration from the Suzuki Fronte 360 which was launched in the 1960s. The idea behind the concept is it can be adapted to meet each individual user's idea of excitement and fun.
The second concept is also inspired by a model from the sixties, with the Suzuki Hanare marketed as an autonomous driving mobile room.
It has a cabin that's described as being like a 'cottage', which comes with all of those connotations of snug and cosy compact spaces.
Toyota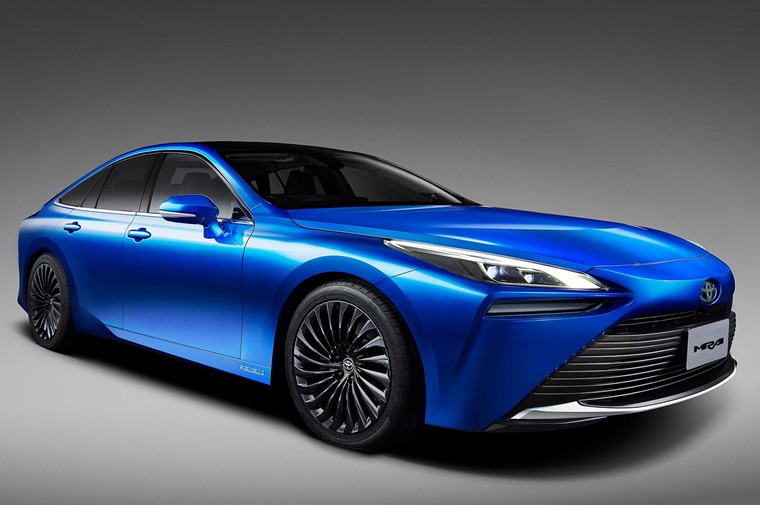 Toyota has offered a glimpse of its next generation Mirai hydrogen vehicle. Originally launched in 2014, the next-gen model will be previewed in concept form at the show before going on sale in late 2020.
The new Mirai is based on Toyota's premium rear-wheel drive platform and debuts a dramatic yet refined coupe-inspired design. The upgraded fuel cell will increase performance and hydrogen storage, with a 30% increase in range also targeted.
The interior also matches the refined tone of the exterior, with its clean and modern layout infused with a hint of futurism without appearing off-putting.