Top ten affordable footballers' cars
We could write a jealousy-tinged Top 10 most expensive footballers cars article, full of gaudy wraps and extravagant sports cars, but sometimes it's more interesting to look at the opposite end of the scale and if there are any footballers who drive, y'know, normalish cars.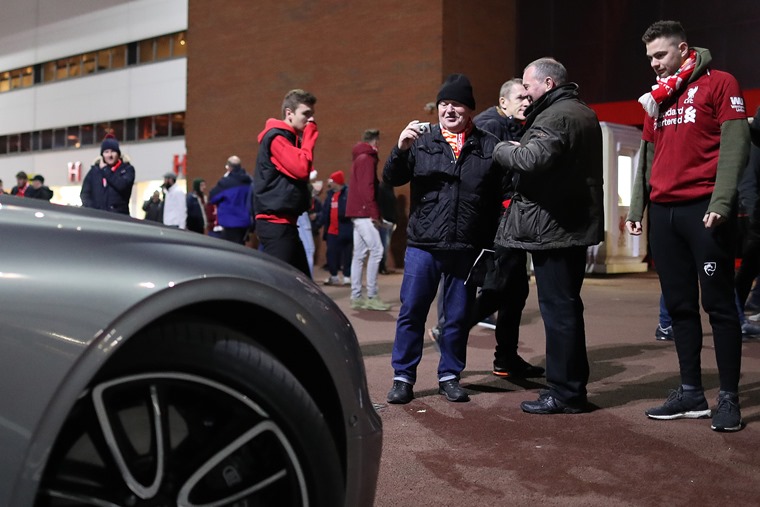 Turns out that there are. Delving into research compiled by Fixter, here's the ones that you or I could drive.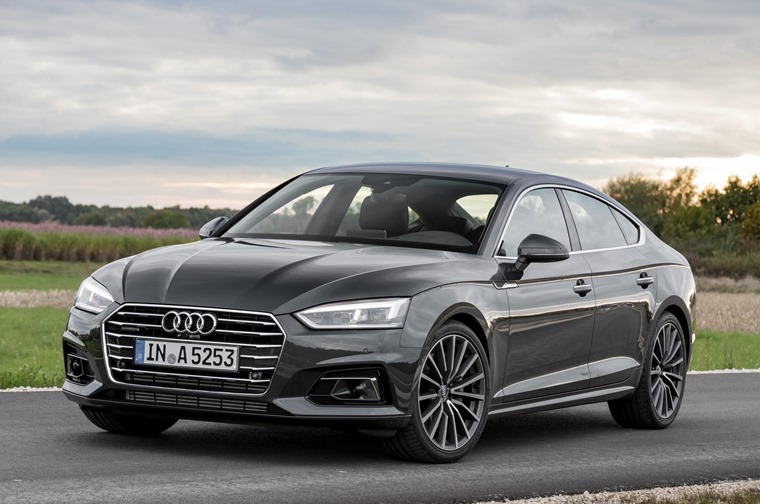 As a left-back for Aston Villa, Matt Targett's defensive prowess helped the Midlands club gain promotion back to the premiership last season. While few things can beat the excitement of promotion, driving an Audi A5 S-Line must come pretty close.
Priced at £38,360 on the road, it would take Targett just one hour, 12 minutes and five seconds to pay off a car which we've previously described as one of the most stylish available. With strong engines and great comfort for long distance driving, it's a car that's beginning to show its age so maybe it's time he traded up.
How much is it to lease? Compare prices for the Audi A5 S Line here.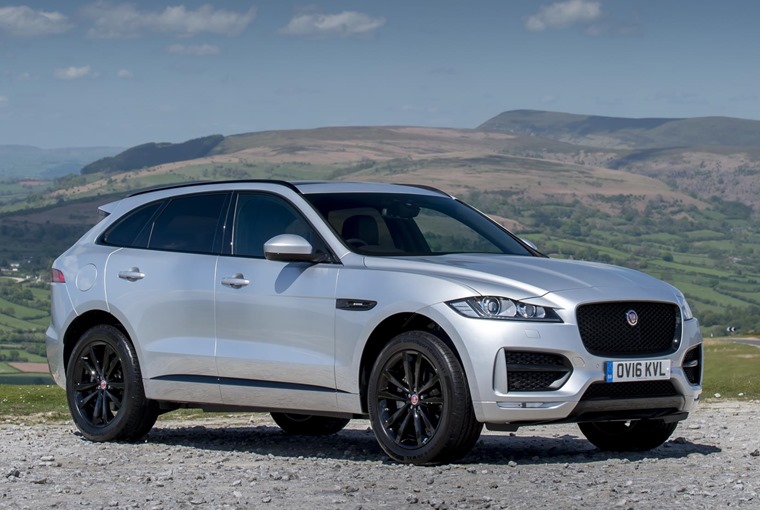 Footballers and Jags go together like strawberries and cream, and nothing suits Wolves central midfielder Joao Moutinho's style of play quite like a Jaguar F-Pace. Renowned for his adaptability, the F-Pace is equally adaptable to any situation too thanks to its sports handling and every day practicality.
Having signed for Wolves in 2018, it would take the Portuguese international just 24 minutes and 13 seconds to pay off the F-Pace.
How much is it to lease? Compare prices for the Jaguar F-Pace here.
Also driven by Matthew Ryan, Michail Antonio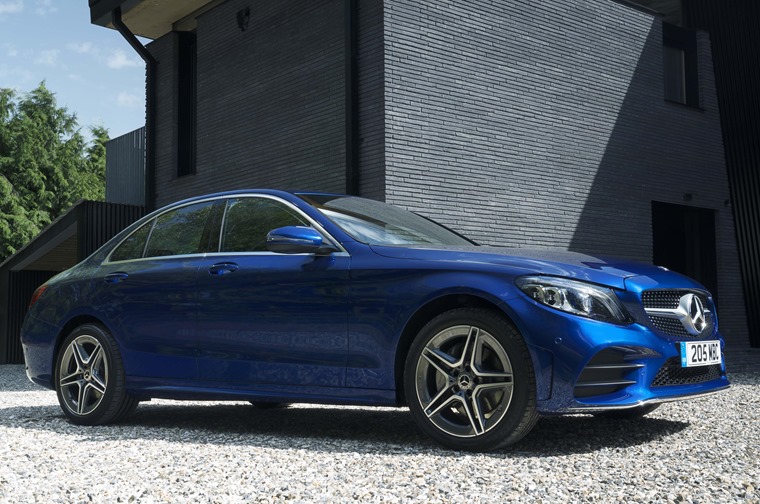 While his form on the pitch has been prolific, with 16 goals in 23 games this season and plenty of early Fantasy Football points, the Norwich and Finland striker obviously likes to keep it classy and understated on the road by choosing to drive a Mercedes-Benz C-Class.
Can you blame him? It's a car that dominates the brand's sales charts just like he dominates the top scorer charts. At £35,665 a pop, it would take Teemu Pukki six hours, 30 minutes and 57 seconds to pay off the motor, or four and a bit games. Based on current form we're pretty sure he's due a pay rise…
How much is it to lease? Compare prices for the Mercedes-Benz C-Class here.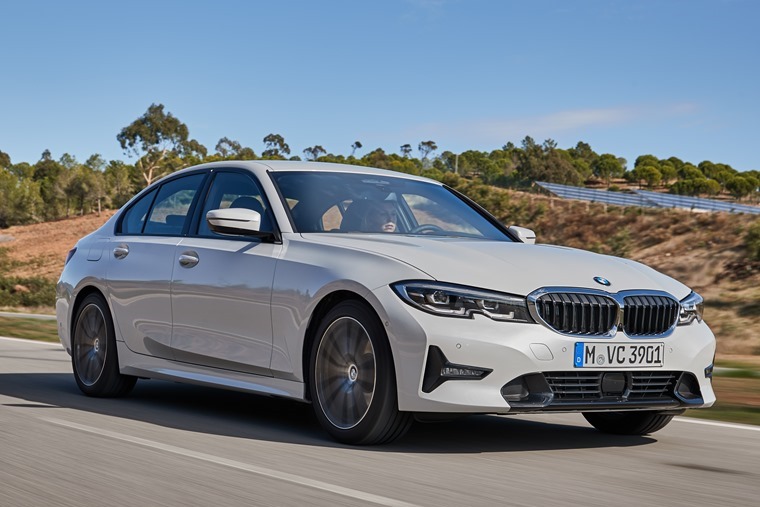 For years the 3 Series has been a favourite of those that want a well-built, premium saloon that can hold its own on the open road, so it's no real surprise to see it chosen by a player famed for going on loan here there and everywhere. After all if you're at Everton one season and Bournemouth the next before arriving on Tyneside, you want to be comfortable driving up and down the motorway.
He's obviously got his moneys worth too, with it taking the Newcastle United and Ghana winger just one hour, 11 minutes and 24 seconds to pay off the £32,565 motor.
How much is it to lease? Compare prices for the BMW 3 Series here.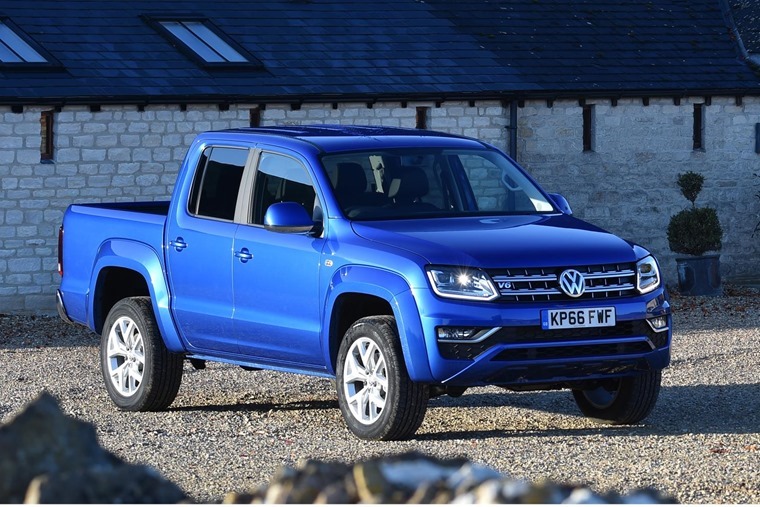 Bit of an odd choice, we'll admit, but we can't fault the Norwich and Norway central midfielder for choosing one of the best pick-up trucks available.
The Amarok exudes the rough and tough image of a pick-up, albeit with a classy interior, so it's the perfect choice for a rough and tough central midfielder who wants the comfort of a regular car too. Costing £32,503, it would take Tettey two hours, 44 minutes and 26 seconds to pay off the truck… well, unless he doesn't have to pay company car tax.
How much is it to lease? Compare prices for the Volkswagen Amarok here.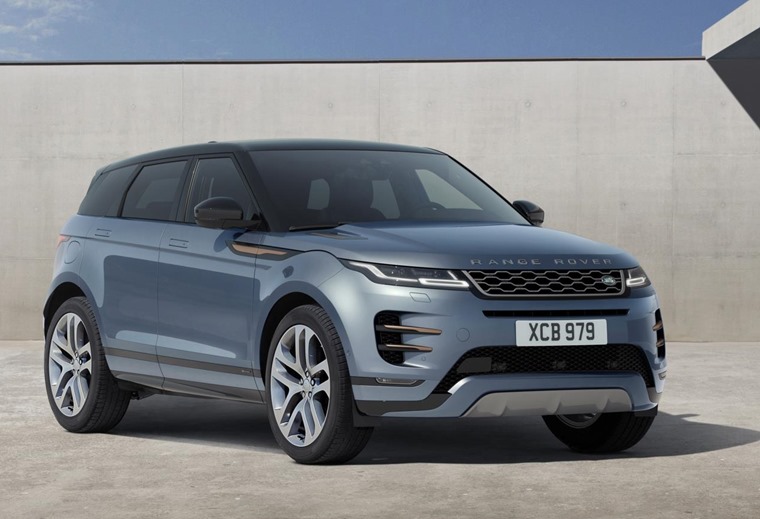 It's safe to say Norwich City FC are dominating this list, with their shrewd buys on the pitch proving to make shrewd buys off the forecourt. Sam Byram is the final Norfolk-based player to make the list with his Range Rover Evoque.
A throwback choice to footballers of the early noughties, the Evoque is a solid choice nonetheless. Having signed for Norwich from West Ham this summer, it would take the right back just one hour, eight minutes and 36 seconds to pay off the £31,295 SUV. And as the second most popular car to lease this year it's a solid choice.
How much is it to lease? Compare prices for the Range Rover Evoque here.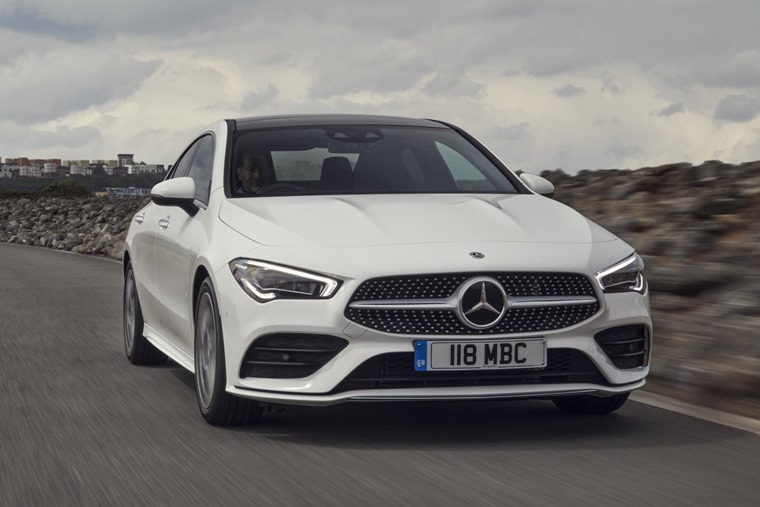 Having scored his first goal for Newcastle United against Crystal Palace recently, Almiron is the centre of attention at St James' Park once again. Good job he's got the relatively unassuming Mercedes CLA 180 to make a quick escape if the pressure gets too much and he endures another goal drought.
He's in the money too, with the sporty £30,630 coupe only taking 47 minutes and 36 seconds for the Paraguay international to pay off. One good half and he can pat himself on the back for the purchase.
How much is it to lease? Compare prices for the Mercedes-Benz CLA here.
Also driven by Andrew Surman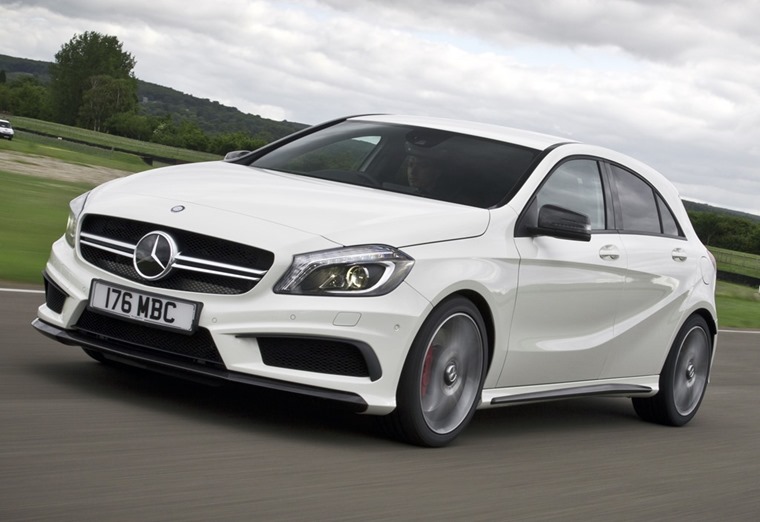 The Brighton midfielder is currently out of action following groin surgery, which might make getting in and out of his low-riding Mercedes-Benz A-Class AMG a bit of a chore.
Offering sporting looks and premium technology, if a footballer could turn into a car like some sporty Transformer it would probably be this one. Aside from injury woes, at £26,155 it would take March just 57 minutes and 20 seconds to pay off the powerful hatchback.
How much is it to lease? Compare prices for the Mercedes-Benz A-Class AMG here.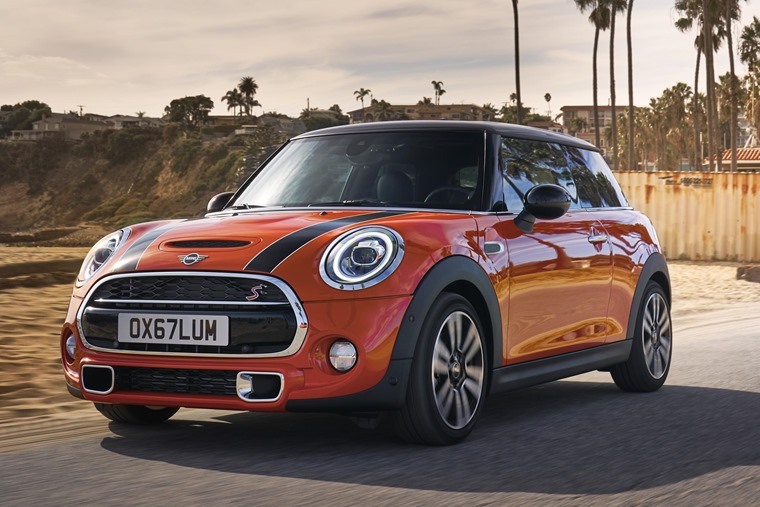 Possibly one of the most infamous combinations football has ever produced, or at least up there with Shearer and Sutton, is N'Golo Kante and his Mini Cooper S.
They've been through a lot together too. Having picked it up while playing for Leicester in 2015, he collided with a truck on the way to a game against Arsenal in 2018 but stuck with the Mini despite its dented wheel arch and smashed wing mirror. Having been at Chelsea for three years, the French midfielder is obviously a pretty loyal bloke.
"I've never been someone who loves a car and when I was young I didn't have the ambition of a car or something like that," Kante has previously explained. And considering it would take him just 10 minutes and 15 seconds to pay off the £23,395 car we can't blame him for sticking with it.
How much is it to lease? Compare prices for the Mini Cooper S here.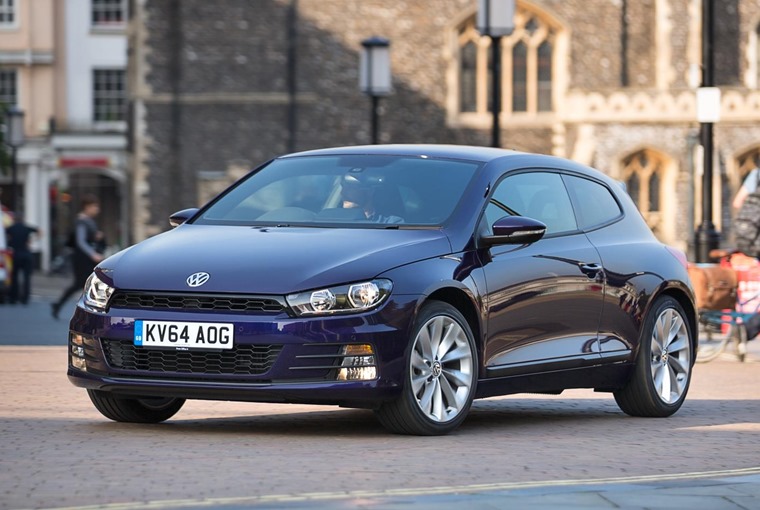 Topping the list, and having the dubious bragging rights of being the Premier League footballer with the least expensive car, is Bournemouth midfielder Lewis Cook. Driving the now-unavailable Volkswagen Scirocco, he's a bloke who obviously likes reliability with a bit of a sporty bent. And at just £20,533, it would take the 22 year old just 38 minutes and 35 seconds to pay off the coupe.
Recently linked with a big money move to Liverpool or Chelsea, Cook has impressed throughout the season after a lengthy spell on the touchlines with a knee injury. Maybe he can reward himself if he makes the move to a bigger club by opting for the VW ID.3 as a replacement… and if he gets a really big pay rise, he could even get Yianni Charalambous to wrap it in chrome.
How much is it to lease? Unfortunately the Volkswagen Scirocco was discontinued in 2017. You can find other Volkswagen lease deals here.