Top five cars for under £200 per month
Our price-busting articles on the five cars you can lease for around £100 a month and the best five EVs and hybrids you can lease for less than £250 a month remain some of the most popular on the site.
With this in mind, we thought we'd move the goalposts a bit and up the budget to £200 per month* – this offers a much larger variety of makes and models and opens up the search to some very enticing deals. Needless to say, you'll be surprised at what you could lease for less than £200 a month.
To keep things very clear, there will always also be an initial upfront payment, and the offers are based on a mileage limit, but if you want to drive a new car – whether that's a sporty hatchback, an executive saloon or a rugged SUV – while not breaking the bank here are five cars that caught our eye and made us think "Wow, I didn't think that would be so cheap…"
Volkswagen Golf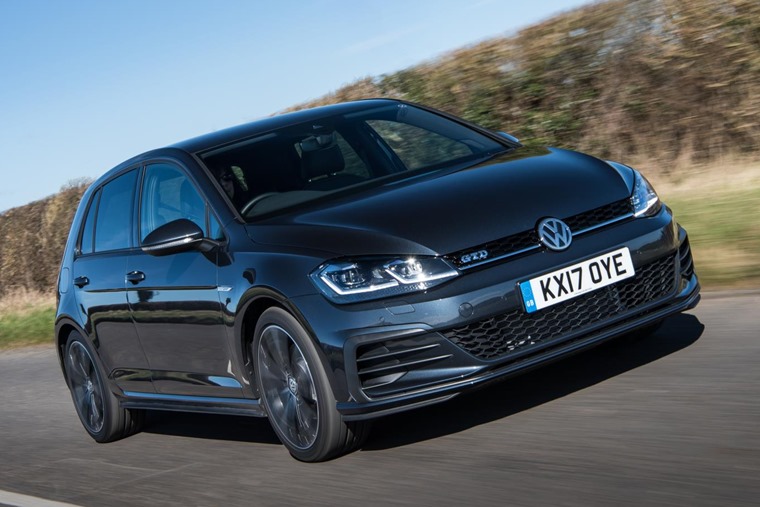 See all Volkswagen Golf deals for under £200 per month
Reliability, comfort and performance are the things that Volkswagen has always been famous for. This is perhaps why the Volkswagen Golf remains not only the most searched for car on our website but also the most enquired about too.
If you want a hatchback that is a pleasure to drive and can fit a small family in, look no further than the Volkswagen Golf. It's got a reputation for ticking all the boxes – reliability, running cost and practicality – meaning it should be a potential choice for almost every lessee.
Honda Civic
See all Honda Civic deals for under £200 per month
The Honda Civic is one of the most radical-looking hatchbacks ever made and, while the styling won't be to everyone's taste, there's no doubting its practicality – its 478-litre boot is over 100 litres larger than the Vauxhall Astra's and more than 150 litres more than the Ford Focus offers.
Although £200 per month won't stretch to the awesome Type R, the basic 1.0-litre petrol unit also makes use of the hot hatch's VTEC Turbo tech – in this case it prioritises economy over performance however, which means a seriously impressive combined consumption figure of 58.9mpg.
Audi A1

See all Audi A1 deals for under £200
The word 'economy' isn't often associated with an aspirational brand such as Audi, but that's exactly what the A1 offers drivers. Add its sharp styling, the type of high-quality finish Audi are famed for and decent refinement all in a supermini package into the mix and there's plenty of appeal.
Though lacking in certain areas compared to the likes of the newer Volkswagen Polo and Seat Ibiza, the Audi A1 allows lessees the chance to drive a premium badge car at a bargain price.
Skoda Octavia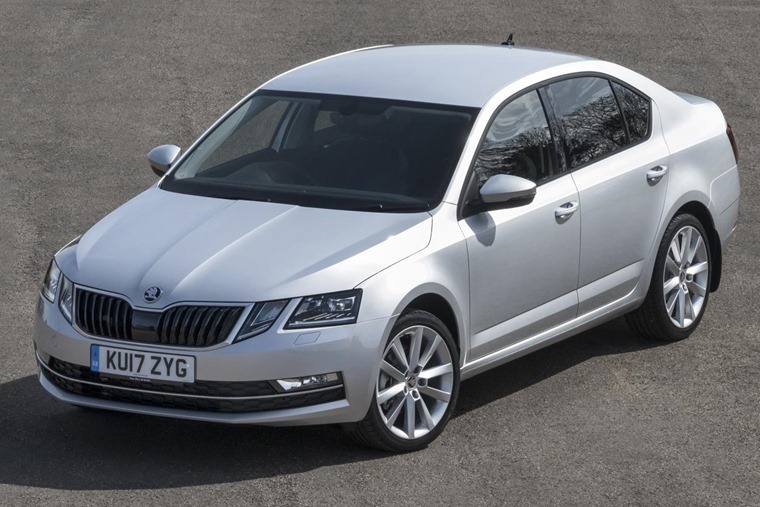 See all Octavia lease deals for less than £200 per month
Skoda might be on a roll with its SUVs – the Karoq and Kodiaq are both proving popular choices for lease customers. But for outright value, it's still difficult to beat the Octavia.
Available in both hatch and estate form for well under £200 per month, it's a quality product that, considering its size and versatility, is an absolute steal. It's refined and superbly comfortable for those doing lots of motorway miles in particular.
Ford Kuga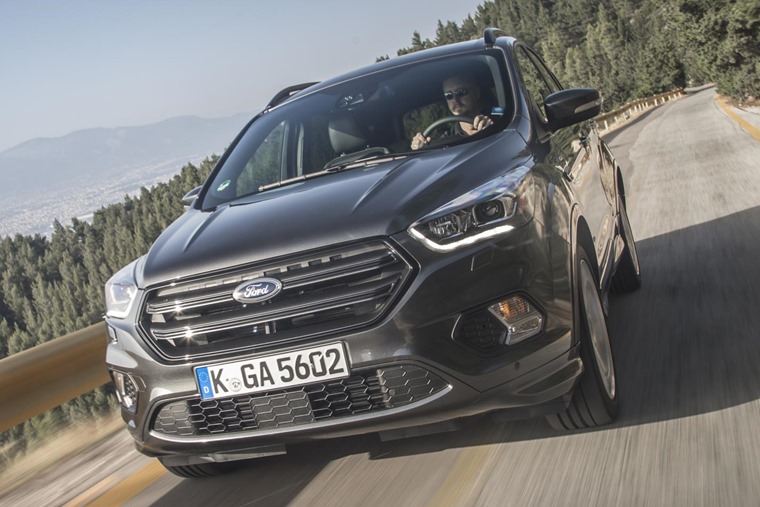 See all Ford Kuga deals for under £200 per month
The Ford Kuga is a mid-sized SUV that sits between the Ecosport and Edge and is a great alternative to the Kia Sportage and Nissan Qashqai. Its latest facelift ensures that in sporty ST-Line guise, it looks better than either of those rivals.
The good news continues behind the wheel: this is an SUV that's actually fun to drive. Direct steering, a lack of body lean and a lower centre of gravity really pay off behind the wheel. Its economical 1.5-litre petrol engine is quiet and refined on longer journeys too, with the 148bhp version being the pick of the range.