Top five cars for less than £300 per month
We've already checked out what cars are available if you've got a budget of £200 per month, but what if you can stretch to £300?
As monthly payments on lease cars are largely based on how much the vehicle's value will fall over the period of the contract, premium brands that hold their value well are surprisingly affordable to lease.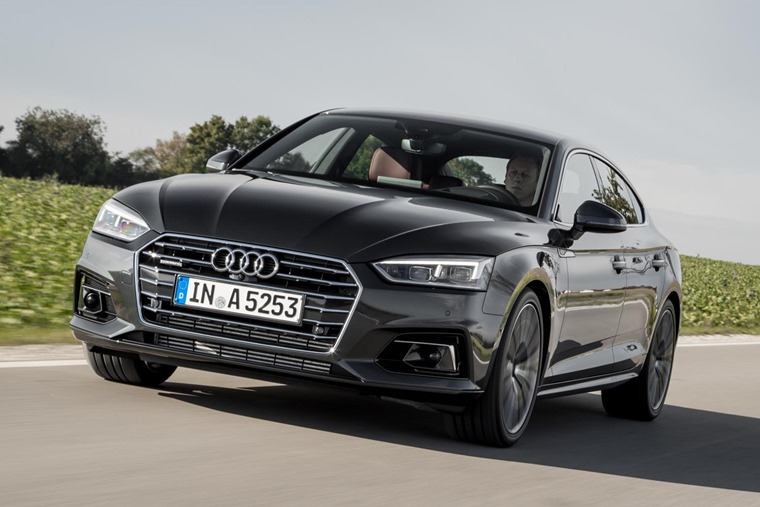 With this in mind, you might be surprised at the level of luxury that you can snap up for under £300 a month.
To keep things very clear, there will always also be an initial upfront payment, and the offers are based on a mileage limit.
To help you out, we've also picked out five of our favourite cars you can currently lease for under £300 per month*. So, what exactly could you get?
Audi A5 Sportback

The sporty equivalent to the already excellent Audi A4, the A5 Sportback offers drivers all the practicality of Audi's award-winning saloon albeit in a more sporty and adventurous package and with much better grip, handling and with serious street-cred.
With the type of cabin comfort and refinement that Audi has become famous for, the A5 is the type of car that makes you want to go the extra mile. Check out our five reasons why everyone wants to lease an A5.
Hyundai Ioniq Electric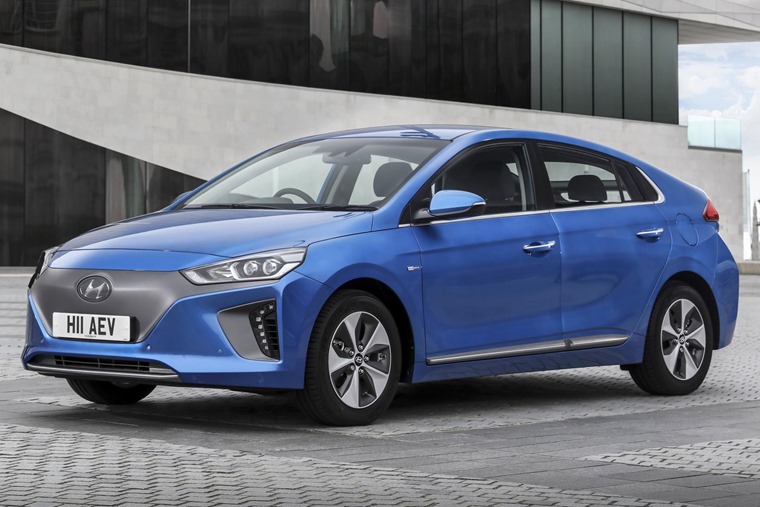 Hyundai's three-in-one eco-warrior Ioniq is available as a hybrid for less than £250 per month, but up your budget to £300 and you can bag yourself the fully electric version. It might be a little leftfield compared to the other options on this list, but if you're after an EV on this kind of budget you have the choice of this or the Nissan Leaf.
It comes brimming with kit as standard, with all models featuring cruise control, parking sensors, automatic emergency braking and lane keep assist tech as standard. According to the latest NEDC figures, the Ioniq Electric is capable of up to 174 miles between charges, although you can expect this to be reduced to around 140 in the real world. If you're thinking an all-electric car could suit you, it makes a fine (and affordable) choice.
Volvo XC40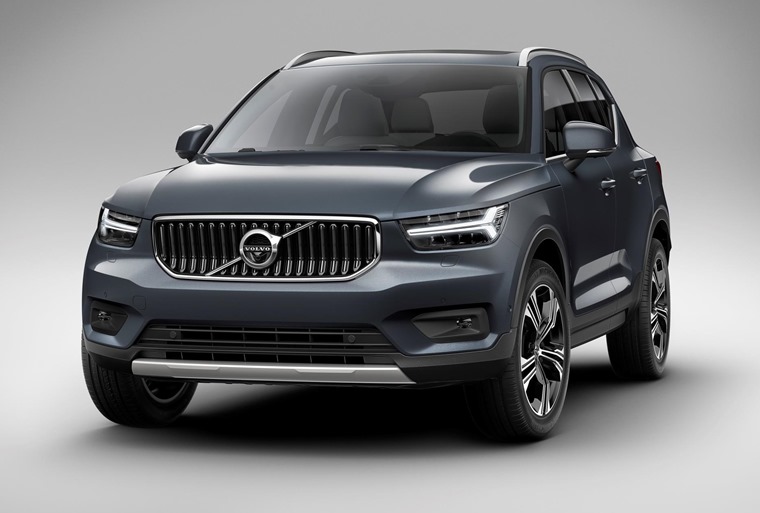 The all-new XC40 is Volvo's take on the premium crossover and is aimed squarely at the like of Jaguar's E-Pace and the new BMW X2. If its recent critical acclaim is anything to go by however, it might just be the best out of the three.
It won What Car?'s Car of the Year Award, and features everything we've come to expect from the sub-cool Swedish brand: elegant style, class-leading safety systems and a premium cabin.
Jaguar E-Pace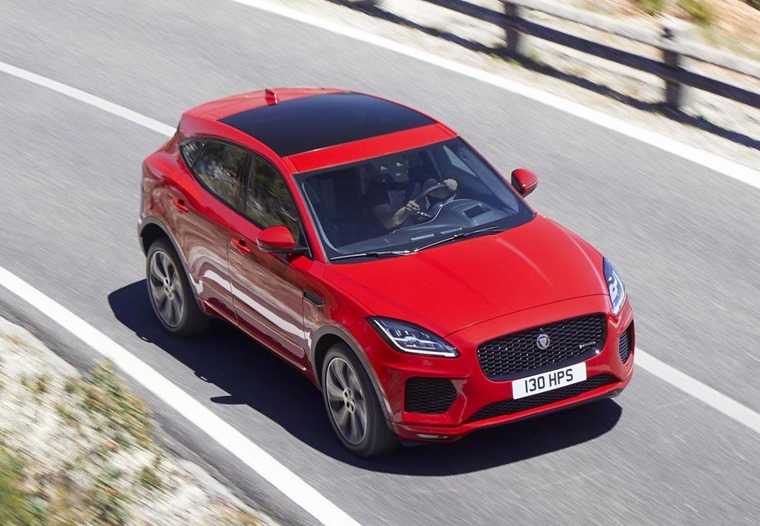 Following the success of its larger F-Pace, it's little wonder Jaguar was keen to produce another SUV. The E-Pace is the company's effort at rivalling the likes of the Volvo XC40 and BMW X2 and, in every area, it's up to the task.
It rides and steers like a Jaguar should, and considering its crossover dimensions, it corners better than most. A range of potent diesel and petrol engines are on offer, all of which are efficient and refined.
Mercedes-Benz C-Class

It seems we can't do a listicle without mentioning this car, but it's the Mercedes-Benz C-Class that'd be our firm favourite on a £300/month budget and, courtesy of a recent refresh, we reckon it'll remain one of the most popular cars on our site for quite a while yet.
It's hard to think of more car you can get for your money – it's got the desirable badge, fantastic handling, and a classy, premium interior. The only thing we think may be able to outshine it is the similarly styled E-Class which can also be had for less than £300 per month too.
*All figures correct as of 15/01/18. Images shown are for illustration purposes, video review shows S5 variation of Sportback