Top five Marmite motors
As we've stated many times, taste by its very nature is subjective and nowhere is this more prevalent than in the world of the automobile.
While many manufacturers are keen to play it safe when it comes to car designs these days, leaving roads looking conveyer-belt-like at times, every now and again a curveball is thrown and something arrives on the tarmac that either elicits an appreciative nod or a wrinkling of the nose from the public. Below, we've picked out five current lease cars that people love or loathe.
Citroen C4 Cactus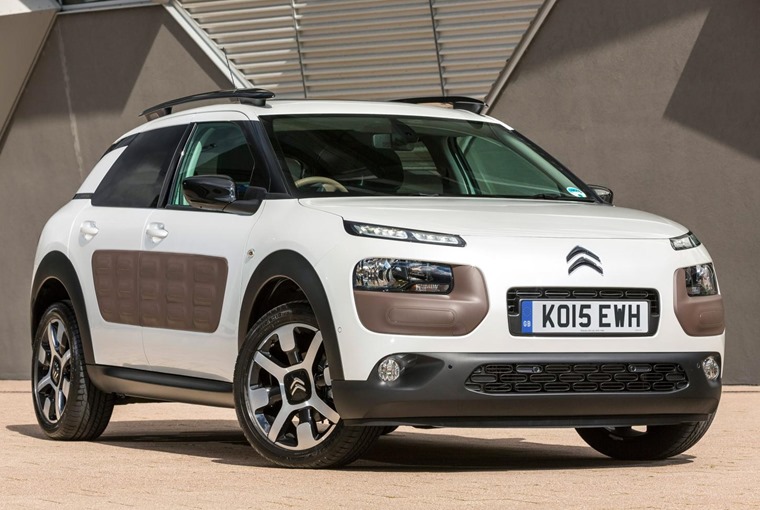 It's the airbumps. As the thing that arguably defines this car and protects it from dings and scrapes, people either think 'that's funky' or 'how lame'. As we've had some years to get used to the quirky design trait, so much so Citroen has also seen fit to include a scaled-down version on the new C3, opinions have also gotten less prickly.
The car itself is as solid as it looks. The drive is relaxing and offers decent grip while soaking up most bumps in the road. The interior has a stylish layout with a premium feel, and the size and refinement mean its looks are deceiving and you'll have no problem parking or manoeuvring in even the tightest of parking spaces.
Nissan Juke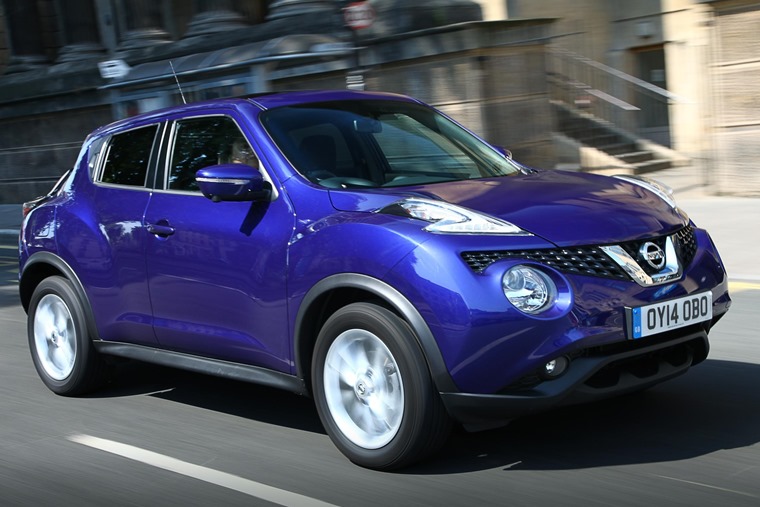 As the first small crossover to grace UK roads, the Nissan Juke arrived looking like a rejected character design from the animated Cars film. But as the 'big bang' car which set off a rapidly expanding segment, the Nissan Juke has overcome its initial naysayers by pure force of will (and enticing prices) and has become a familiar sight across the country.
It's easy to see why. Offering great visibility, a big emphasis on in-car technology, decent running costs and reliability, it's also popular due to its unique sizing and (relatively) butch appearance.
Range Rover Evoque Convertible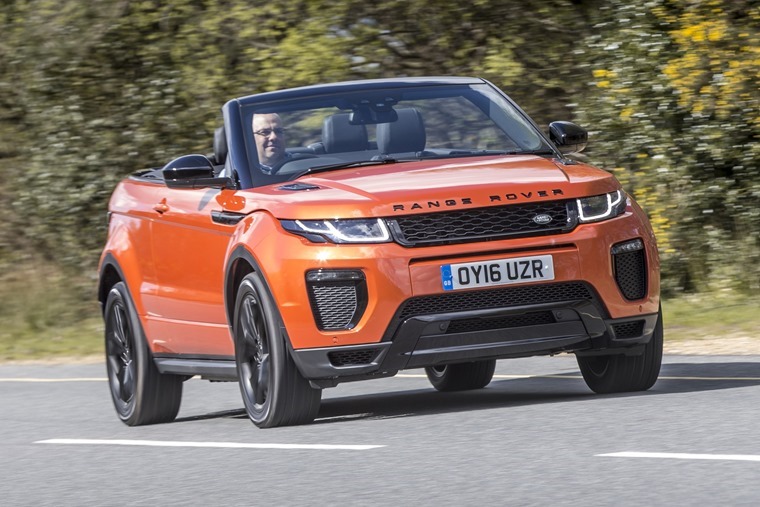 A line has been crossed. To purists the world over, you can either have a convertible or you can have an SUV, you cannot have both. Enter the Range Rover Evoque Convertible, a release that has contributed to more automotive internet commentators fingers getting blistered from angrily posting on forums than anything before.
Attention grabbing, polarising, but oh-so practical. The Evoque Convertible ticks a lot of boxes but it also ticks a lot of people off.
BMW X6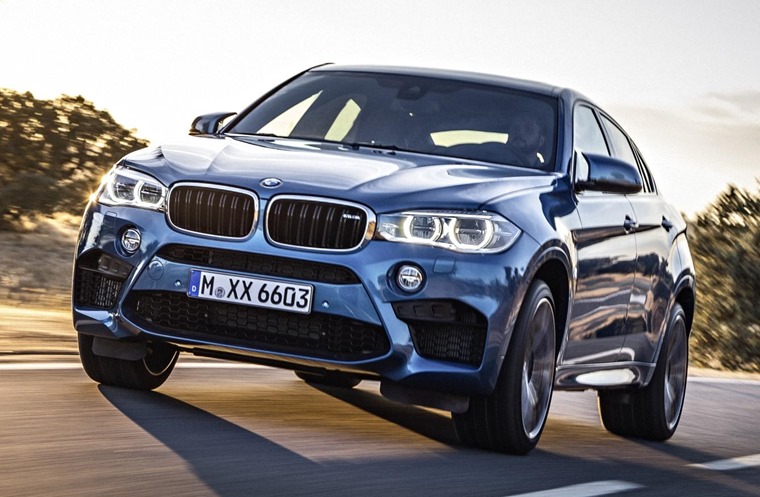 The X6 barrelled onto UK roads in 2009 looking like the designers at BMW wanted to create a mix between the tumbler from Batman Begins and a steroid-abusing 4 Series. Coining the term 'Sports Activity Coupe', the German's combined the most popular attributes of an SUV (high ground clearance, all-wheel drive and all-weather ability, large wheels and tires) with the desired looks of a coupe.
In comparison to everything else on the road at the time it looked absurdly stocky, high quality and premium through and through but because it was so unique it left a lot of people scratching their heads while an equal number marched to a BMW dealership. Since then even the smallest hatchback has gotten bigger and the SUV craze has led to all manner of crossovers meaning the X6 has lost some of its uniqueness.
Toyota Prius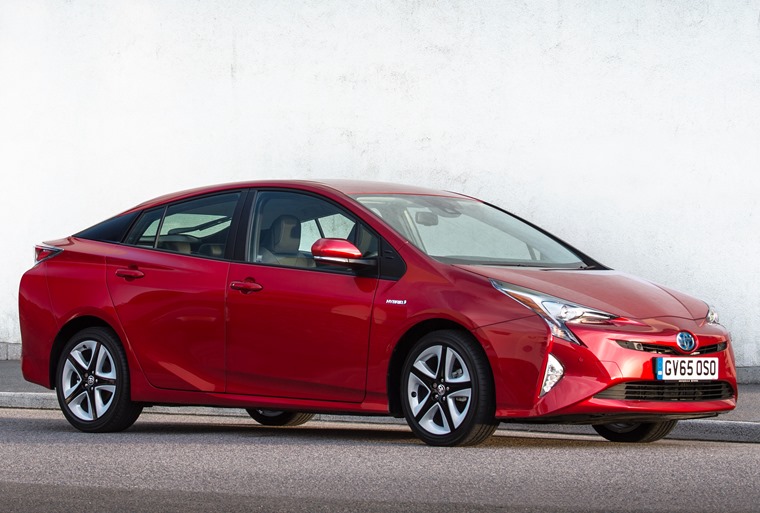 The Toyota Prius can be defined by the word influential. Having first shown up in 1997, it has the notable distinction of being the first mass-produced hybrid vehicle ever… and with that one sentence opinion may already be divided among you.
Now in its fourth generation, and with an increasing number of motorists turning to hybrids, it seems that on its twentieth anniversary the Prius's time is now. Or is it? First doesn't always mean best, and one thing that the Prius never seems to have got universally right is its design. Do the driving benefits offset any issues with image?