Top five reasons young drivers should lease rather than buy used
A few years ago, it was revealed Brooklyn Beckham had been given the keys to a new Mercedes Benz C-Class as a reward for passing his driving test. Of course, there was public outcry on social media (shock, horror) with many quick to point the finger and shout: "Spoiled child!'
Aside from being a young man of privilege, more than anything, people lamented the fact he would never experience the trials and tribulations of scraping together £500 to buy his banged up first car. Who can forget wondering what to do with the tape deck in your 'new' car, or marvelling at the fact it magically made all the oil and coolant disappear in one trip down the M6?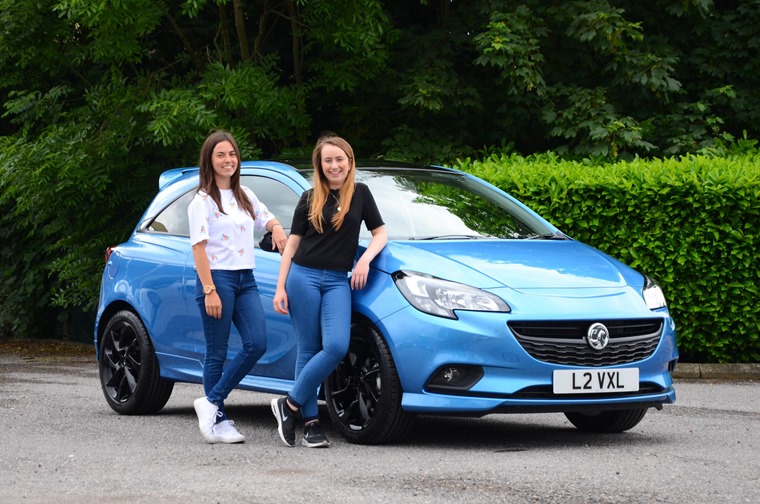 Top five cars for young people to lease
But we then got to thinking about it a bit more, and we wondered, well, why wouldn't you want your child to drive a top-spec car as their first motor?
So here's five practical reasons it makes perfect sense for a young motorist to lease their first car:
A lease car is more reliable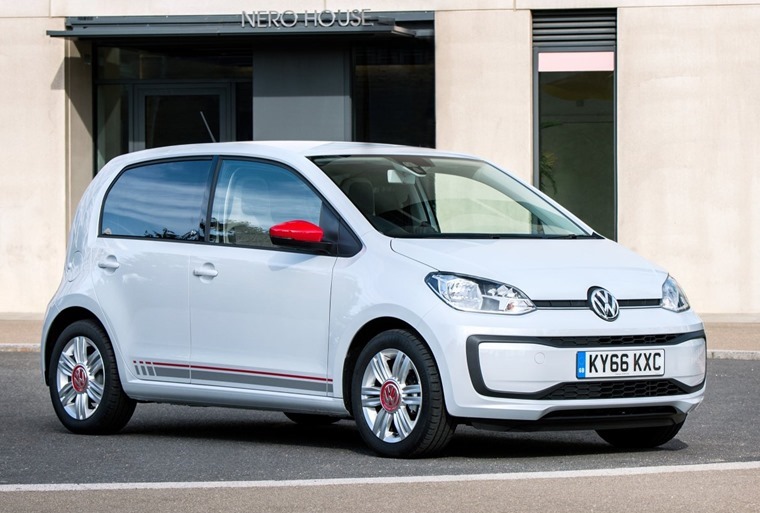 In light of the misty-eyed memories listed above (that were horrendous at the time), the fact that a lease car has no history means there's little risk the driver will come across any trouble. So no waiting in the cold and rain at the side of the road after a major engine failure or a snapped clutch. That also means little-to-no time in the garage for expensive car faults.
As a clean slate, the car gives automatic peace of mind and will a lot on costly repairs in the long run.
It will feature the latest tech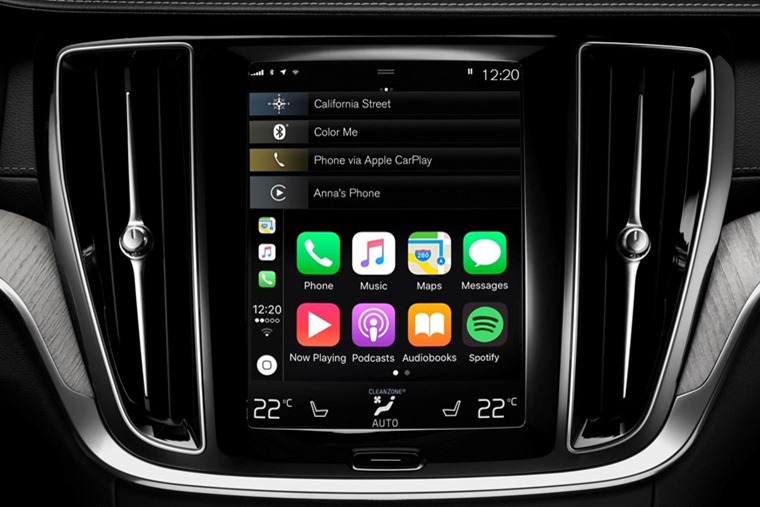 It's a safe bet that first-time drivers haven't known anything other than streaming music and smartphones, so for them to then find their used car with the same tape deck I had in 2005 can be construed as cruel and unusual punishment.
New cars have all the technology that youngsters crave and can't do without – from device connectivity and satnav to digital radio and air con. In fact, one of the biggest factors when it comes to choosing a new car these days is how good the infotainment unit is. You stare at it every day. Use it every day. It's no longer just a glorified media player, it's pretty much the vehicle's hub now and something you'll struggle to go back to life without.
A new car will give you the best fuel economy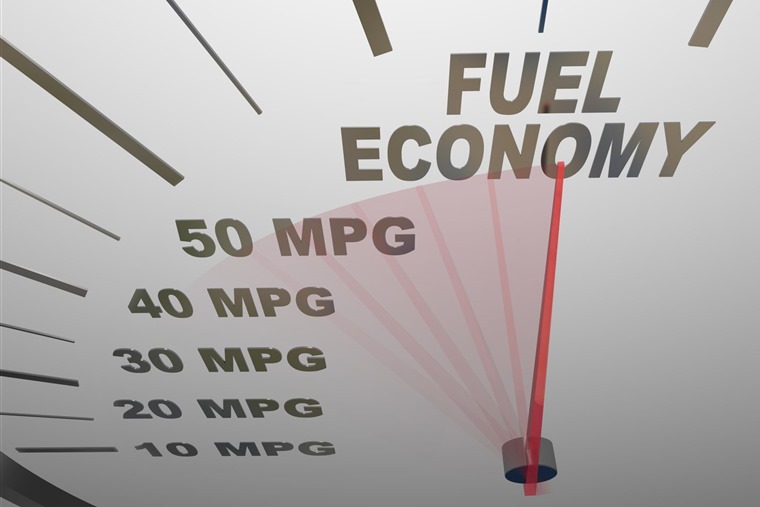 The fuel empty light on one used car an acquaintance had didn't work, so every time you were out in the car was a gamble especially if it was pre-pay day. Needless to say, that little foible isn't going to be an issue with a new car and not only that but it will be much more efficient than any older motor with a 100k mileage too.
This not only means it will be cheaper to tax and fill up with fuel but it will also be better for the environment too. Win-win.
It will offer a variety of safety features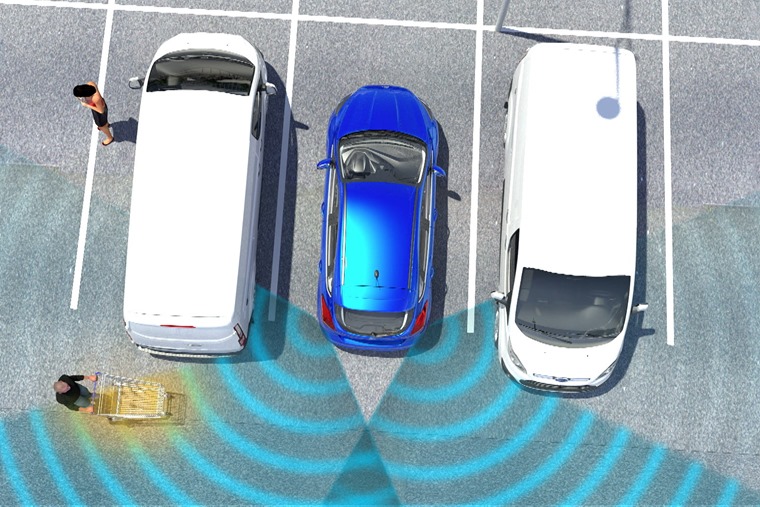 Advanced Emergency Braking and other safety systems may be standard in all new cars
Whereas the likelihood of being in an accident is statistically higher for young drivers, you can counter that point with the fact that new cars are on the whole a lot safer than some old banger with 140,000 miles on the clock and a part service history.
This safety aspect is perhaps the most important reason for leasing a new car for a young driver. Whether it's the inclusion of AEB braking as standard, Electronic Stability Control, or Speed Assistance features to ensure they are aware of the current speed limit and actively prevented from exceeding it, new vehicles can help and assist young drivers to become more road aware and competent.
You can spec your lease car however you want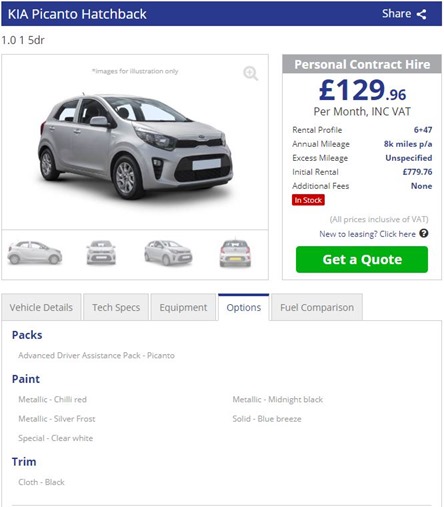 As it's a new car, you can generally customise your lease car until your heart is content. Pick the colour, the engine size, the fuel type, and any additional features you see fit. On top of that, you set your budget and yearly mileage to get the perfect customised deal for you.
This way you're not stuck with a mauve Mini with cracked cream leather seats that have seen better days.