Top five things we learned this week…
Have you seen Avengers: Endgame yet? This week it made box office history by becoming the fastest-grossing film in its opening days.
The last seven days also saw a London marathon runner come unstuck when they collided with the finishing line, while hell raiser Pete Doherty hospitalised with… a hedgehog-inflicted injury. Rock'n'roll.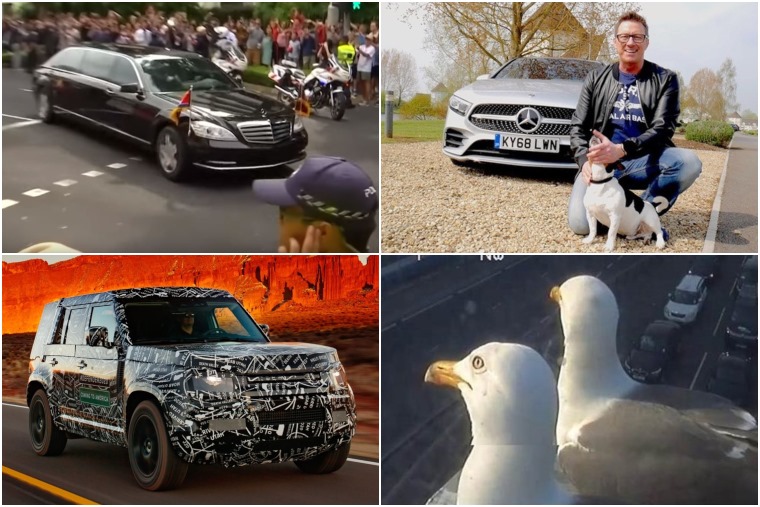 But what's been occurring in the auto-sphere? Here's five car-related things we learned this week…
1. Even the best navigation systems struggle with Swindon's magic roundabout
Our esteemed reviewer Howard Ritchie has been sampling the awesome Mercedes A-Class this week. You can watch his full thoughts above, but it's fair to say he liked it a lot. Considering its tech-crammed interior, precise drive and premium big-car feel, that's not really a surprise, is it?
Featuring Mercedes' latest augmented reality satnav, the A-Class' navigation system is one of the best on the market. But could it handle Swindon's infamous Magic Roundabout without getting itself in a flap? Click Play to find out.
2. The Tesla Model 3 won't be as affordable as we thought it'd be (for now)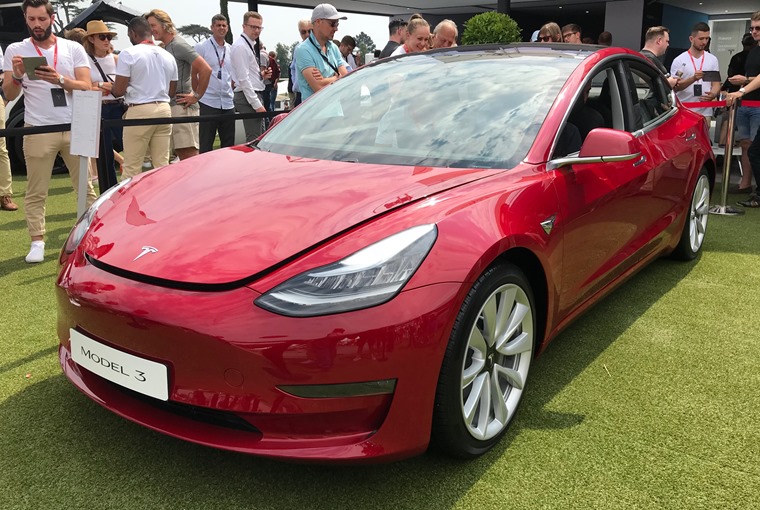 It's been a lengthy wait, to put it mildly, but after years of suspense Tesla's Model 3 is now available in the UK. The first deliveries are set to begin in June and, while no lease rates are available yet, you should keep your eyes on our Tesla deals pages over the coming months. There is a bit of bad news, though…
Entry-level Standard Range models get a list price of £38,900 – that's almost £4,000 more than we originally expected it to be, and that inflated figure also includes the government's plug-in electric car grant that shaves £3,500 to begin with. But considering Hyundai's Kona Electric is priced from around £36,000, the Tesla still isn't exactly overpriced, is it?
3. Mercedes didn't give Kim Jong Un his armoured car
Think back to last year when notorious North Korean leader Kim Jong Un met Donald Trump. Remember that viral clip of his own security staff manically running by the side of his fancy armoured Mercedes? Well Mercedes – quite understandably – wants to distance itself from the totalitarian regime.
Speaking to the Associated Press, Mercedes spokesperson Silke Mockert commented: "We have absolutely no idea how the vehicles were delivered to North Korea. For Daimler, the correct export of products in conformance with the law is a fundamental principle of responsible entrepreneurial acitivity".
They say any publicity is good publicity, but fair play to Mercedes in this case – having one of the world's most monstrous dictators as a customer probably isn't great for business.
4. The new Defender looks a bit like an old Discovery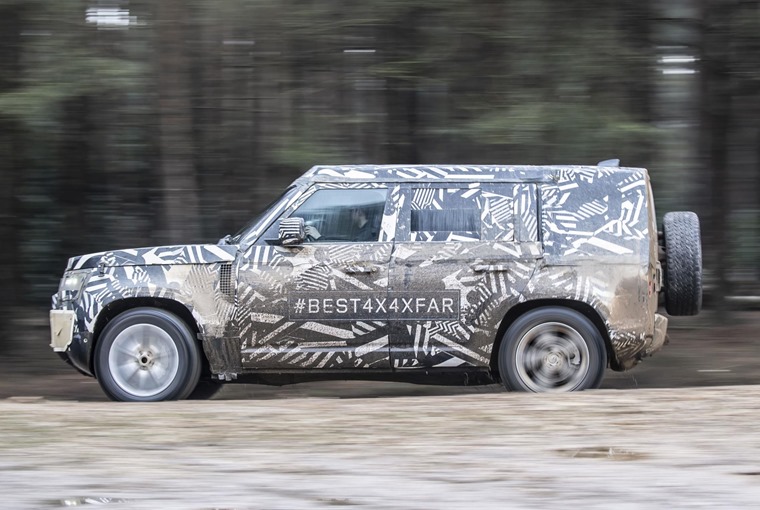 The Land Rover Defender is arguably one of the most anticipated cars in recent times. It was always going to be difficult replacing an icon, whilst also ensuring the new model will be as profitable as the brand's other models. Well we've finally got our first glimpse of some prototypes undergoing endurance testing, and it looks promising!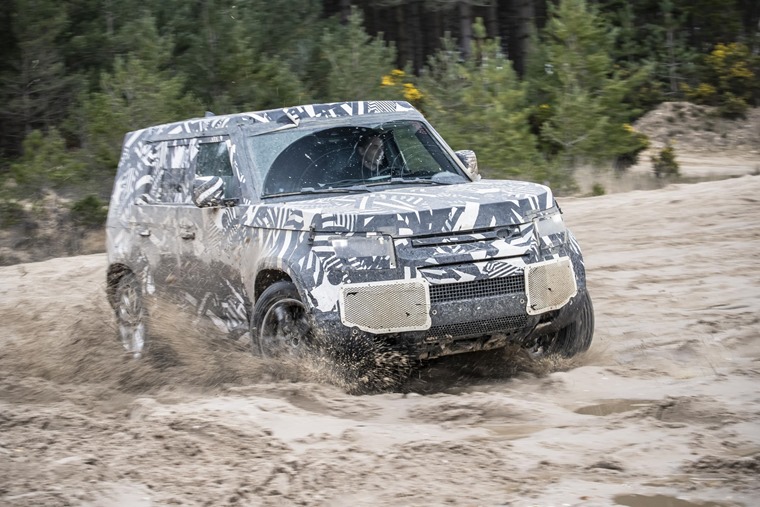 Ok, the antiquated right-angled design of its predecessor has been ditched, but it's still appropriately boxy. At a glance the silhouette is reminiscent of the last-gen Discovery, although it's a little taller. It's way more advanced too. Not only is the new Defender less likely to leak rainwater onto its occupants, it'll come kitted out with a digital driver display and the very latest in off-road tech that should keep Land Rover fans happy. Check it out in full here.
5. Seagulls Graeme and Steve have put a new slant on a bird's-eye view
Our cameras usually give us a bird's eye view of traffic across London, but we'd like to thank our new colleagues Graeme and Steve for helping out at beak times. pic.twitter.com/lsIDhD8nL2

— TfL Traffic News (@TfLTrafficNews) May 1, 2019
Traffic cams are great. They allow highway services to manage busy main roads and are invaluable in the case of an accident. But they don't provide the most interesting vistas, do they? Well, apart from this one. Here's a birds-eye view with a difference…
A TfL camera in Brunswick, London briefly became resident to Graeme and Steve – a pair of seagulls. Since their on-screen debut, the double act has become an internet sensation. It's certainly one way to liven up the rush hour, if only for the camera operators. They've since been given their very own Twitter account.