Top five things we learned this week…
Amid rejections and petitions and constitutional crisis and rugby grand slams, it's been your usual rollercoaster of a week in the wider world. We've even started to wonder whether things were always this way and we imagined calm and peaceful times.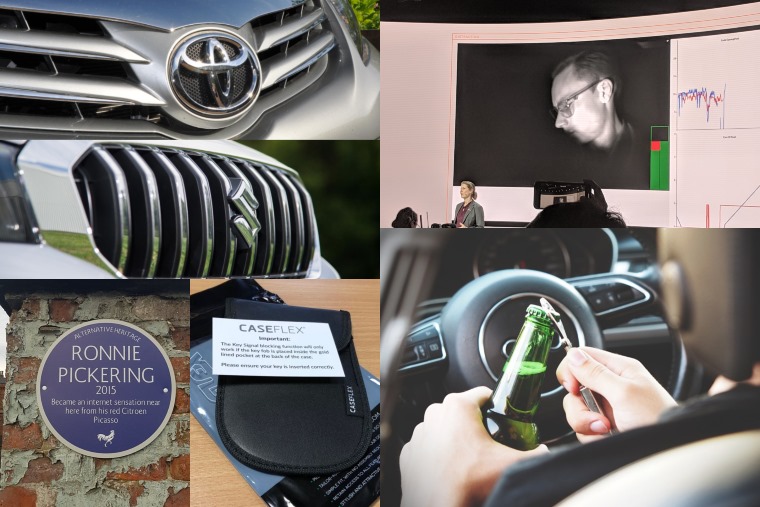 But don't come here expecting anything different, the automotive news has been equally as batty this week. Here's what we've learned this week, starting with…
1. Drink drivers sometimes forget they're drunk
A minor collision at Junction 25 of the M1 saw Derbyshire Police called to the scene on suspicion of drink driving. From there, things took a turn towards the slapstick:
M1 J25. You couldn't make this up. Very minor collision at the junction causing no damage. One driver suspects the other is drunk so quite rightly calls us. Forgetting he is also drunk. Both arrested. One blew 40 and the other 78. Charged to court. #DontDrinkDrive #Fatal4 #Wow pic.twitter.com/gerqz5iTuf

— Derbyshire Roads Policing Unit (@DerbyshireRPU) March 18, 2019
All we know is this would have never happened if Volvo had its way…
2. Volvo is still king of the road when it comes to safety
Having previously announced plans to combat excessive speeding courtesy of its 112mph limit, Volvo is now focusing its efforts on reducing two other major causes of collisions – drink driving and distracted driving.
From 2021 onwards, Volvo cars will host a variety of cameras and on-board sensors to detect if the car is being driven in a way that could cause an accident.
Volvo knows it will face "Big Brother" objections - here are some of the things people said in 1959 when it introduced seat belts: pic.twitter.com/kR90oYMxkp

— Peter Campbell (@Petercampbell1) March 20, 2019
The car will then be able to use self-driving tech to limit the car's speed, alerting Volvo's 'On Call' Assistance and, as a last resort, even slowing the car down to a stop and safely parking up. We know one thing it wouldn't be able to help with though…
3. Ronnie Pickering is getting a blue plaque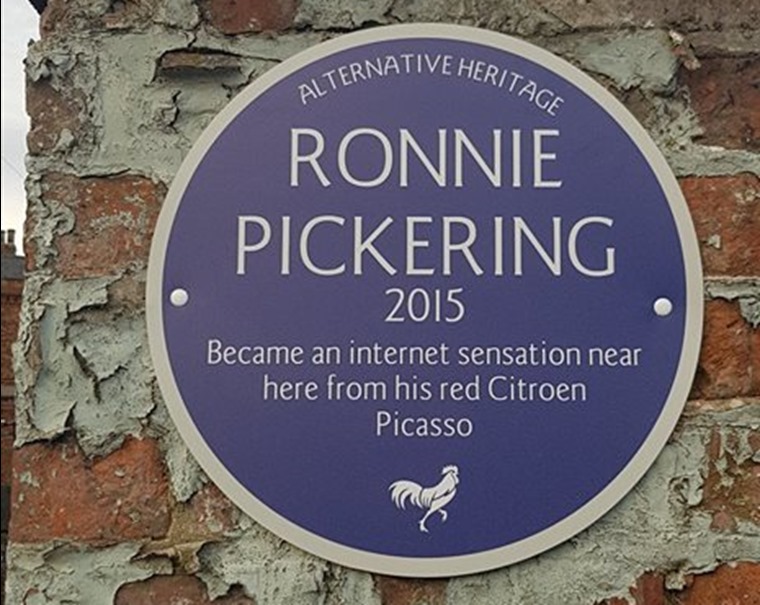 Road rage is, sadly, a fact of life. Whether it's middle-lane hoggers, people doing 30 on a 50mph road or being cut up on the motorway, sometimes you can't help but get irrationally angry. Like Ron.
Having shot to internet-fame for a brief moment in 2015 due to a bizarre argument and tough-guy posturing, the legend of Ronnie Pickering has been commemorated with its own plaque in Hull.
The plaque was put up by Drunk Animal Creative Studio to pay tribute to "living legends and stories that make our city special".
Plus, we never need much excuse to re-post the video. It's always worth a re-watch. (Offensive language warning!)
4. The Suzuki/Toyota partnership will see a new hybrid built in Britain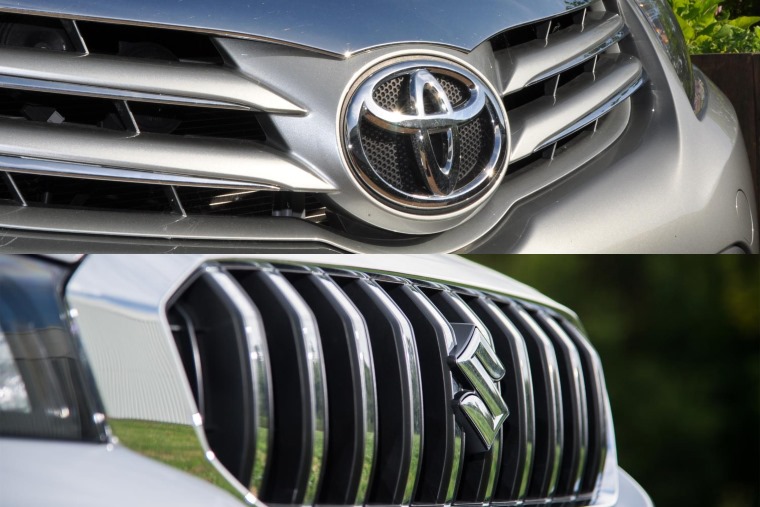 Toyota announced this week that it will build a new hybrid model for Suzuki in the UK. The announcement came as part of a future collaboration between the manufacturers.
Production of the hybrid Suzuki model is expected to be based on either the new Toyota Rav4 or the upcoming Corolla, and will take place at Toyota's factory in Derbyshire in 2020.
But that's not all that is expected to come out of the partnership, with Toyota looking to leverage Suzuki's market share in India and Africa to introduce two compact vehicle platforms for these regions.
5. A security expert is now ranking new cars based on theft vulnerability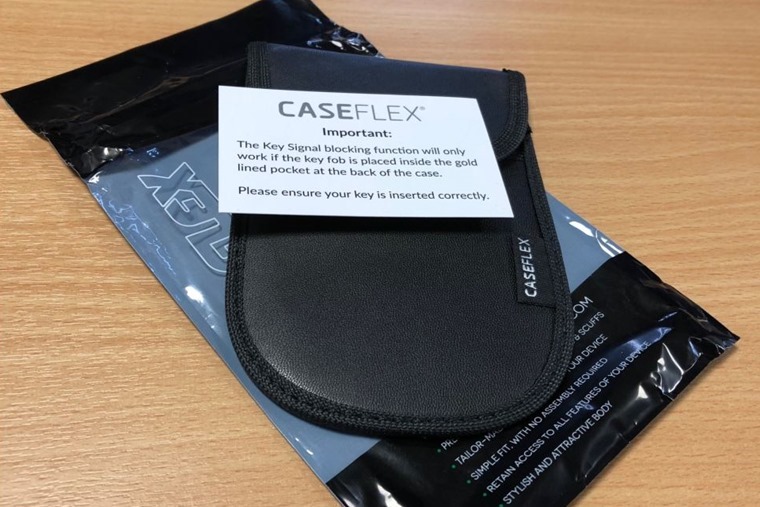 In order to help consumers better understand the theft risk of new cars, Thatcham Research has revealed which brand new models are the least and most vulnerable to relay car theft.
"Any vehicle that is assessed against the new Thatcham Research Security Rating, and has a vulnerable keyless entry/start system, will automatically not achieve the best rating," commented Richard Billyeald, chief technical officer at Thatcham Research.
We've previously written about the growing concerns around keyless cars and their vulnerabilities as well as how they're exploited. Many new cars now have keyless entry systems, or can have them added as an upgrade allowing the driver to open and start the car without using a button or turning a key.
Thieves are exploiting this, using sophisticated technology to hack into your car's computer, meaning they don't even need a key-fob to start the vehicle and can drive it away in a matter of minutes.