Top five basic essentials to keep in your car
As that wise old sage Roy Keane once said: "Fail to prepare, prepare to fail". So whereas some of us keep absolutely nothing in our car boot, others cram so much stuff in that you start to wonder if they're secretly preparing for Armageddon.
If you want to be the moderate in between these two extremes, here's five basic essentials that it's always a good idea to keep in your car.
A first-aid kit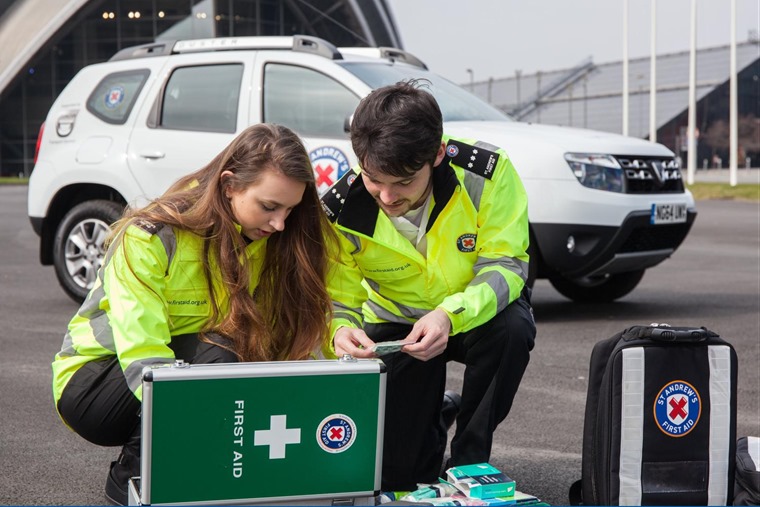 You never know if or when you'll need an antiseptic wipe, a plaster, or even bandages, so a small first aid kit is ideal to keep with you in your car.
A small first aid kit can be bought from St John's Ambulance for around £6 and features a variety of essentials such as those listed above as well as disposable gloves and a heat-retaining foil blanket.
A breakdown kit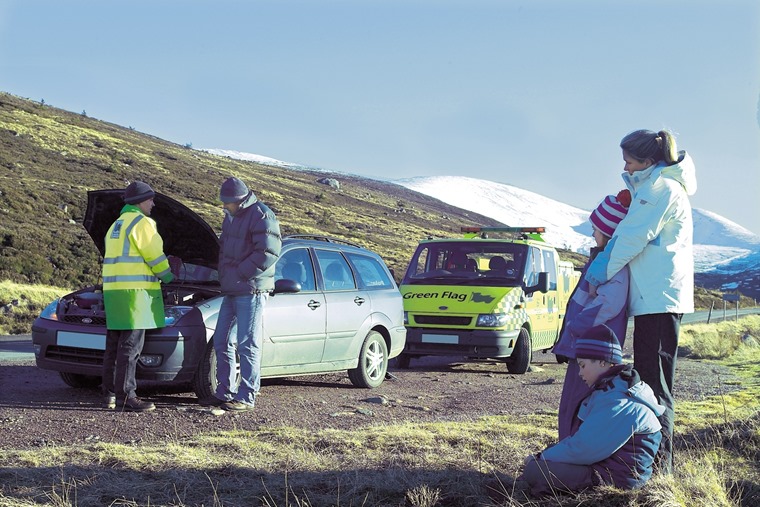 There's nothing worse than breaking down in the cold and wet weather, so preparing for this can leave you in some comfort while you await recovery.
A few key items to keep available for this type of situation include a golf umbrella, a torch, blanket, and high-vis jacket. A few snacks might also be helpful.
Warning triangle
You've probably not thought twice about a reflective warning triangle, not since you studied for your driving theory test and had to memorise the distance to put it behind your vehicle at least.
However, it has stood the test of time and the triangle offers you and your vehicle added security if you break down in the dark. Just remember to put it about 45 metres behind your broken-down vehicle (yes, I had to look that up).
Road atlas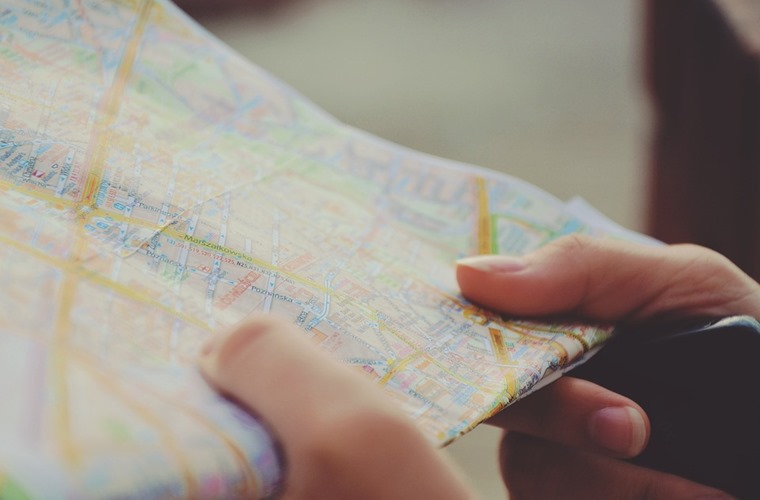 We're arguably too reliant on Google Maps, in-car satnavs and the like these days, to the point you may be wondering just why you'd need to keep a road atlas handy.
If to err is human, to really mess things up you need technology to fail. So if you can't get a signal or your battery dies, this simple back-up is a great thing to have to hand. Good luck trying to figure out a route though…
Insurance details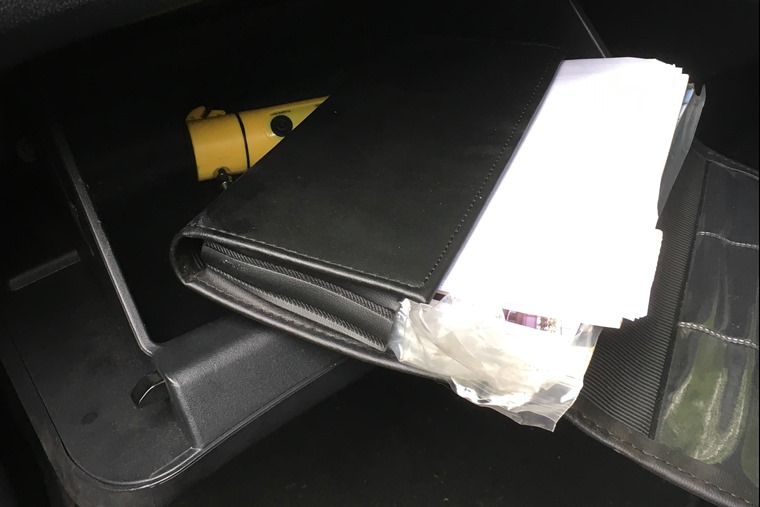 Similar to the above, it's all well and good having your insurance details online, but it's always a handy idea to keep a hard copy in your glove compartment in case you breakdown. This will allow you to ring your insurance company, give them your policy number and get assistance as soon as possible.
With the right planning, any trip can be a joy, but it can quickly turn to a nightmare if you're not prepared for some of the most common eventualities.