Top five biggest automotive innovators
While each manufacturer has a certain something it brings to the table, often gaining lifelong customers along the way, there's a select few that leave everyone playing catch-up.
Whether it's down to performance, safety, or efficiency, here's five automotive innovators who have changed the landscape in recent years:
Volvo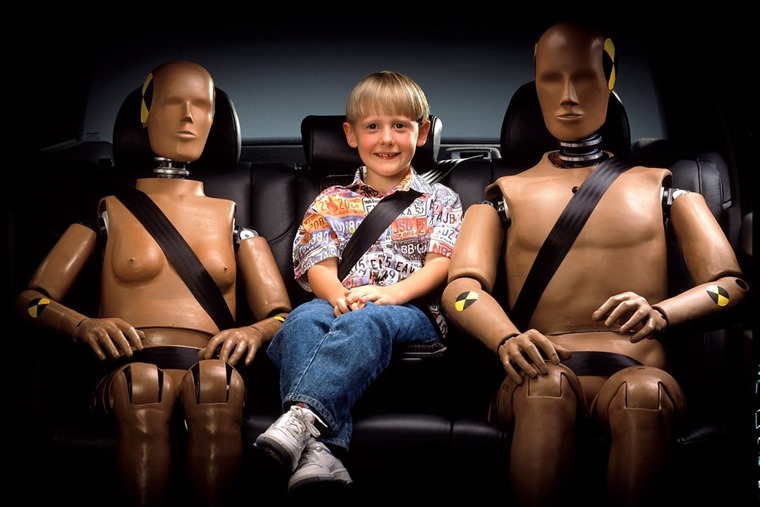 Having recently announced their intention to introduce speed-limiters set to 112mph, as well as plans to combat drink driving and careless driving by fitting a camera-based safety system in future models, it's no surprise to see Volvo at the top of this list.
Volvo's legacy for safety is possibly the manufacturers defining feature, and their biggest innovation is the three-point seat belt.
Invented in 1959, Volvo released the patent so that any manufacturer could use it in their vehicle as it had more value as a life-saving tool than as a unique selling point.
In 2009, on the 50th anniversary of the invention, it was estimated that the three-point seatbelt had saved a million lives across the world and prevented even more serious injuries.
With that in mind you can call Volvo ethical as well as innovative.
Tesla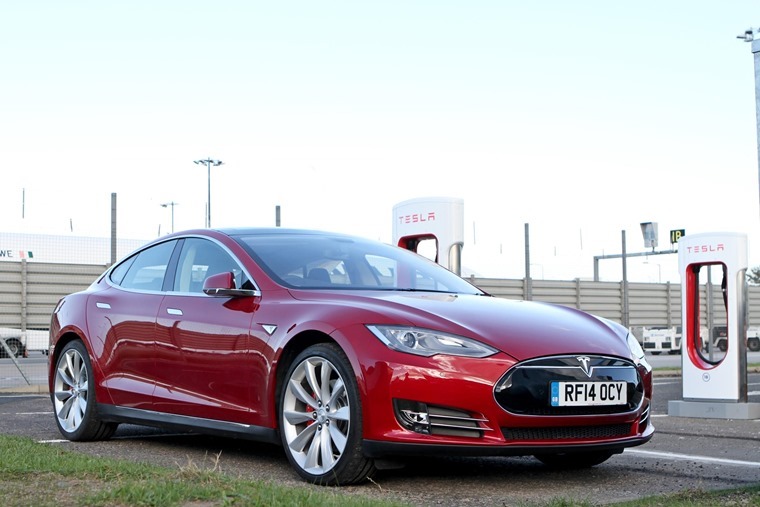 Possibly the most divisive manufacturer going today, due in no small part to the man calling the shots, Tesla deserves a mention in this list for three main reasons: Proving electric cars can offer decent mileage, can be charged quickly, and don't have to be designed to look like some rejected sketch from the Jetsons. These are all reasons why people have historically turned their nose up at the idea of an EV.
Launching with the Model S in 2012, I think it's safe to say that this vehicle has still not been matched nor bettered by any other manufacturer, or even Tesla themselves. Offering everything from must-have practicalities like Autopilot and a 0-62mph time of 2.5 seconds at the top of the range to gimmicks like Santa mode and bioweapon defence mode, it was the very definition of innovation and fun.
When coupled with Tesla's Supercharger network, and the rollout of other vehicles such as the X and 3, it's easy to see why Tesla has been the one to spur the industry on and ensure more focus is placed on electric vehicles.
Ford
You might think we're going to talk about the Model T and how it revolutionised car production and volume sales but… you'd be wrong. To keep this relatively modern, we'll talk about the EcoBoost engine instead.
Ford began production of its EcoBoost technology in 2009 before it made its debut in 2012 in the Fiesta, Focus, B-Max and C-Max. By using the 1.0-litre EcoBoost engines on the smaller vehicles in Ford's stable, it gave them class-leading performance and economy and as a result the plaudits poured in.
This popularisation of the small turbo-boost engine soon led other manufacturers to follow suit, with both the recent Honda Civic 1.0 iVTEC turbo as well as the Volkswagen up! GTI really impressing us.
They may not have been the first to produce a 1.0-litre turbo, but Ford perfected it enough to influence to market.
Toyota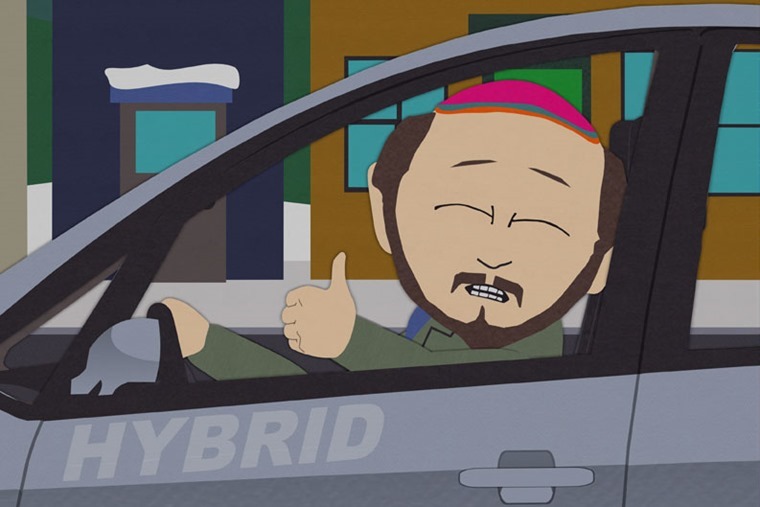 The term 'disruptor' is a bit of a misnomer these day, but when Toyota brought the Prius to market in 1997 it quickly changed the automotive landscape and won over a dubious public too.
While Toyota wasn't the first company to experiment with petrol-electric hybrid powertrains, it was the first to mass-market it – at a time when all of its competitors were putting stock in diesel. Ahead of the curve much?
Fast forward 22 years later and Toyota's rivals and government policy-makers have somewhat caught up to what the company was trying to achieve with hybrid vehicles. In the UK, diesel has drastically declined, while registrations of hybrids climbed 20% last year and almost every automaker now offers at least one hybrid model in its stable.
But the true measure of the impact of the Prius? It got its own South Park episode.
Audi
You might take it for granted now, but when Audi first introduced its Quattro all-wheel drive system it was a masterstroke.
The Quattro generation I system worked via a hollow second shaft in the transmission. This allowed power to flow in two directions, sending 50% of the power along the prop-shaft to the rear axle, which was equipped with a locking differential. The other half of the drive torque was transferred to the front axle's differential along an output shaft rotating inside the hollow secondary shaft. Sounds complicated huh?
Well, it is, but this allowed for all-wheel drive that was virtually tension-free, light, compact and efficient. The system was first introduced in 1980 on the permanent four-wheel drive Ur-Quattro model, and was then rolled out onto a variety of Audi models from 1981-87.
Technology has moved on since then, and the sixth generation of Quattro now allows for up to 70% of the torque to be applied to the front wheels and up to 85% to the rear wheels.
To this day, Quattro is regarded as the benchmark in terms of traction and driving dynamics with the technology available in more than 100 Audi model variants.