Top five cars we'd like to burn this Bonfire Night
These days, even 'bad' cars aren't terrible. As long as they keep you dry and are able to move under their own power, they will always be a more attractive option than cycling, running, or anything else that involves physical exertion.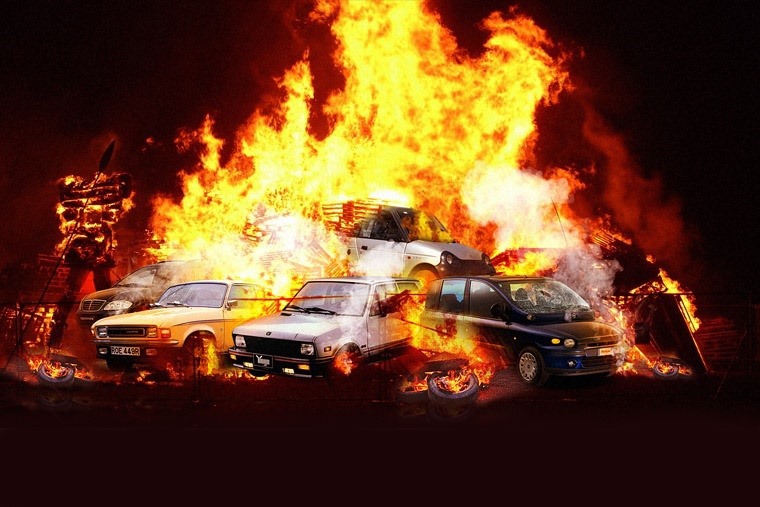 There are, however, some exceptions. In fact, some cars still leave you thinking that you should have taken the bus instead. As Bonfire Night is upon us, we considered which ones we'd be throwing on to the fire given half the chance1. Here's what we chose…
Reva G-Wiz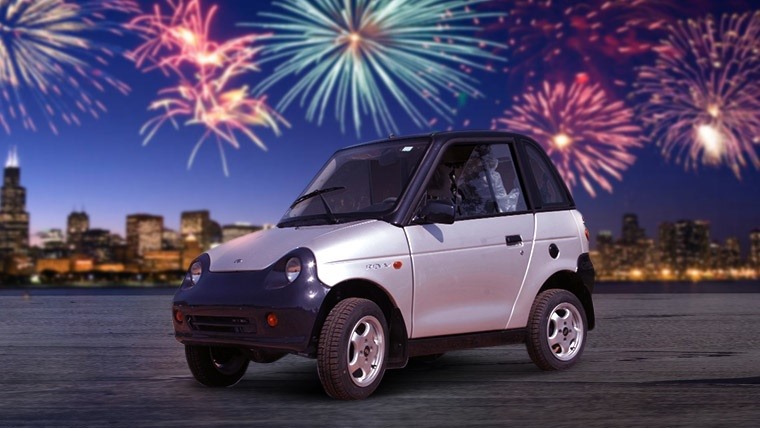 The Reva G-Wiz isn't actually a car. In fact, it's so terrible it's actually classed as a quadricycle. Still to be found on the streets of London, you're unlikely to see one of these miserable electric motors anywhere else – probably because it has a laughable range of around 50 miles. Oh how electric cars have come on since the G-Wiz was launched.
Even worse than its range and performance though, is its crash test performance. When Euro NCAP got their hands on one in 2007, a 40-mph impact caused the crash test dummy some rather horrendous injuries. Most 'normal' cars, the occupants would be uninjured.
Yugo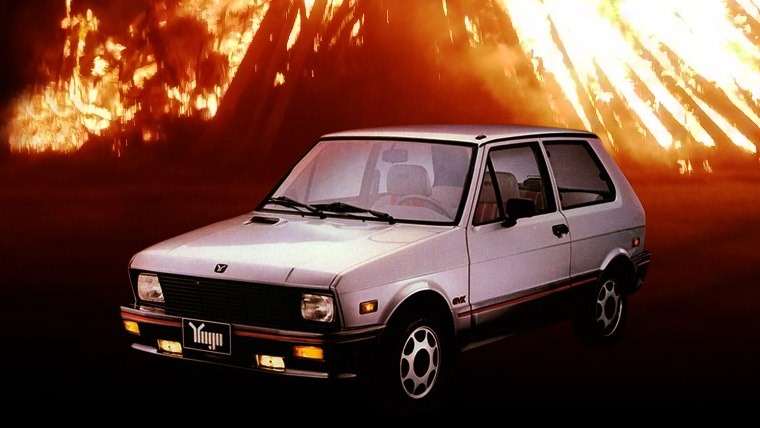 How do you double the value of a Yugo? Fill it up with petrol. Yes, aside from being the butt of some rather terrible Jaspar Carrot jokes, the Eastern European Yugo is world-renowned for being utterly, utterly appalling. I speak from experience, my mum had one when I was growing up. Luckily my dad doesn't read my articles.
It was actually known as a Zastava Koral for its domestic market (the long-defunct Yugoslavia, hence Yugo – just to remind you of its Soviet pedigree.) While it was a cheap runaround choice for many, a tremendous ability to rust and generally being seen as a joke means hardly any survive today.
Fiat Multipla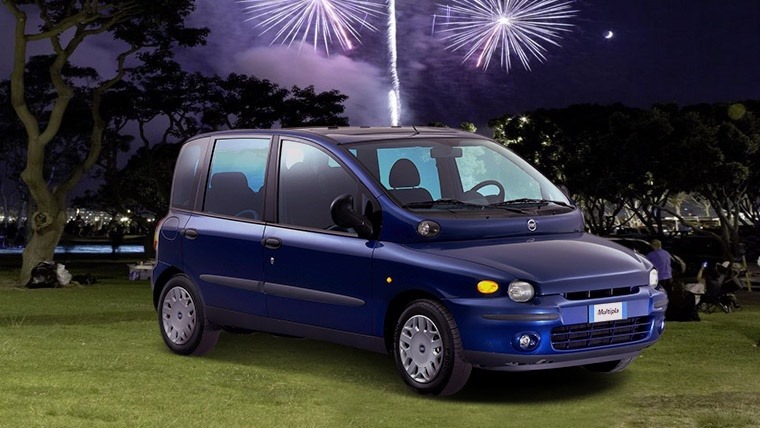 Fiat's six-seat Multipla was actually a sound design concept. Three in the front and three in the back. It could have created its own niche but, due to its frankly hideous exterior, it was never going to take off in the way that other MPVs of the same period did. Its looks alone are enough for us to want to throw it on to our imaginary bonfire.
Austin Allegro
You thought we'd forgotten about it, didn't you? Yes, the Austin Allegro is the go-to car for every car-based listicle that has the word "worst" or "terrible" in the headline. And it's little wonder. It was derided when new, and it's derided now. Dynamically it was terrible compared to European rivals, and British Leyland's reputation for build quality and reliability let it down even more. On the bonfire it goes.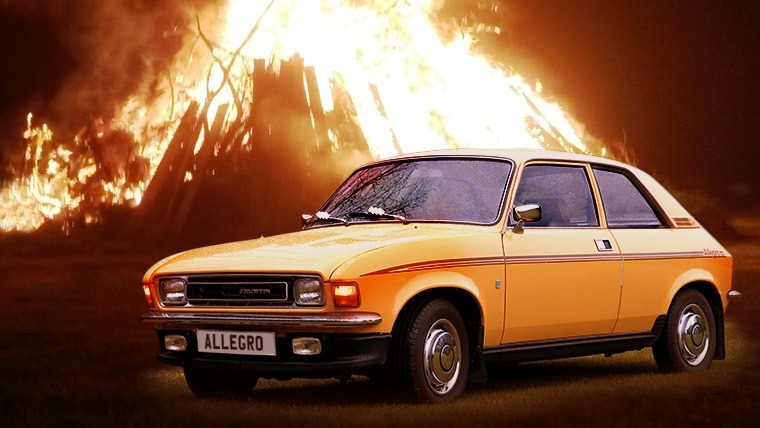 Bonus brasier: SsangYong Rodius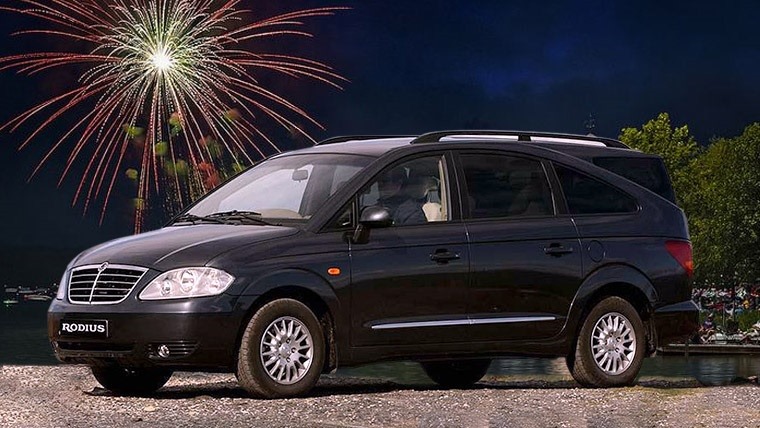 Think cars don't come uglier than the MK1 Multipla? Wrong! Enter the SsangYong Rodius. It looks as if the car was designed by two different people. Who were given different briefs. Its front end is hideous enough, but it's round the back that things really kick off – mainly because it looks akin to a GLE Coupe giving birth to a Skoda Yeti. We can be thankful that SsangYong no longer import the Rodius to the UK.
1.Disclaimer: Leasing.com does not actually advocate the burning of cars, even if they are Austin Allegros. Stay safe. Be responsible.