Top five cars for around £100 per month
Leasing makes sense for a lot of reasons. It doesn't matter if you're after an executive saloon or a super-frugal supermini – if your main aim is to drive a new car and keep costs to an absolute minimum, we host thousands of deals that'll help you get behind the wheel.
But what if you want to really keep costs down? What's on offer if you've around £100 per month to spend?
To help you out, we also had a look at five cars we'd choose – we've allowed ourselves a maximum budget of £125 per month. To keep things very clear, there will always also be an initial upfront payment, and the offers are based on a mileage limit. So, what exactly is available for this kind of monthly payment?
Skoda Fabia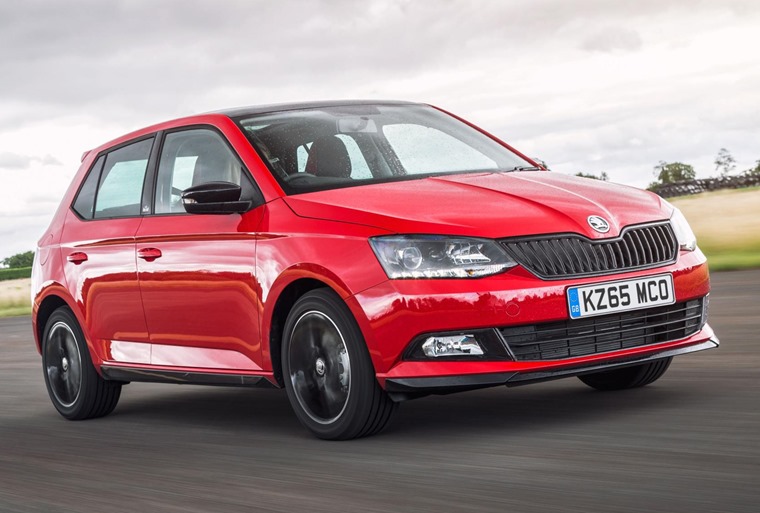 The Skoda Fabia is a small family car that strikes the right balance between practicality, efficiency and performance.
Dependable, roomy, and with a decent amount of kit, at £125 per month it's a steal.
Kia Picanto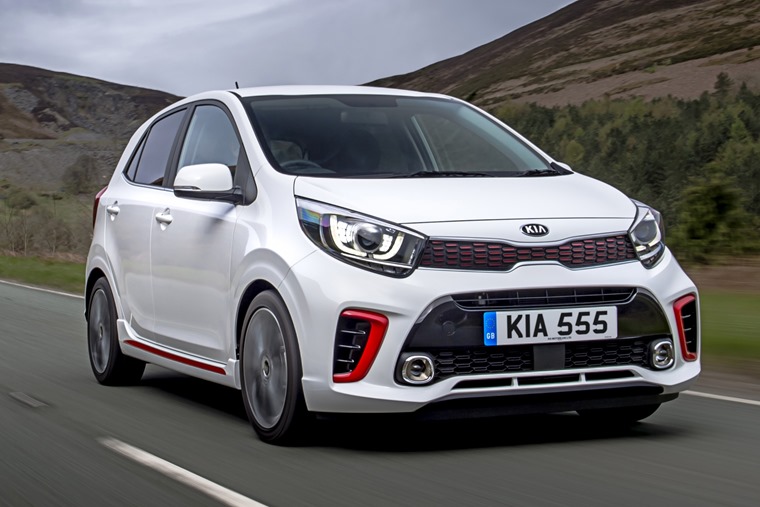 Compared to many rivals, the new Kia Picanto is the complete package. Okay, the price is great but many also lack the visual flair and charm of the Kia.
The engine is eager to give up its power, and that makes swift progress reasonably easy, with low-speed handling exemplary and offering a level of agility that's lacking from many rivals. In fact, it's probably our favourite city car.
Hyundai i10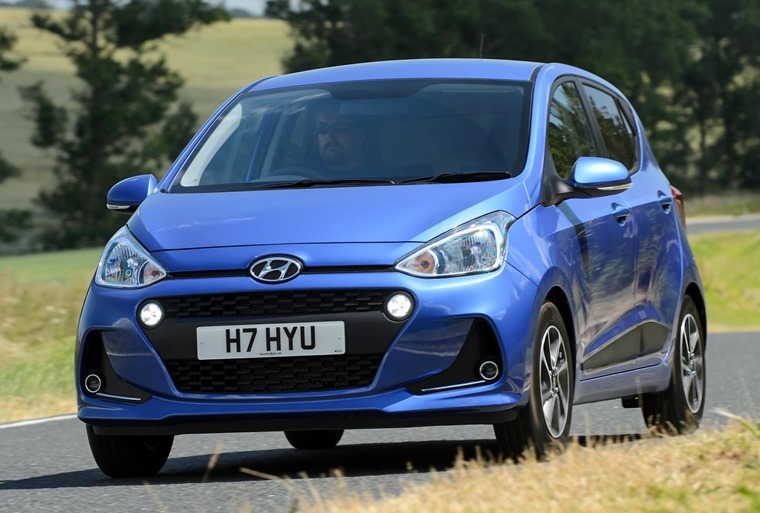 The Hyundai i10 is practical, frugal and surprisingly refined. In other words, it's the perfect city car. The entry-level 1.0-litre petrol is capable of 60.1mpg and, while it's not a particularly powerful motor – producing just 66hp and 94Nm of torque – it's more than enough to get you around town quickly and cheaply.
Better yet, on the motorway it isn't as out of its depth as some in the segment – at cruising speed the refinement is good and the engine is relatively quiet. So if you're after a city car predominantly but expect the occasional long-range excursion, the i10 is a great choice.
Fiat 500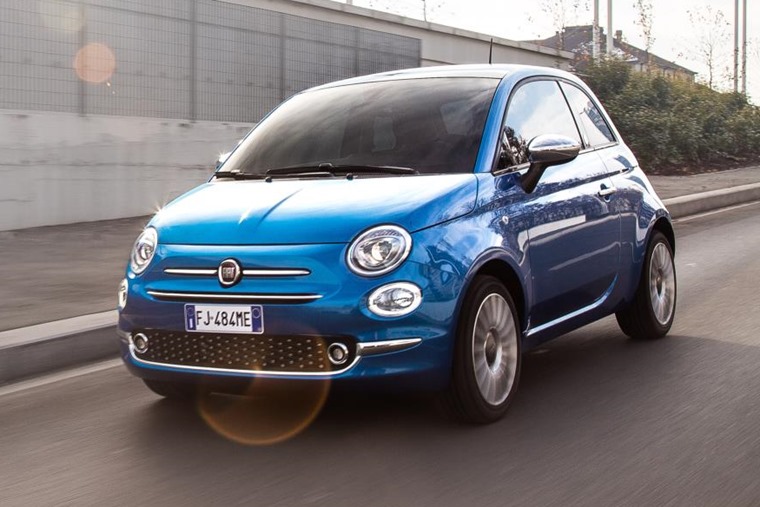 It's hard to believe the Fiat 500's renaissance started a decade ago, but the very first versions of the reborn supermini arrived in the UK in 2007. It remains a firm favourite thanks to that retro appeal and of course some truly competitive pricing.
If you're after a cute city car, look no further. It's a fantastic companion in town, but it doesn't feel out of place on the open road either, with a range of engines that are as perky as they are economical.
Honda Jazz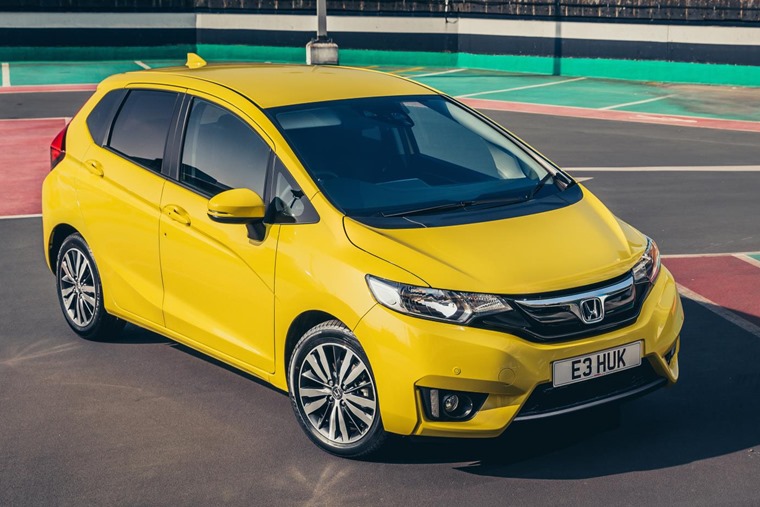 With its improved engine performance and design, as well as class-leading boot space, the current Honda Jazz is an unsung hero in the city car segment.
Offering drivers efficiency, lots of kit as standard, and a spacious cabin, it's easy to drive and the kind of car chosen by the head rather than the heart.