Europe's top five summer drives
What does Brexit mean for British tourists travelling to Europe? It's taking a while to work out. So while everything is still being negotiated, this summer's the perfect opportunity to pack the boot and zoom off for a European road trip. But where to go?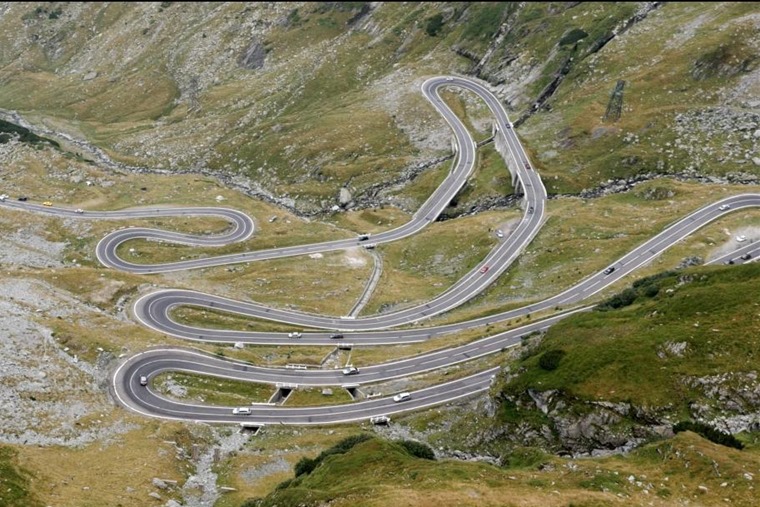 Psychologist David Holmes has developed a formula to uncover which elements contribute to making the perfect summer driving experience. Several factors were taken into account, including scenery, stopping off points, the weather and of course the road itself.
Ultimate Summer Drive (USD) =
((P+T) x (R+SC)) x100/21.3333
-----------------------
SS+AT+W  
(T = Type of Road, SS = Slope and Skew, AT = Amount of Traffic, P = Stopping Points, R = Remoteness of Road, SC = Surrounding Scenery, W = Weather)
After many hours of mathematical pondering, Dr. Holmes came up with a list of the top drives in Europe and we thought we'd show his top picks.
Whether you should base your entire roadtrip on the above formula is another question all together, but we'd happily check out some of these destinations…
Spoiler alert: The famous Transfagarasan mountain road in Romania (pictured above) didn't make the mathematical cut.
5. Estoril coastline, Portugal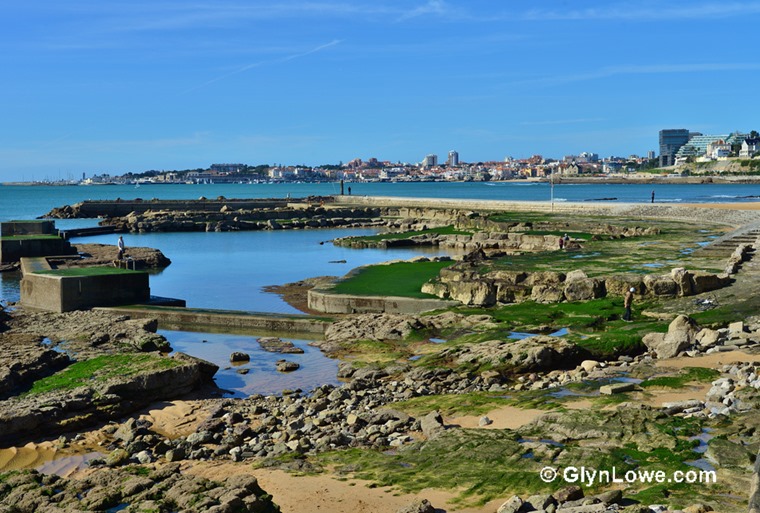 Portugal's Estoril coast is famed for being the most westerly point in Europe. Its towering cliffs, blue sea and endless sandy beaches can be admired by car. take the N6 route between Cascais and Carcavelos and you'll find yourself on a beautifully varied coastal road. Stunning though the views may be, most of the route is comprised of a dual carriageway so, if you're after a more exhilarating drive, look elsewhere.
4. Lake Como, Italy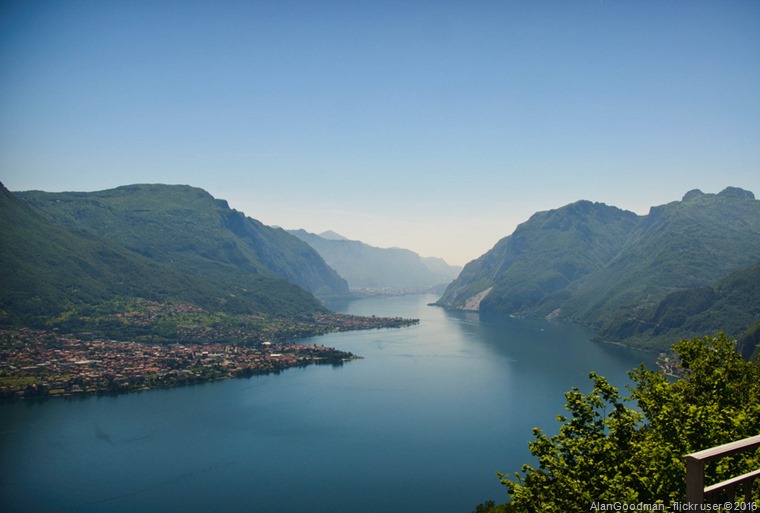 With huge villas scattering its shoreline, Lake Como has been a favourite destination of the rich and famous for centuries. Go there by car and you can take advantage of the surrounding scenery from all angles. If you can avoid tourist traffic, the dramatic lakeside roads that wind through quaint Italian villages are reputedly just as spectacular as the views. With over 100 miles of theatrical shoreline roads to explore, cue the Matt Monroe.
3. The Peloponnesus, Greece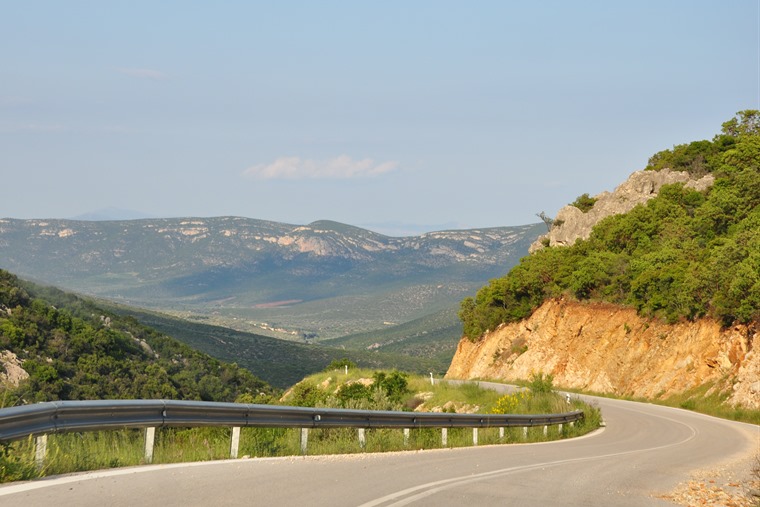 The ancient peninsula of Peloponnesus is the most southerly region of Greece. It's separated from the rest of the country by the magnificent Gulf of Corinth and its rolling, hilly landscape has been used for farming since pre-historic times. Today though, it's best known for its astonishingly picturesque roads and fascinating world heritage sites.
2. The North Coast 500, Scotland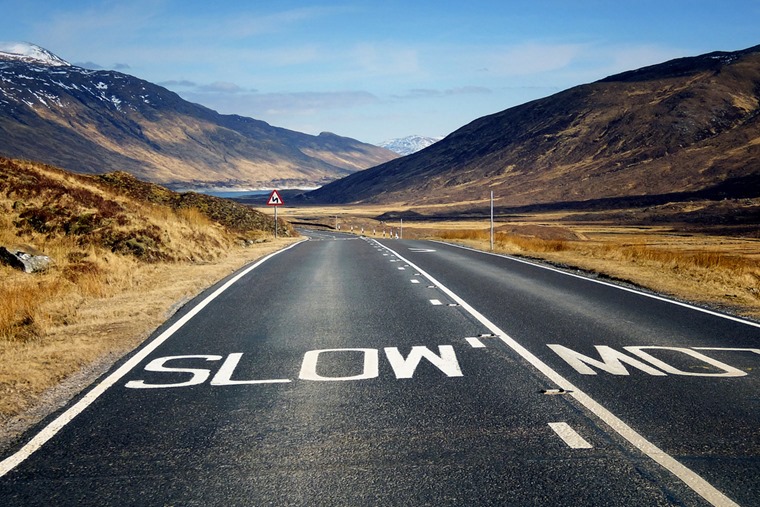 Up against the exotic locations on this list, Scotland may sound a little dreary. It's every bit as worthy as the others though, thanks to the Highland's striking coastal backdrop and empty roads, not to mention it's only a few hours up the road. Starting in Inverness, the route passes through the most northerly points in Scotland, before meandering back down through the many lochs to the south.
1. Atlantic Ocean Road, Norway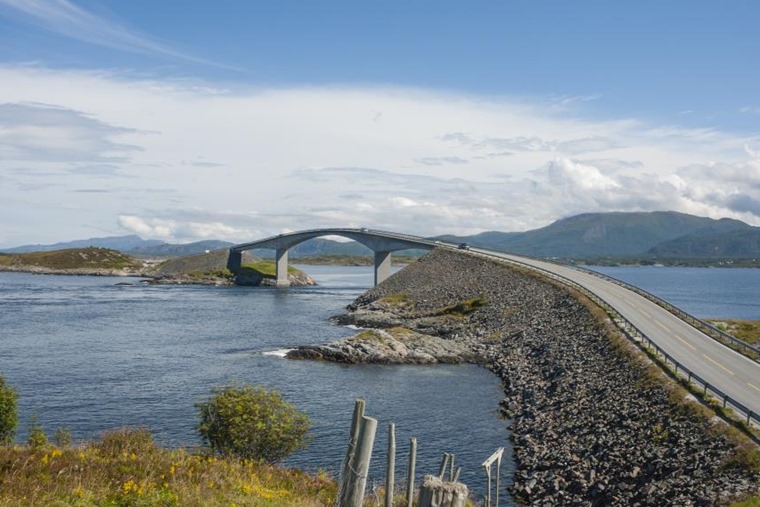 At just 5.2 miles in length, the Atlantic Ocean Road in Norway might seem a strange one to top this list, but it's pretty special. Starting in Eide, the road connects the mainland with the island of Averøy. It's built on a rocky archipelago that's connected by several bridges, tunnels and viaducts. Minimal protection from the weather and ocean results in some breathtaking (and occasionally terrifying) surroundings.