Top five things we learned this week
49 years ago this week, the rarest Ford Mustang to ever be produced debuted at the Detroit Auto Show. Only 1,806 Boss 351s were produced and offered drivers performance stats of 330hp with 515Nm of torque.
Fast forward to this week and it has come time for Ford to reveal the next stage of Mustang, with the all-electric Mach-E revealed. How does its stats measure up to the 351? 830Nm of torque and 463hp will be offered by the Mustang Mach-E GT special edition. That's a hell of an increase!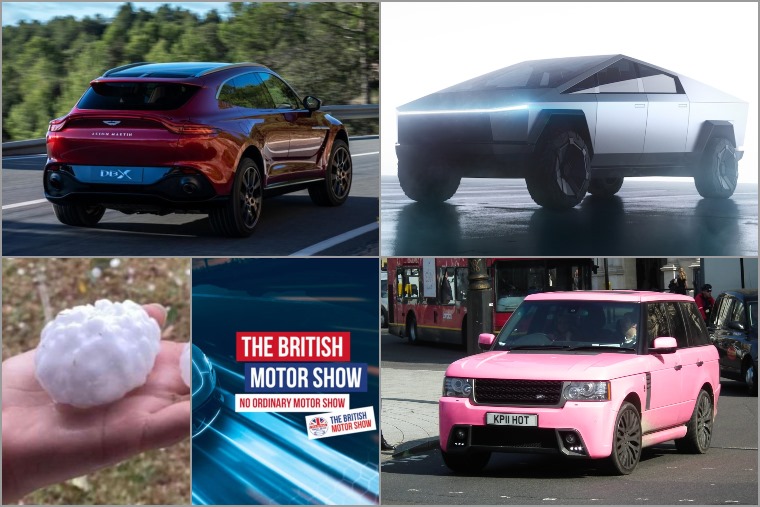 Ford weren't the only manufacturer with a shocking reveal this week though…
Tesla Cybertruck surprised everyone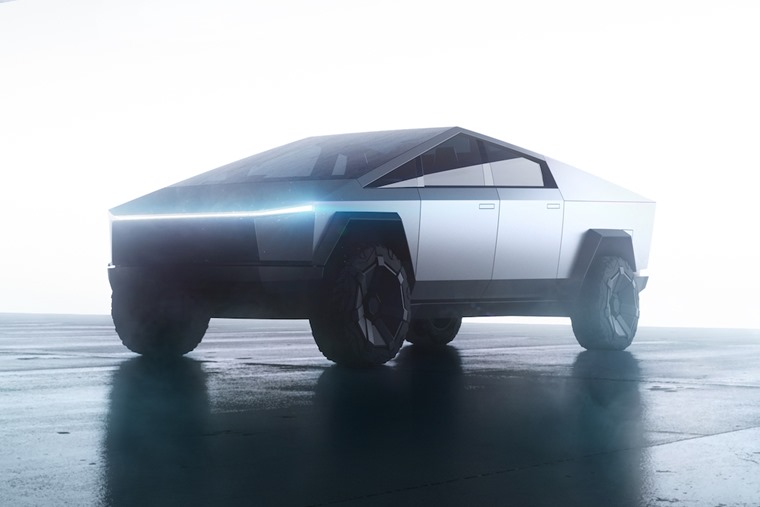 While futuristic and forward-thinking designs are nothing new in the automotive world, they tend to fall by the wayside as the vehicle nears production in order to appeal to the masses. Like so many other examples, Tesla has bucked that trend with the reveal of Cybertruck.
Looking at a lot of renders of what people thought the Cybertruck was going to look like, it's safe to say no one expected such a sci-fi-inspired wedge-shaped vehicle to be revealed at Tesla's design studio.
Designed to have the utility of a truck and the performance of a sports car, at the top of the range it offers a ludicrous towing capacity of 6,350kg and a payload capacity of up to 1,587kg with a 0-60mph acceleration of under three seconds and 500 miles of range unladen.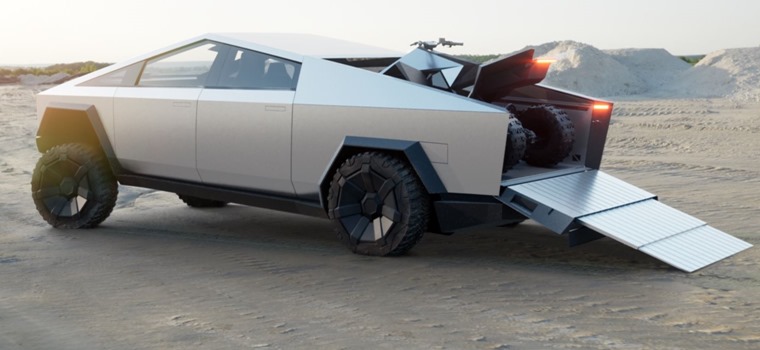 It's ultra-safe too, built using Ultra-Hard 30X Cold-Rolled stainless steel which helps eliminate dents, damage and long-term corrosion as well as keep passengers safe. Its ultra-strong glass can also absorb and redirect impact force for improved performance and damage tolerance.
Three variants will be available, with Single Motor and Dual Motor models expected to enter production towards the end of 2021. The top of the range Tri Motor is expected to enter production the following year.
Don't drive in a cricket ball-sized hailstorm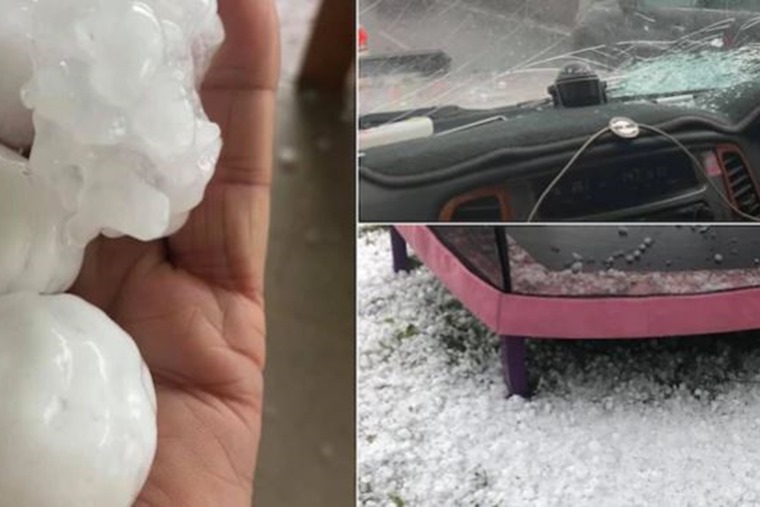 While bushfires had just recently raged through Queensland, respite arrived for some in the form of a double-edged sword: hailstones the size of cricket balls.
While the freak downpour provided some much needed relief to areas of Australian state which had been ravaged by the bushfires, those on the road or with their cars parked outside won't have seen much to celebrate.
Mother Nature is throwing everything at Queensland. Severe storm cells have been dumping massive hail stones across the south-east. @EmilyPrain9 #9News pic.twitter.com/9RacUknygt

— Nine News Gold Coast (@9NewsGoldCoast) November 17, 2019
With $100,000's worth of damage done to cars and homes, we're pretty thankful de-icing the car is as bad as it gets in the UK at this time of year.
The Aston Martin DBX SUV has been designed with a specific driver in mind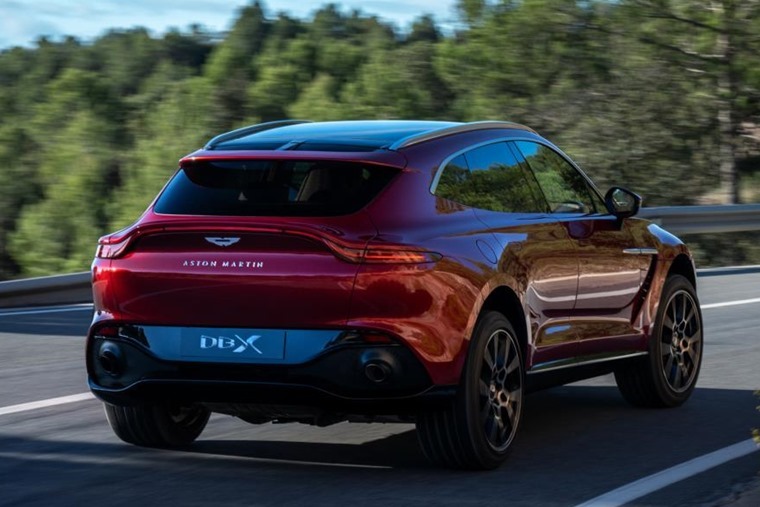 Aston Martin revealed its long-awaited DBX this week, and the manufacturer's first SUV has one buyer in mind: women, who typically account for more than half of SUV buyers.
Accounting for more than half of SUV buyers, Aston Martin utilised a Female Advisory Board, a group of potential and current customers drawn from around the world, to give practical opinions on aspects of the vehicle at all stages of the design process.
As a result of their input, small touches throughout the vehicle including separate central armrests, glovebox design and the ergonomic positioning of the car's key control systems have all been factored into the finished vehicle.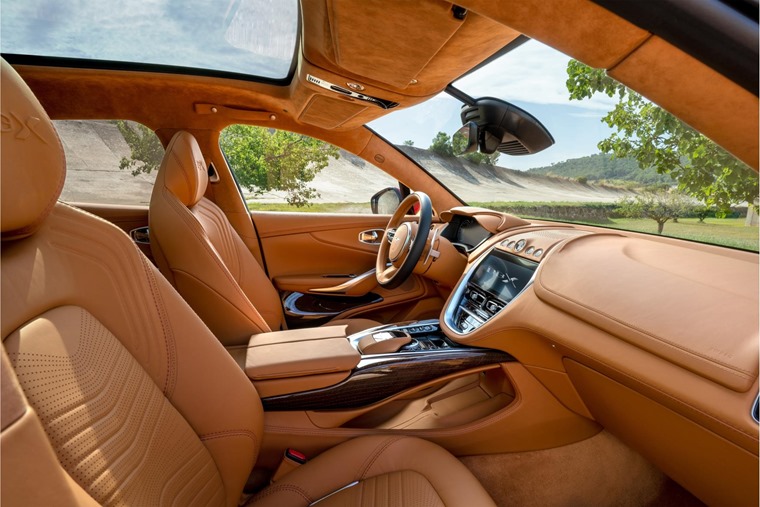 At the heart of Aston's most versatile product ever, the DBX will arrive with a 4.0-litre twin-turbo V8 producing 542hp and 700Nm of torque. This makes it the highest performing V8 engine in the current range from the manufacturer.
Commenting on the launch, Aston Martin Lagonda president and group CEO, Dr. Andy Palmer said: "To have produced such a beautiful, hand built, yet technologically advanced car is a proud moment for Aston Martin."
The British Motor Show will return after long hiatus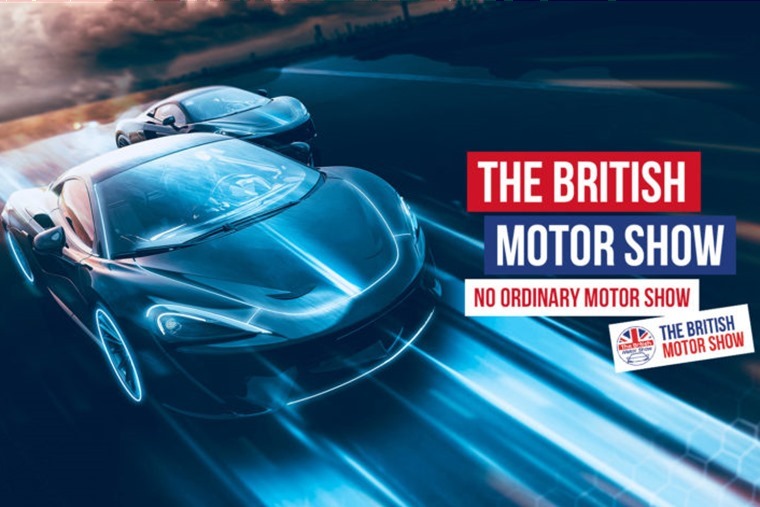 Seen for the first time since the 2012 event was cancelled due to the financial crisis, the British Motor Show will be relaunched next year.
Taking place at Farnborough International in Hampshire from 20-23 August 2020, it will feature the latest and greatest new cars, as well as halls dedicated to classic cars, motorsport and a huge hall dedicated to electric cars and alternatively fuelled vehicles.
Other attractions include a pop-up go-karting experience, drift experiences, an under-27 driving experience and a Wall of Death, plus more to be announced.
Andy Entwistle, CEO and show director, said: "This will be like no motor show that has been seen before, and our focus on past, present and future means there will be something for the whole family, as well as every petrol-head."
Katie Price's 'filthy' pink Range Rover was sold at auction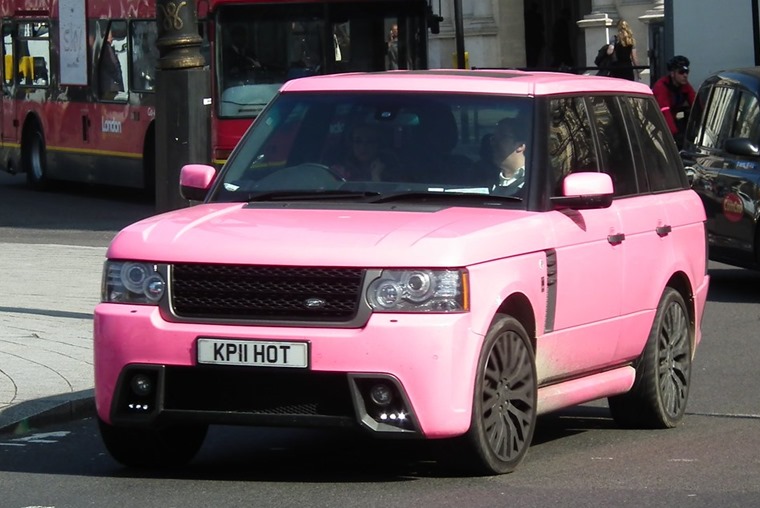 Spare a thought for Katie Price, who is apparently facing bankruptcy and had her famous pink Range Rover repossessed recently.
Purchased at auction by Saxton 4x4 in Chelmsford, the Range Rover is believed to be the same one that she was arrested for drink-driving in in 2018. It arrived with the word 'repo' marked on the windscreen.
An initial inspection of the vehicle revealed it to have rubbish and CDs scattered throughout and according to the Mail Online was described as 'filthy'.
The Range Rover joins her pink VW Beetle, which was also repossessed recently due to unpaid driving fines from two years ago. We don't know what's she driving around in now, but smart money is to say it's also pink.