Top five things that make new drivers nervous
Are you a relatively new driver? Do you lack confidence in certain situations? New research questioning 1,000 newly qualified motorists revealed that some tasks can prove troublesome for those that lack experience, with a few even going out of their way to avoid certain situations.
The research was carried out by Young Driver, which provides lessons for 10 to 17 year-olds who wish to practise ahead of their test.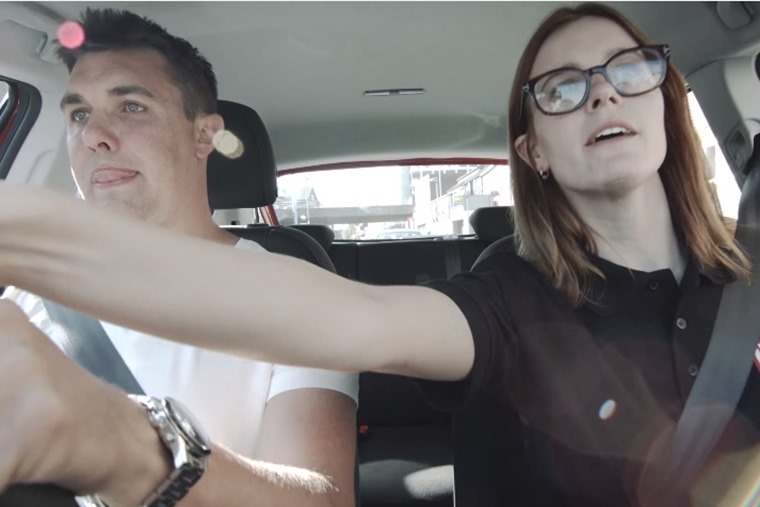 The driving test was updated in 2017, requiring learners to tackle new manoeuvres and a longer "independent" driving section. But it appears it's the same old things that still makes them nervous after taking the L-plates off.
Here's the top five…
1. Parallel parking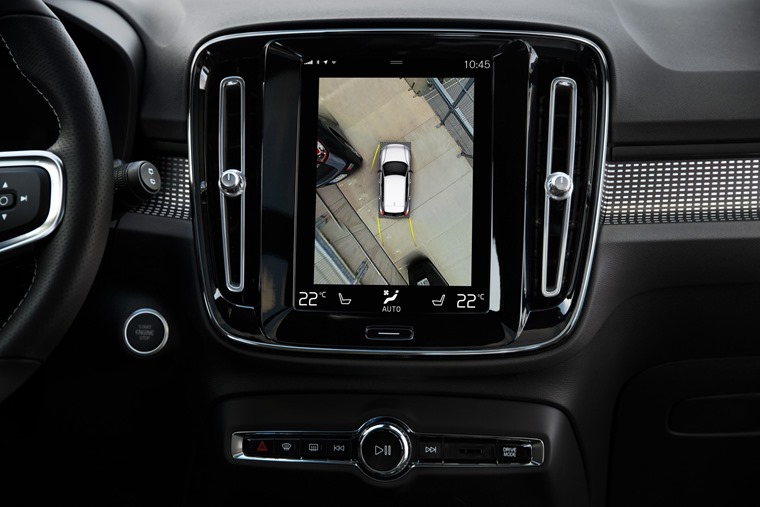 Perhaps unsurprisingly, the parallel park came top of the list, with 36% of new drivers admitting they go out of their way to avoid the tricky manoeuvre. Maybe it's time to get a car with some sensors.
2. The outside lane on dual carriageways and motorways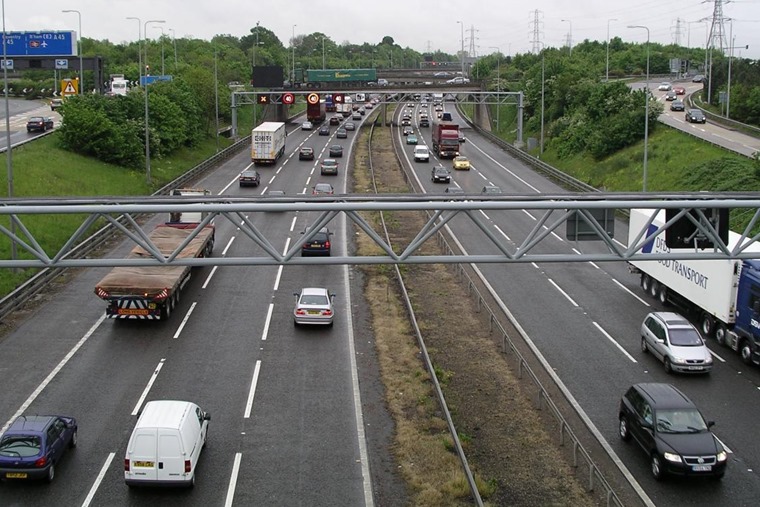 It's only recently that learner drivers have been allowed to venture on to motorways, so this one isn't really a surprise either. It seems to be the outside lane that's the issue, with 30% admitting they avoid it if they can.
3. Reverse parking into an enclosed space
Yep, it's another parking manoeuvre; 27% admitted they would choose to park miles away from other cars so they don't have to reverse park into an enclosed space.
4. Steep hills which may require a hill start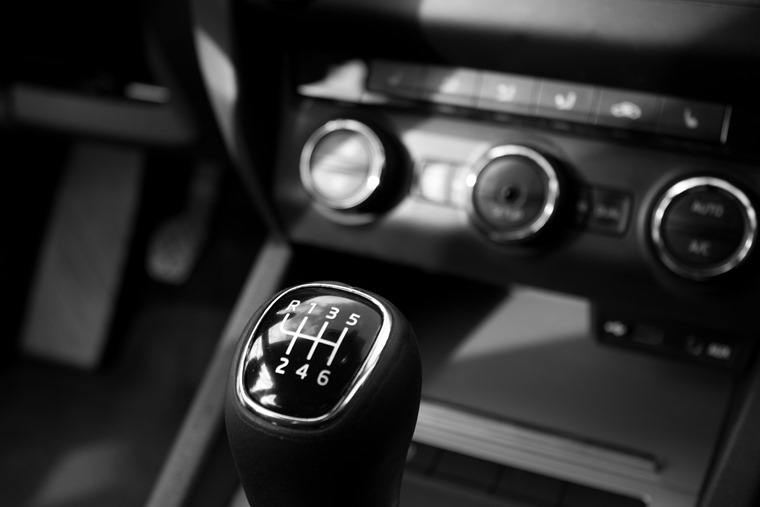 The manual gearbox might be on its way out of lots of cars, but for those looking for a first car it'll probably feature a stick and third pedal rather than a fancy automatic shifter.
According to the research, however, this is a cause for concern: 22% said they made sure their routes circumnavigate steep inclines in case they need to do a tricky hill start.
5. Tricky junctions or roundabouts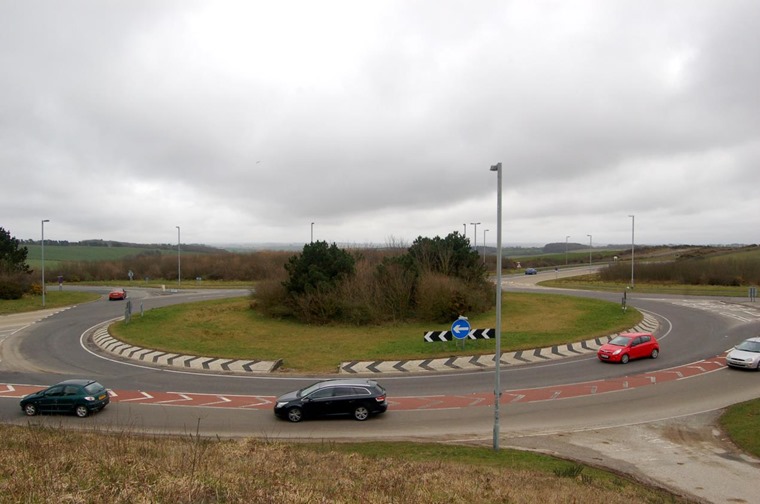 Last on the list is tricky junctions and roundabouts, with one in five saying they'd happily go out of their way so they don't have to tackle a junction or roundabout they find difficult.
Learn more about the updated driving test here, or check out whether it's worth taking an advanced driving course.