Top five things we learned this week
With the school holidays kicking off in earnest and last week's soaring temperatures, we were in a summery mood at the start of the week. But that was before the north of the UK was drenched in a month's worth of rain in just a few hours.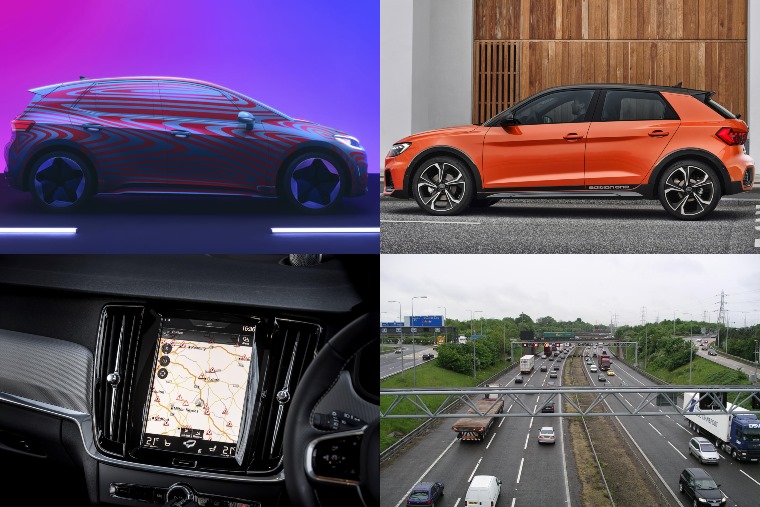 But if your spirits are dampened then don't worry, hopefully we can take your mind off the weather with five things we've learned this week…
1. There are 319 drivers in the UK over 100 years of age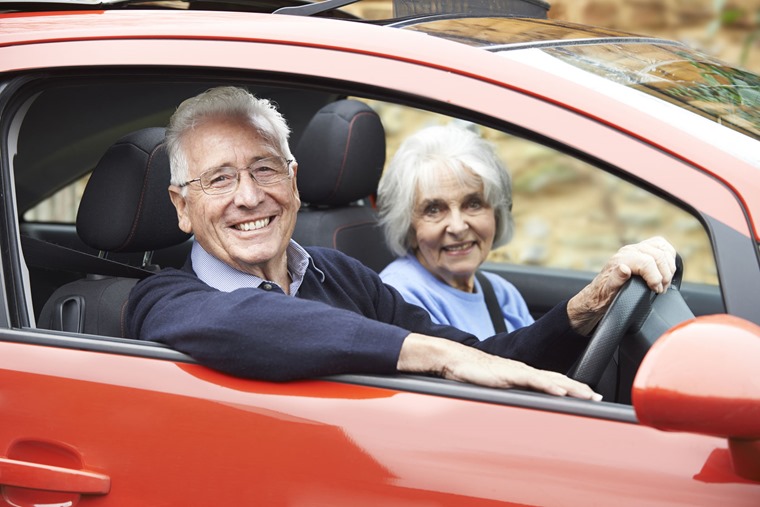 What with the 97-year-old Duke of Edinburgh coming a cropper near Sandringham earlier this year, there's been much discussion about the safety of older drivers in the UK recently and, according to data a recent freedom of information request, there are currently 113,000 registered drivers aged 90 or older, with 319 still holding a licence past the century mark.
Some people are worried that failing eyesight and slower reaction times, not to mention dementia, can make the oldest drivers unsafe. There are rumours that proposals put forward by the Department for Transport (DfT) will require motorists aged 70 and over to have an eye test every three years. Do you think this could help reduce accidents?
2. You'll soon be able to order an Audi A1 allroad… kind of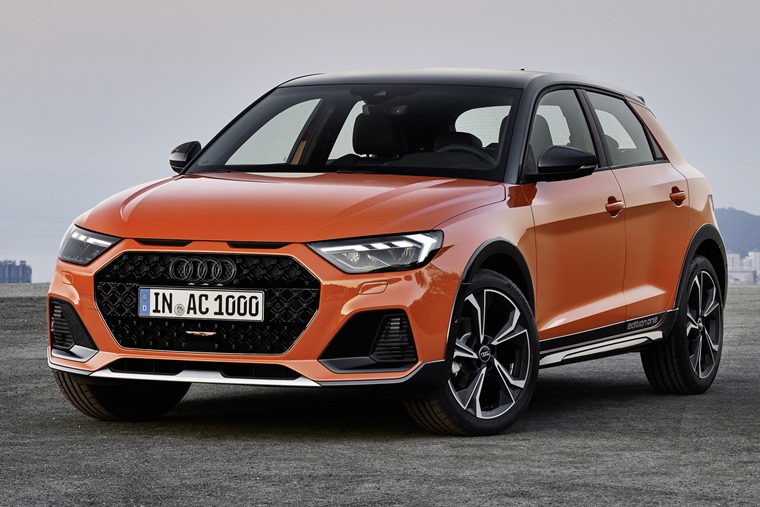 Fancy a bit of Audi's allroad appeal wrapped up in a much smaller package? Then say hello to the Audi A1 Citycarver. Ok, it's not an allroad; it doesn't get the impressive Quattro all-wheel drive system for a start, but it adds chunky styling, a 2in boost in ride height to mark it out from the ordinary supermini.
The alloy wheels are larger too, while an optional Dynamic package will be available, which adds Audi's drive select driver system and adjustable dampers. We think it looks awesome. If you fancy one, it's set to arrive in the UK in the autumn.
3. Volvos now get their own roaming service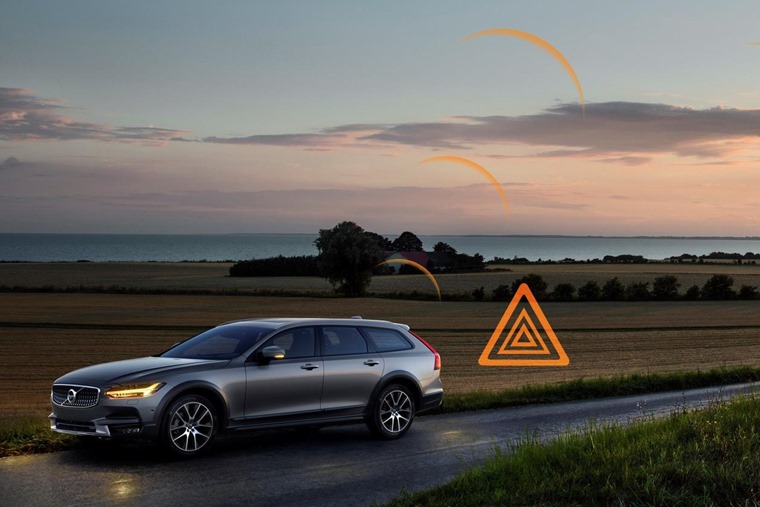 Volvo this week confirmed that all its 2020 model year cars will feature their own roaming service, thanks to a connectivity service that uses an in-built SIM card. Providing users with up to 100GB of data per year, it means drivers will benefit from safety updates and alerts, a roaming wifi hotspot as well as real-time traffic info – all without the need to use your own phone.
It's a free service for the first 12 months, although once the year is up customers can choose to extend the agreement, with the option of reducing the data allowance. The whole thing has been introduced primarily for safety reasons, although that wifi hotspot will no doubt be useful too. Fancy a Volvo? Howard Ritchie has been checking out the latest S60 – watch our latest video review here.
4. You're all loving the Volkswagen ID.3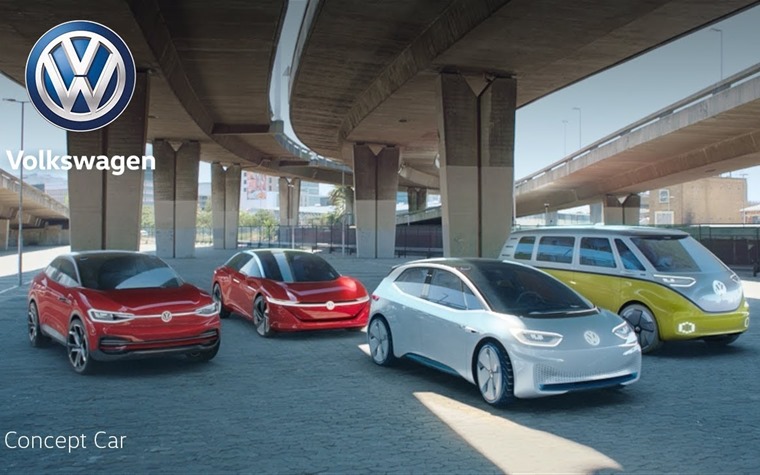 Have you seen the new advert for VW's upcoming electric vehicle range? It might seem strange to advertise a product that won't be available for some time, but it would appear the German brand might have just got it spot on; this week we investigated each of the upcoming ID. Vehicles that feature in the ad, and it soon became our most read article of the week.
The ID.3 made an appearance at the Goodwood Festival of Speed last month, and we're set to find out more about it later this year, with a potential production car reveal before 2019 is out. In the meantime, here's everything we know so far about the range, and everything you need to know about the first ID to launch – the ID.3.
5. The best service station in the UK is Norton Canes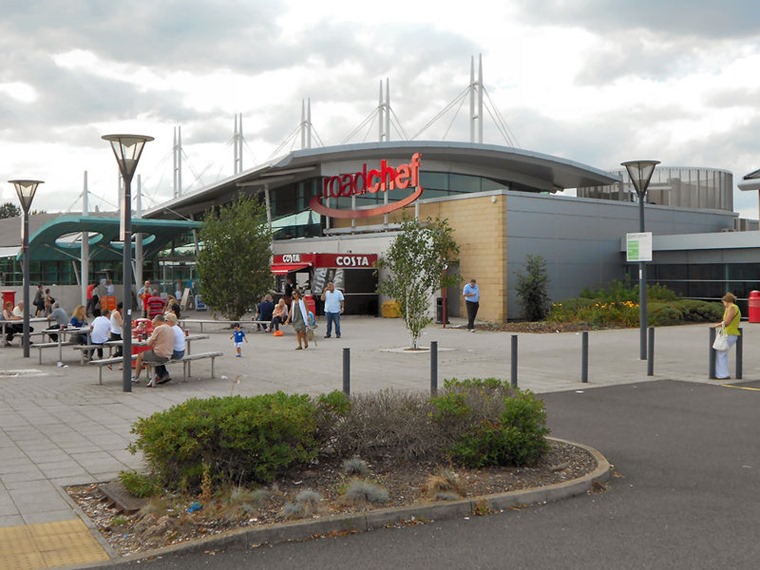 6. With the summer getaway now under way, chances are if you're travelling by car it's highly likely you'll be paying a visit to one of the UK's many and varied motorway services. And now, a new survey has revealed that some of them are significantly better than others when it comes to customer satisfaction.
The M6 Toll offers a handy shortcut if you're trying to navigate Birmingham. It can be worth the money sometimes, particularly at rush hour. If you fancy it, you can also take full advantage of paying that £5.50 and make a stop at Roadchef's Norton Canes Services – officially the best in the UK. But what other services offer high customer satisfaction, and which are the WORST? Here's the full list…