Top five things we learned this week…
With Glastonbury gone, Wimbledon in full swing, and the sun coming and going as it pleases, it's beginning to actually feel a bit like summer.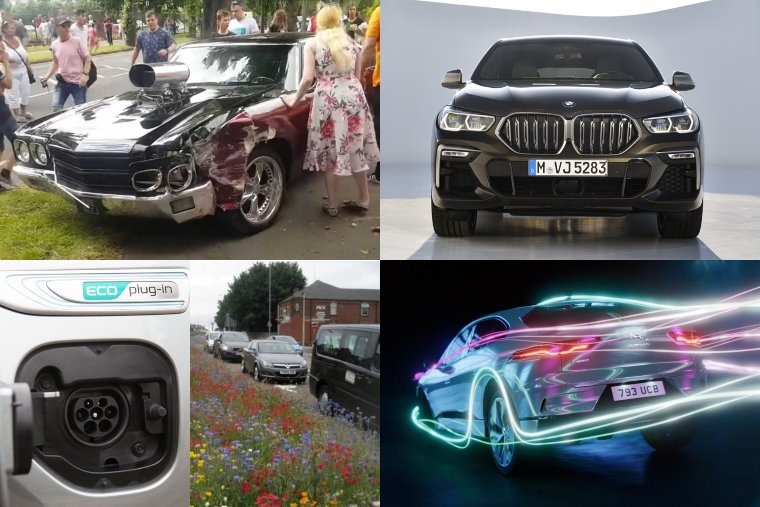 While we fire up the BBQ, here's five things we learned this week…
English roadsides are blooming lovely
?? "Wildflower verges"https://t.co/r5O8RlFtAe

— BBKA (@britishbee) June 15, 2019
Plantlife, a wild plant conservation charity, have been campaigning since 2013 for councils to let roadside grass verges become mini meadows where wildflowers and wildlife can flourish. Looking at the tweet above, it looks like it is beginning to pay off.
As reported by the BBC, Rotherham Borough Council has ditched the mower and begun planting wildflower seeds on a stretch between the town centre to create its "river of flowers", saving an estimated £23,000 a year in mowing and maintenance.
While you'd be right to consider the safety concerns of not being able to see while pulling out of a junction of roundabout, Highways England said it aimed to preserve visibility at junctions and bends, as well as providing a safe area for pedestrians when there is no pavement.
There's been a 50% drop in plug-in car sales, but an increase in full EV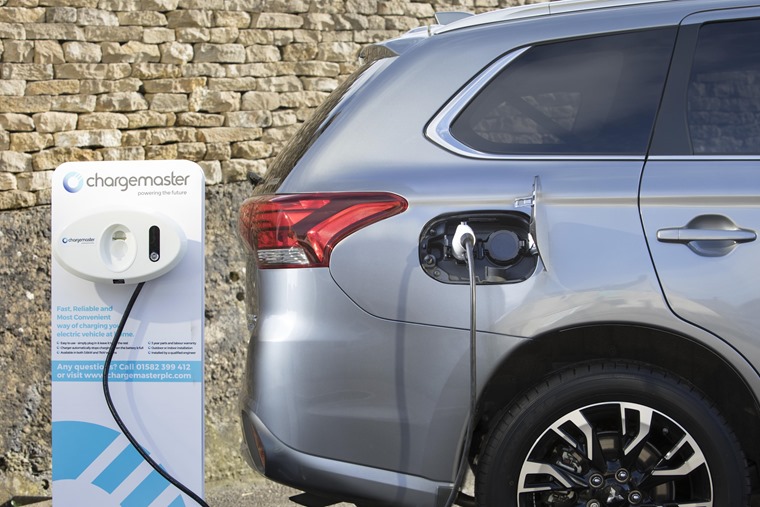 SMMT revealed the new car market fell by 4.9% in June, with alternatively fuelled vehicle demand falling for first time in 26 months. The main cause of that was due to plug-in hybrids falling by a massive 50.4%, while hybrids also fell by 4.7%.
The continued decline comes after the government cut the plug-in grant for PHEVs towards the end of 2018. The move was widely criticised by the industry, with the technology being viewed as a stepping stone for those who who weren't confident in making the jump to a fully electric vehicle.
The good news that some headlines missed is that fully electric vehicle registrations climbed by more than 60% and mild hybrids by almost 500%.  This means that in June, more full electric vehicles were registered than plug-in hybrids.
The BMW X6 grille will be illuminated
Introducing the new X6. #THEX6 #BMW https://t.co/KHFhRsy5sT pic.twitter.com/I994tOsh77

— BMW UK (@BMW_UK) July 3, 2019
The new BMW X6 was revealed this week ahead of its Frankfurt Motor Show debut later in the year.
Bigger than the outgoing model, this trailblazing coupe-SUV borrows wholesale from the the design of the new X5, with the angular front end pretty much carried straight over – except for one thing: that huge kidney grille is now illuminated!
Two petrol engines and two diesels will be offered from launch, priced from £59,340 to £76,870.
Don't show off at a classic car show
Everyone loves big revs and a loud engine noise right? Spare a thought for this enthusiast who was just giving the crowd at the Doncaster Classic Car Show what they wanted then.
When you combine a car with too much power, an overzealous driver and the UK's narrow roads, it's not exactly a recipe for success. That's why when he punched the throttle of the supercharged Chevrolet Chevelle the back end of the vehicle inevitably slipped out resulting in a dismantled brick wall and a smashed up classic. It brings a tear to the eye in one form or another.
Oh well, at least the owner probably enjoys renovating old cars…
Jaguar will build electric cars in the UK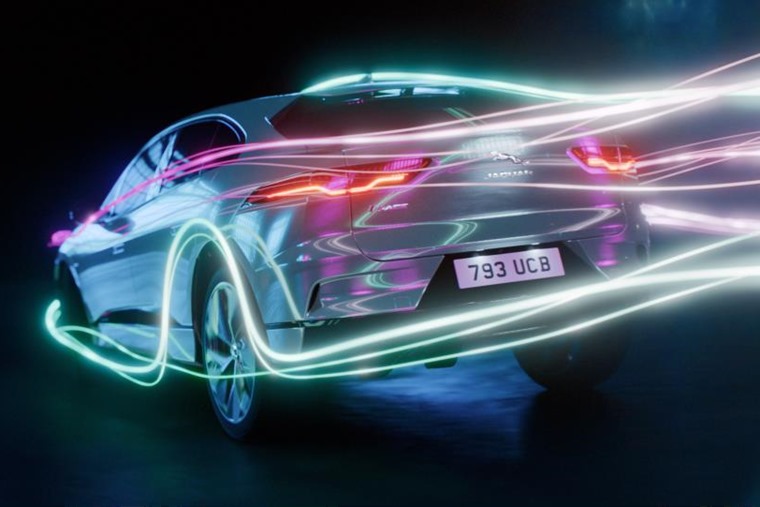 Jaguar Land Rover revealed earlier today that it would be building a range of electric cars in the UK including the new XJ.
The news was confirmed to workers at the Castle Bromwich plant as production of the current XJ which is designed, engineered and manufactured in the UK, came to an end.
As part of this commitment, it will require an extensive transformation of the manufacturers Castle Bromwich. This will see it become the UK's first premium electrified vehicle plant.
As Jaguar Land Rover today makes its commitment to electric car manufacturing in the UK, it has called on government and industry to work together to bring giga-scale battery production in the UK to put the country at leading edge of electric mobility.