Top five things we learned this week
With the slow wind-down for Christmas underway, the team at Leasing.com are rehearsing for our annual nativity play. And by 'rehearsing for our annual nativity play' I mean having a few adult beverages before the Christmas party.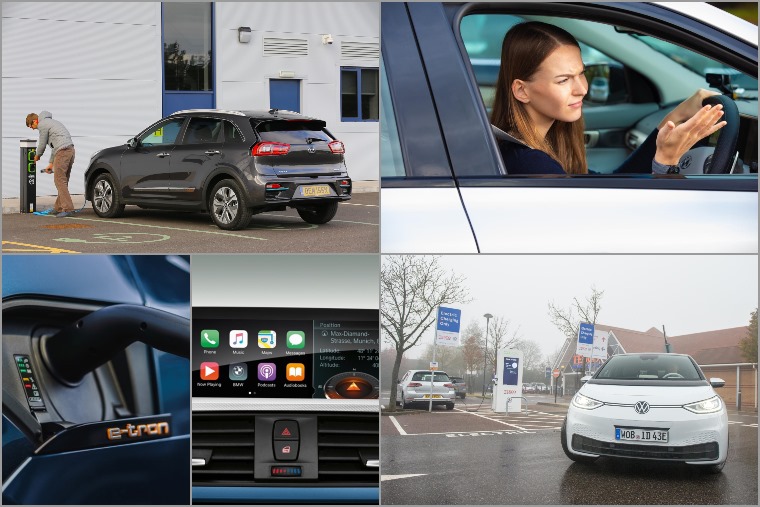 But, in the guise of professionalism, we've also managed to pull together the top five things we learned this week…
BMW has made a u-turn over Apple CarPlay subscriptions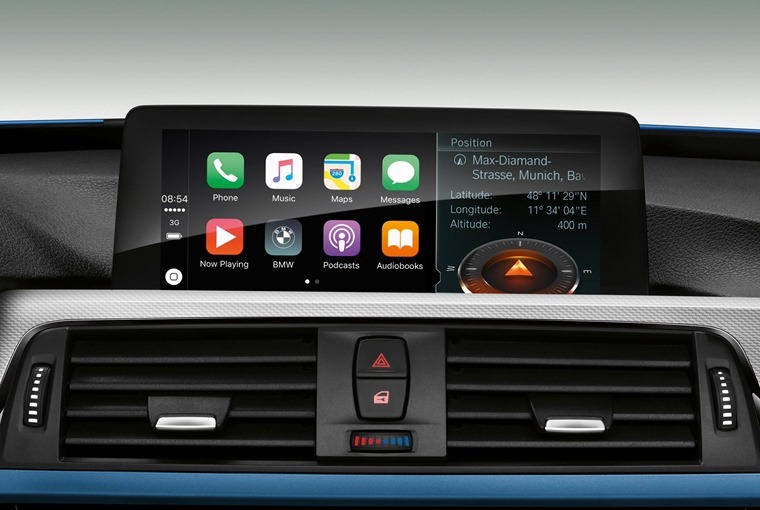 Common sense prevailed this week when BMW announced it was scrapping plans to charge £85 per year for drivers to use Apple CarPlay, a feature which allows you to synchronise your iPhone with the infotainment system, in its cars.
BMW brought the controversial charge in last year to coincide with its 7.0 operating system. Free access was given in the first year of driving a BMW and after that drivers were asked if they wanted to pay £85 for another year's access.
Now, according to a report on AutoCar, a BMW spokesperson has stated the system will be free for the lifetime of the car on all models operating the latest infotainment system.
So if the lack of Apple CarPlay access was putting you off leasing a BMW, you can add it to your wishlist once again.
There are 36,750 different ways to drive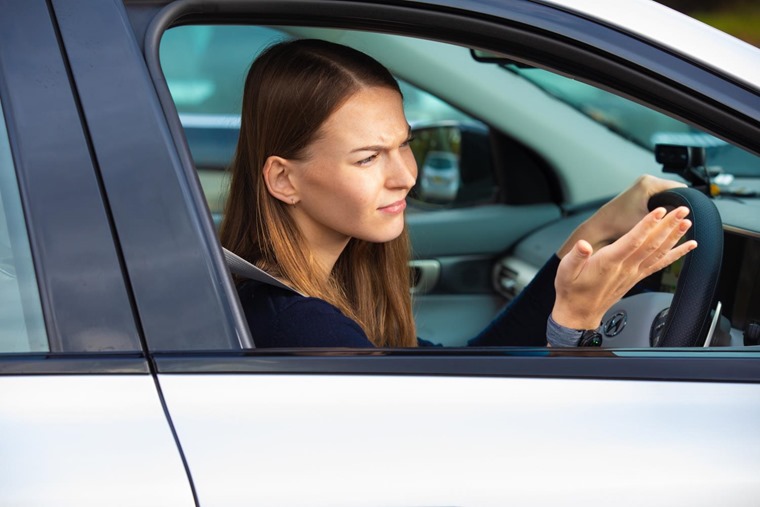 Hyundai released new research this week which identified a staggering 36,750 ways to drive. The figure has been reached by identifying the six most important factors that impact driving style and developing a real life measurement for each.
Partnering with Dr Mark Hadley, from the University of Warwick, and driving expert Gary Lamb to create 'The Drive Different Test', they compared driving styles in alternatively fuelled vehicles (AFV) with petrol and diesel cars (ICE) and includes pupil tracking software, facial recognition, steering grip sensors and artificial intelligence.
A survey of 2,000 UK motorists further revealed how British drivers currently identify their own driving style, with the top five overall being:
Confident 28%
Fair and measured 24%
Calm 19%
Nervous 7%
Aggressive 7%
Men were more likely to label themselves as confident drivers (31%) than women (25%), while women were more likely to describe themselves as 'nervous' behind the wheel.
EVs and hybrids reached a record market share of 10.2%
For the second consecutive month alternatively fuelled vehicle (AFV) registrations reached a record market share, with more than one in 10 of cars joining UK roads either hybrid, plug-in hybrid or pure electric. This is equivalent to 16,052 cars.
These figures, released this week by the Society of Motor Manufacturers and Traders, show demand for the latest electric cars surged by 228.8% in November, with 4,652 registered, while plug-in hybrids and hybrids also rose by 34.8% and 15.0% respectively
Mike Hawes, SMMT Chief Executive, said: "It's good news to see registrations of electrified cars surging again, and 2020 will see manufacturers introduce plenty of new, exciting models to give buyers even more choice."
We can only see this number increasing in 2020, especially when…
Kia aims to clear the backlog for the e-Niro within six months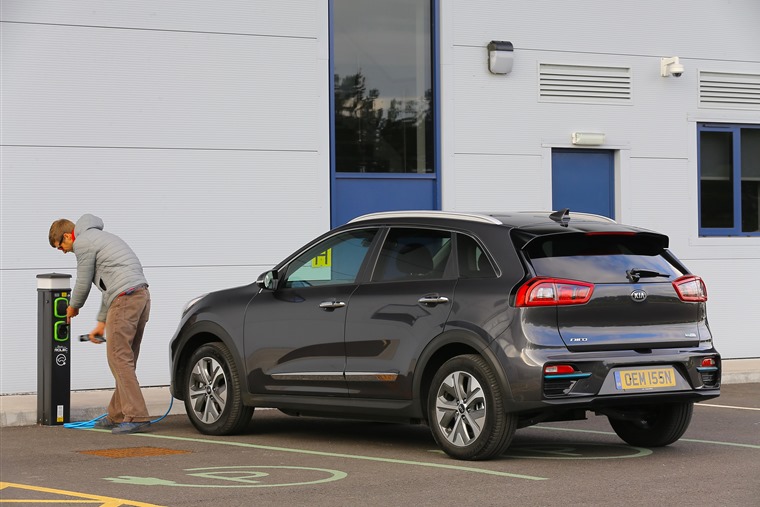 We knew the Kia e-Niro, the manufacturers first EV, was going to be a hit, but even we were surprised when the initial 900-model production run sold out its entire UK stock for 2019 in a matter of weeks.
Good news then that Kia has announced there will be a sufficient supply of e-Niros to clear the 3,000 customer waiting list during the first six months of 2020. On top of that, even more supply is promised during the second half of the year.
Kia e-Niro comes with two battery options - the 64kWh lithium-ion battery pack will be capable of up to 282 miles of range, while a less expensive 39.2kWh battery will also be available, allowing for up to allows up to 193 miles.
Both models feature a single electric motor delivering 199bhp and 395Nm of torque allowing a swift 0-62mph time of just 7.5 seconds. Plugged into a 100 kW fast charger, it takes 54 minutes to recharge the e-Niro's battery to 80%.
Lease prices currently start from £343, and you can check out our review here. We can think of one place they can charge too…
Every little helps as 100 Tesco stores now offer free EV charging to shoppers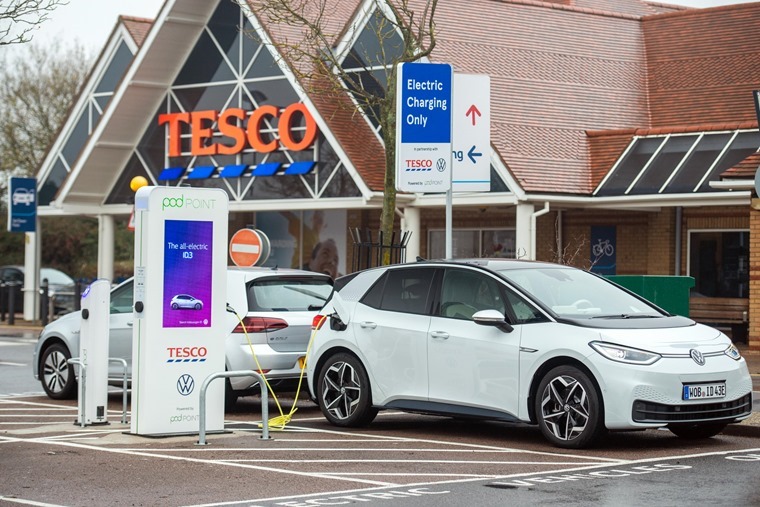 Last year, Volkswagen announced it had partnered with Tesco and Pod Point to install around 2,400 EV charging points.
With 100 Tesco stores now offering free charging to shoppers, VW took the opportunity to test one out in the upcoming ID.3 – the first time the model has been in the UK since its debut at the Frankfurt Motor Show in September.
The appearance of the new all-electric car – which arrives in the UK this summer – coincided with research by Volkswagen which revealed the average Brit spends 50 minutes per week in a supermarket buying food and drink.
Electric car owners who plug in their vehicles could get around 22.5 miles of free charging from the 7kW points during that 50-minute period – enough time to do the weekly shop.
Over a whole year this works out at 1,170 miles - the equivalent of driving from London to Rome for free.