Top five things we learned this week
It has been a busy week at Leasing.com HQ with plenty of big announcements, chief of which you can read about at the bottom of this article.
With the summer holiday in full swing, if you've run out of ways to entertain the kids then why not gather them around and check out the five things we learned this week…
Hyundai has launched the first car with a solar roof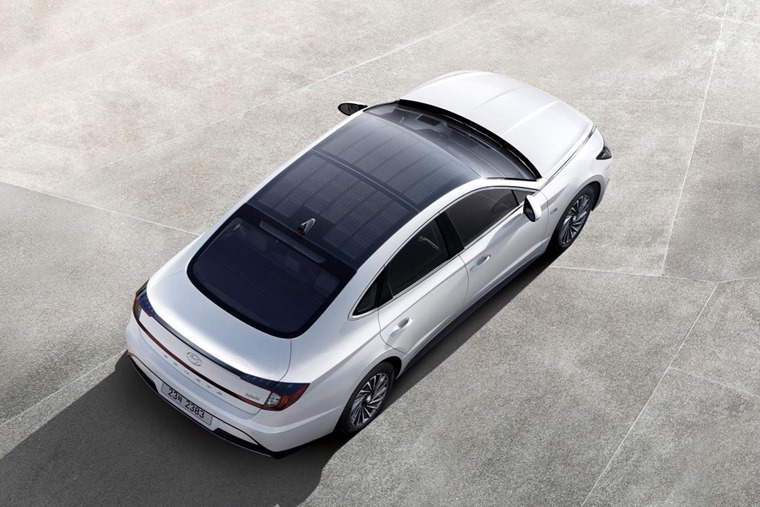 Making its debut on the new Hyundai Sonata Hybrid, this ground-breaking eco-friendly technology will provide vehicles with additional electrical power, as well as increasing fuel efficiency and driving range. With the technology, it is estimated that 30 to 60 percent of the car's battery can be charged via solar energy.
While Hyundai currently has no plans to offer the model in the UK, they will roll out the technology to other vehicles across its range in the coming years.
Heui Won Yang, Senior Vice President and head of Body Tech Unit of Hyundai Motor Group, said: "Solar roof technology is a good example of how Hyundai Motor is moving towards becoming a clean mobility provider. The technology allows our customers to actively tackle emissions issues.
"We are striving to further expand the application of the technology beyond eco-friendly vehicles to vehicles with internal combustion engine."
We spend an average of £1.25 billion each year on car snacks
Factoring in for service stations prices, we think £1.25bn equates to one bag of Skittles, two bottles of Ribena and a bag of Kettle Chips but our maths might be off slightly.
Even though three quarters of Brits are put off from purchasing food at motorway services due to the cost, they admit they still buy snacks and treats due to convenience. Overall, sweets come out on top as Britain's favourite snack when driving according to research from Seat.
On top of this, 63 percent of Britons admit to eating junk food when driving, with 55 percent stating they're more likely to eat badly when in the car compared to at home. Aside from worries about obesity, poor diet can also affect concentration in the car due to high sugar and fat content.
Richard Harrison, Managing Director at Seat UK, said: "Most of us like a treat on long journeys but our research has revealed some worrying trends in our eating habits on the road.
"Due to this, we're encouraging drivers to think more about what they choose to eat when on the road, potentially boosting mood and concentration levels."
The 10 millionth Mini has been built as the brand celebrates its 60th anniversary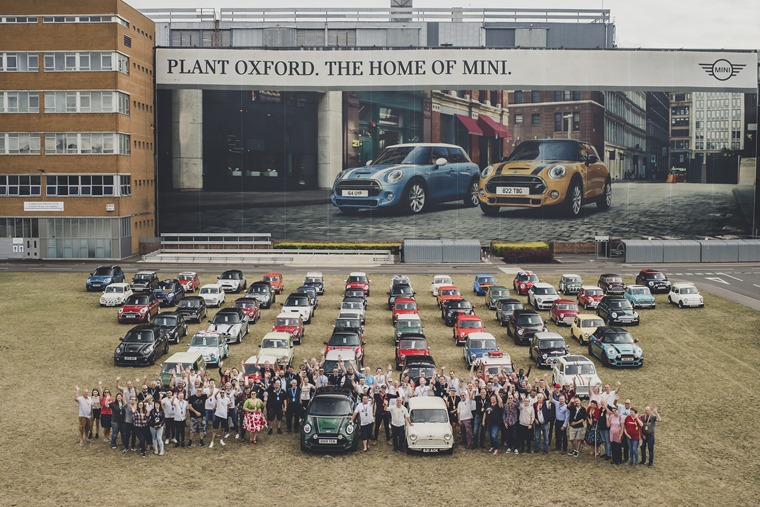 To celebrate this milestone, Mini has brought together one car from each year of production – 60 cars from 60 years – with the 10 millionth Mini taking pride of place.
Launched in 1959 and designed by Alec Issigonis, the classic Mini revolutionised the automotive world and was produced at Oxford until 1968, before moving to Longbridge, near Birmingham, where it continued to be built until October 2000. Between 1959 and 2000 more than 5.3m classic Minis were built.
Since the brand's rebirth in 2001 under BMW ownership, sales around the world have gone from strength to strength. Last year nearly 400,000 Minis were sold in 110 countries across the globe.
Peter Weber, managing director, Mini Plant Oxford and Swindon, said: "As we celebrate 60 years of our iconic brand and look towards an electric future, I would like to thank everyone who has made Mini such a global success, from my team here to the loyal customers and fans around the world.
"To see the 10 millionth Mini roll of the production line here at Oxford was a moment of great pride for the whole team."
Dundee and Plymouth will be the first to trial pop-up electric car chargers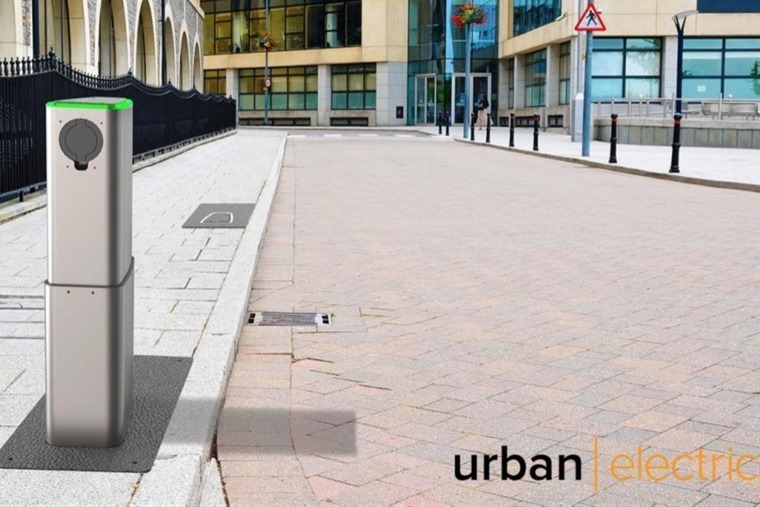 Following the announcement that the government will be investing £37m on various EV charging infrastructure developments, Dundee and Plymouth have been pinpointed as the places to trial 'pop-up' electric car chargers.
The chargers will be built into the pavement and each hub is expected to have between three and six chargers. These can be pushed back into the pavement when not in use.
The project is one of 12 which the Department for Transport is investing in, and answers a frequent cause for concern by providing a discreet, safe and low-cost charging solution for electric vehicle drivers without access to off-street parking.
Keith Johnston, co-founder of Urban Electric, said: "We look forward to demonstrating Urban Electric's pop-up charging hubs in Dundee and Plymouth and to bringing residential on-street charging for the 50% of people that park on-street at night in cities one step closer to reality."
Leasing.com will be sponsoring the EFL Trophy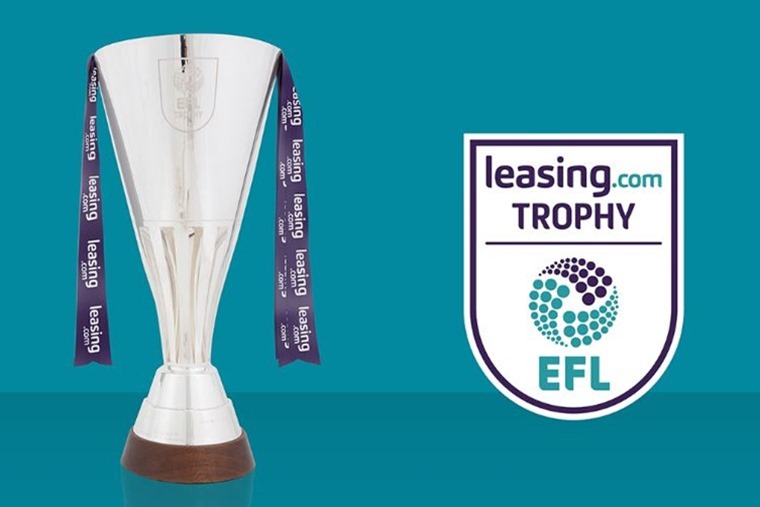 Leasing.com is proud to announce a three-year deal with the EFL to become the Official Title Sponsor of the EFL Trophy.
The exclusive partnership sees the competition become known as the 'Leasing.com Trophy' with immediate effect, with the deal running until the conclusion of the 2021/22 season.
David Timmis, founder and MD of Leasing.com, said: "We're delighted and immensely proud to have secured sponsorship of the EFL Trophy as part of our ongoing brand development campaign.
"We want Leasing.com to become a household name and what better way to achieve that than to sponsor one of the most high-profile tournaments in English football.