Top five things we learned this week…
As May enters double digits, our countdown to the Leasing.com London Motor and Tech Show draws nearer.
It promises to be a packed event full of the latest in-car tech innovations, new-to-market cars, and automotive celebrities like Wheeler Dealer Mike Brewer, Tiff Needell and former Stig Ben Collins. There'll also be a live stage where the headline act will be the Paul Swift stunt show, which is one of the most exciting things on four … or sometimes two … wheels.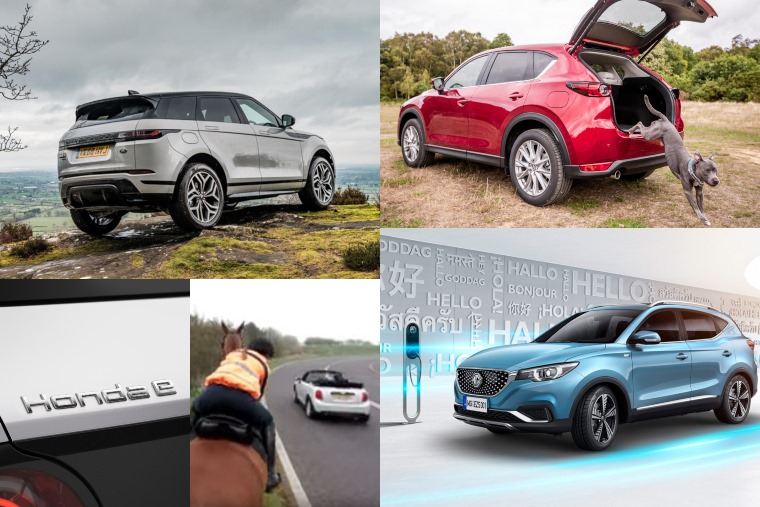 While we try to contain our excitement (make sure to come and say hi if you're there!), here's five things we learned this week…
Who's a good boy? Mazda CX-5 is a good boy!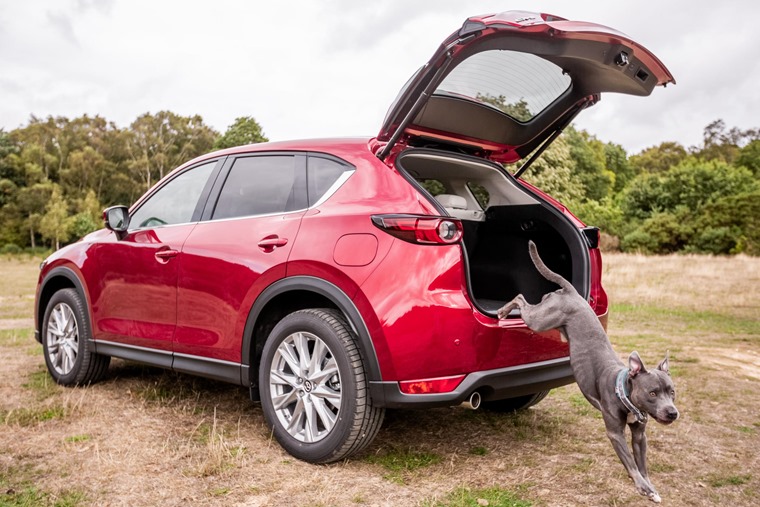 63,000 real car owners helped award the Mazda CX-5 as Best Car for Dog Owners at the recent Auto Trader New Car Awards ceremony.
The Mazda CX-5 ticked the boxes of canine loving car drivers thanks to its combination of practicality and quality. It was further praised for its cabin space, safety and how good it is to drive. If the CX-5 had a tail, we're sure it would be wagging at this point.
With a variety of optional extras available for transporting your precious four legged friends – including an official Mazda dog guard as well as boot mat and bumper protector for muddy paws – we hope the Mazda PR team got a few treats as a reward for retrieving this prize. Or am I barking up the wrong tree?
Startling stat a reminder to cut your speed and keep your distance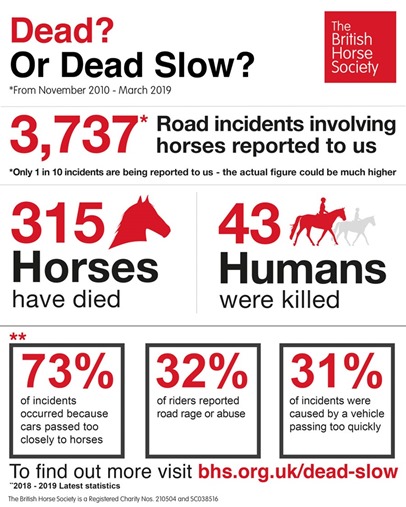 Keeping it animal related but on a more serious note, the British Horse Society (BHS) has revealed that 87 horses and four people were killed riding on the UK's roads in 2018/19, with 73 percent of reported incidents caused by vehicles passing too closely. This stat has more than doubled from the previous year.
? In the past year, 845 riders reported to us that they were involved in road incidents. Of these, 87 horses 4 people lost their lives . If you've been involved in an incident or near miss, please report it to us. https://t.co/tsQNpl1TBH pic.twitter.com/Mbjl6WeXVD

— The British Horse Society (@BritishHorse) April 23, 2019
The BHS have issued four simple steps for drivers to remember and adhere to when seeing a horse and rider on the road:
Slow down to a maximum of 15mph
Be patient, I won't sound my horn or rev my engine
Pass the horse wide and slow, (if safe to do so) at least a car's width if possible
Drive slowly away.
For more advice or to report an incident, please visit the British Horse Society's Dead Slow campaign page.
The new Range Rover Evoque might just be the next big thing for JLR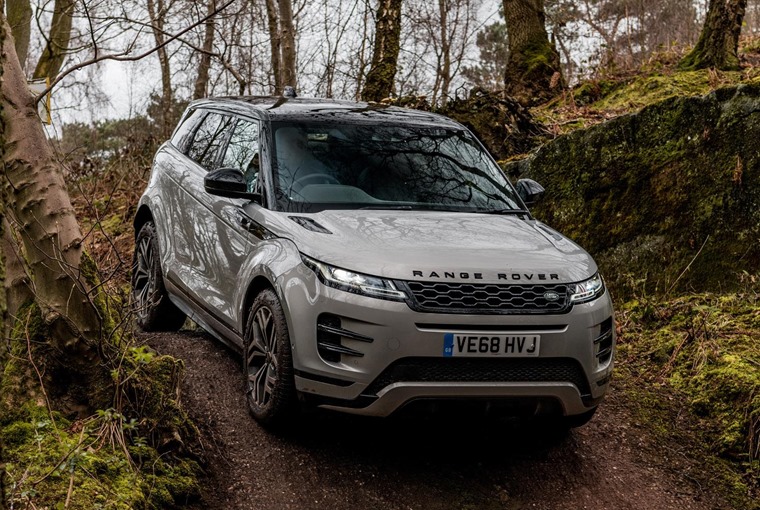 Replacing something that has seen the levels of success that the Range Rover Evoque has is tricky, but with this subtly comprehensive overhaul it has only improved on a very popular car.
The new model is as quiet, refined and luxurious as anything else in the Range Rover range - and that includes models costing well into six figures.
Add to that the Evoque's strong residuals leading to surprisingly low lease costs, and it's difficult to make much of a case against the car as Phil Huff found out when he tested it.
MG ZS EV will make its debut at the Leasing.com London Motor Show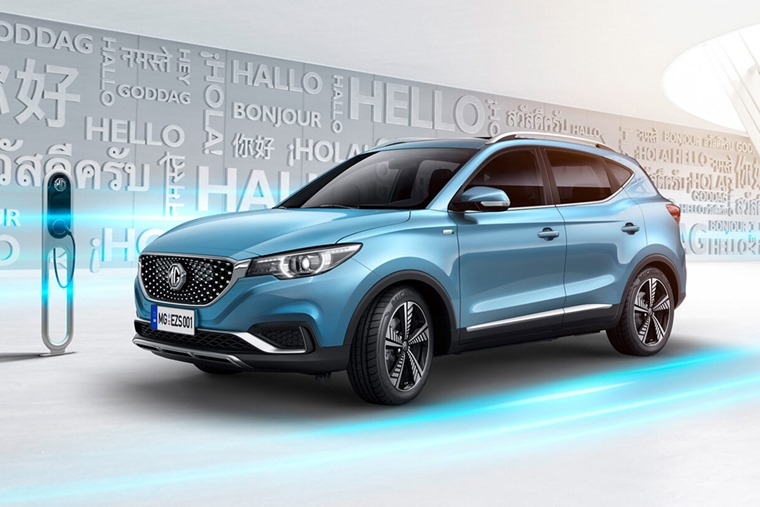 The all-initialism MG ZS EV has been a bit of a quiet reveal for the brand, so it's a big scoop for it to make its first European appearance at the event.
Previously revealed in China at the 2018 Guangzhou Motor Show, it wasn't planned for release in the UK until a spike in interest revealed it to be a no brainer. The company's first-ever electric car is set to launch in September and will offer up to 170 miles of range on a single charge.
Since it was first announced in March, MG has received 800 expressions of interest which is the most for any pre-launched model in the company's history.
Daniel Gregorious, head of sales and marketing at MG Motor UK, said: "The initial interest in ZS EV is extremely encouraging and confirms that car buyers are looking for a practical, versatile and stylish electric vehicle. It will also be the most high-tech MG yet."
Honda's quirky, retro-styled Urban EV now has a production name
Speaking of EVs, Honda is progressing its 'Electric Vision' by confirming the name of its first fully electric urban vehicle this week – the Honda e.
Following the presentation of a production prototype at the 2019 Geneva Motor Show, the Honda e is Honda's first model to benefit from a dedicated EV platform.
Amid all the interest for the cool looking supermini, we wondered why it wasn't just going to be called the E Honda but then we remembered our misspent youth in arcades…