Top five things we learned this week…
This week we've learned that the new PM will be either Boris Johnson or Jeremy Hunt. And we've also learned you need to be careful how you say the latter.
In other big battles, it's also been an epic week for Leasing.com after we picked up the Gamechanger gong at this year's Car Finance Awards. Not one to brag, you can read all about it here.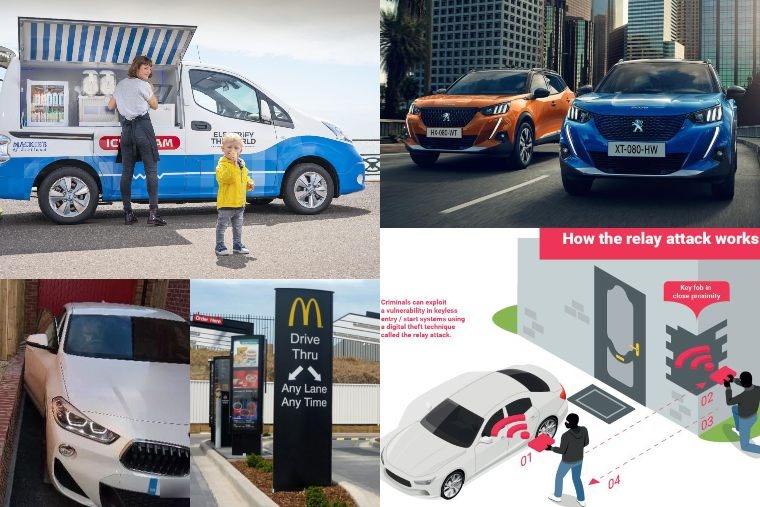 While we pop the champagne and celebrate, here's five things we learned this week…
1. Peugeot will introduce an all-electric 2008 to the range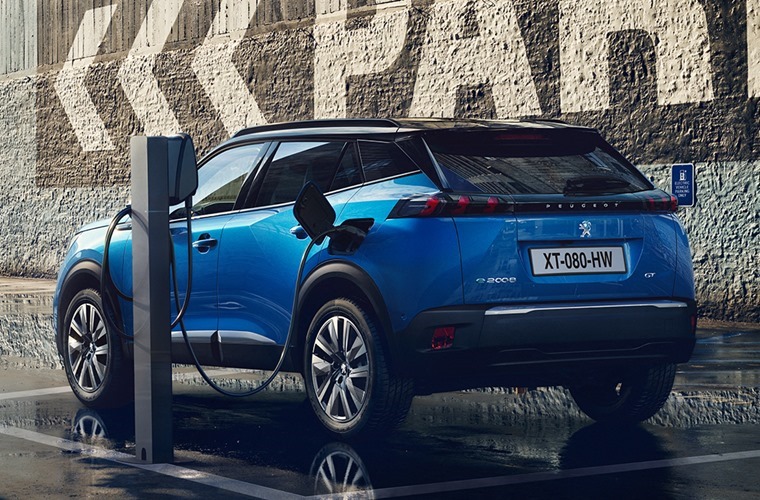 Peugeot has announced an all-electric e-2008 will join the model line-up alongside petrol and diesel powertrains when it launches in early 2020.
The all-new e-2008 SUV will be powered by a 100kW electric motor and 50kWh battery. Offering 136bhp, it will also feature 193 miles of range.
The e-2008 will  be able to reach 80% charge in just 30 minutes via DC rapid charging, while a full charge using conventional 7.4kW and 11kW chargers will take between eight and five hours respectively.
"The all-new 2008 SUV is also another step forward in our commitment of having an electrified version across our entire range by 2023." commented David Peel, managing director of Peugeot.
2. You can't go through a McDonald's drive-thru on a mobility scooter (even though you can)
We've all been there, when the urge to share 20 chicken nuggets with your pet dog becomes too hard to control. But don't make the same mistake as Anne Forsythe and Molly, her Yorkshire Terrier, and attempt to go through the drive thru on a mobility scooter.
As reported by the Liverpool Echo, staff at McDonald's refused to serve her and she was forced to wheel home empty handed. She was left "annoyed" and "feeling awful" after being refused service despite her mobility scooter being being taxed and insured against any potential accidents. The fast food chain's website even says "Our drive-thru lanes are custom built for motor cars, vans, trucks and road-worthy mobility scooters."
Maybe just get it via Deliveroo next time Anne?
3. Ice cream just got one step closer to being a guilt-free food
As part of Clean Air Day 2019, Nissan revealed a zero emission ice cream van. The concept, based on the e-NV200 and in partnership with ice cream producer Mackie's of Scotland, aims to remove carbon dependence at every stage of the ice cream journey.
So, while the van is driven by a 40kWh battery, the on-board freezer, fridge, and ice cream equipment are also powered by lithium-ion cells recovered from early first-generation Nissan electric vehicles.
This unique touch is part of the newly unveiled Nissan Energy ROAM, which goes on sale later this year, offering a portable power pack which provides a sustainable second-life for Nissan EV batteries produced from 2010 onwards.
It is also fitted with a a vehicle-to-grid charging system, allowing the e-NV200's battery to store surplus energy and provide it back to the national grid when it's not needed. This means the van could also be used to generate income for its owner during the winter period.
"This project is a perfect demonstration of Nissan's Intelligent Mobility strategy, applying more than a decade of EV experience and progress in battery technology to create cleaner solutions for power on the go – in ways customers might not expect," said Kalyana Sivagnanam, managing director, Nissan Motor (GB) Ltd.
4. Always check your driveway dimensions before buying a new home
Spare a thought for Saika and Muazzam Ali, who moved into their new £250,000 home only to find the driveway was too small to fit their BMW on.
Measuring a very narrow 2.48m-wide, the couple have been unable to get in and out of their car when parking on their property, a fairly simple requirement of owning a home.
As reported in the Sun, seven months after they moved in the housing developer has agreed to expand the driveway to 2.7m… except the Alis still claim this would still not fit their car.
So if you're looking at housing on a new build estate, remember to take some measuring tape and make a note of your cars dimensions!
5. The most secure cars all have one thing in common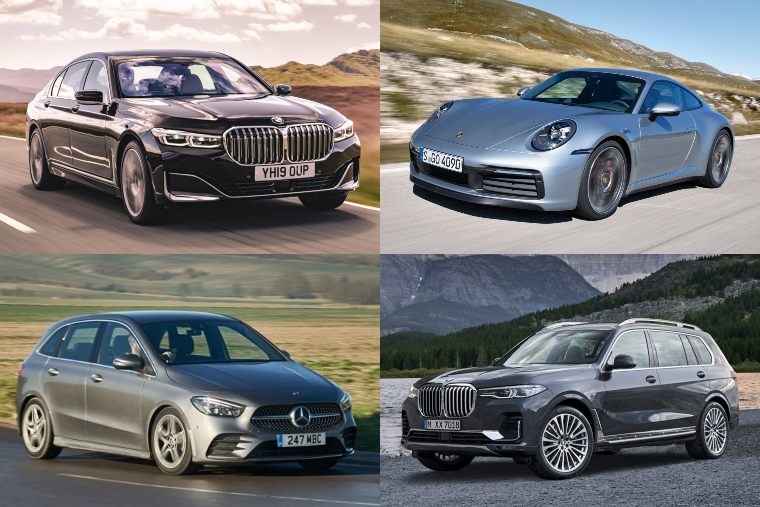 Thatcham Research this week released its second report to help consumers understand the theft risk of new cars as the number of high-tech "relay car theft" crimes continue to grow.
The latest report reveals the most secure new models are the BMW X7, Porsche 911, and BMW 7 Series. What do they all have in common? No, it's not the fact they're all German (but yes, they are all German) but they all have motion sensor enabled fobs.
This means the sensor will go into sleep mode when the fob hasn't moved for a short period of time and prevents criminals from using Relay kits to communicate with the fob signal to replicate it and steal the vehicle.
Richard Billyeald, chief technical officer at Thatcham Research, said: "BMW and Porsche have acted decisively to secure vulnerable keyless entry / start systems. Fixes are not exclusive to premium cars, there are fixes coming through on the big-sellers too, with Ford recently announcing that it has introduced a new, more secure fob for its latest Fiesta and Focus model ranges."