Top five things we learned this week…
The mornings and evenings are getting lighter and brighter, which must mean only one thing… the Geneva Motor Show is just around the corner. Erm, I mean … it's nearly spring.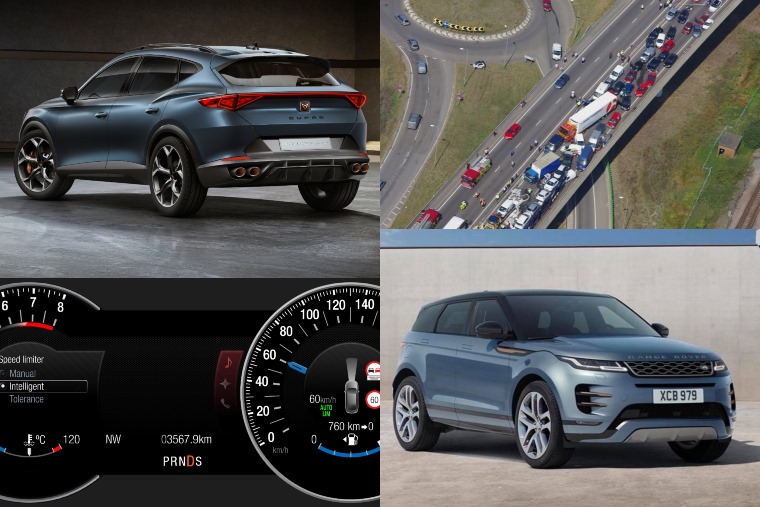 As the premiere event in the European automotive calendar, there are plenty of concepts, new models and refreshed faves going to be on show at the Swiss capital. And here's your first glimpse at one of them:
Cupra has a concept it would like to show us…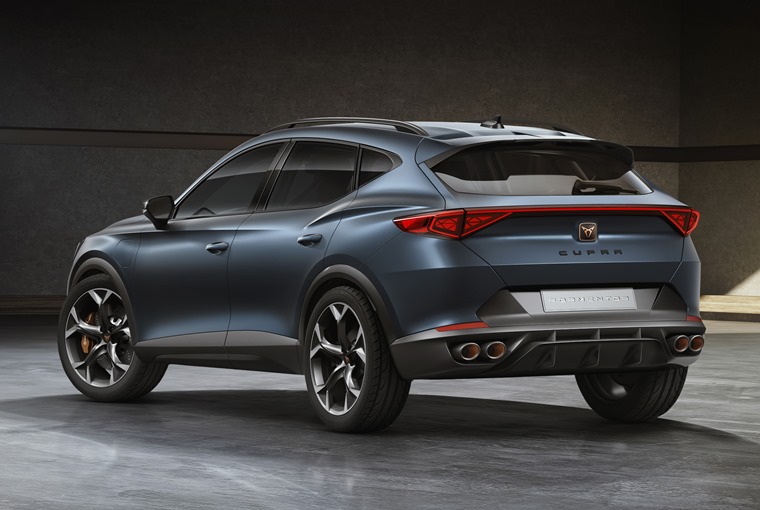 While we've recently been testing the Cupra Ateca, the inaugural vehicle from the performance sub-brand of Seat, and mused on what was next for the brand, they've beaten us to the punch by announcing the Cupra Formentor.
Much like the Ateca, it promises to bring together the benefits of a performance car with the qualities of an SUV at a time when the segment looks destined to see incredible growth.
Powered by a plug-in hybrid petrol engine which will produce somewhere in the range of 242bhp via a dual-clutch DSG transmission, the Formentor will get its official reveal at the Geneva Motor Show.
Speed limiters (among other things) will soon become mandatory on cars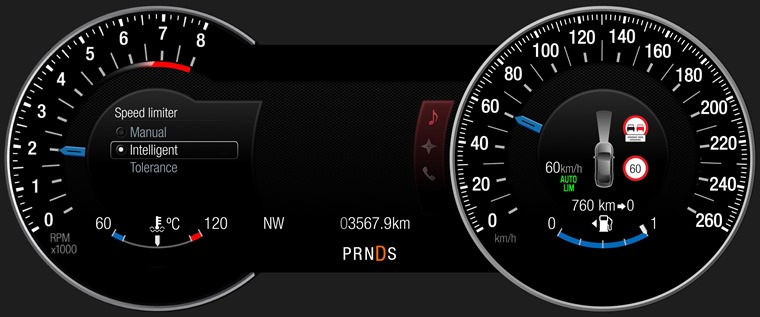 The European Transport Safety Council has approved plans for a variety of new safety features to be made mandatory on all new vehicles sold in Europe.
These include an intelligent speed assistance system which uses satnav and camera data to detect speed limits, and then will limit the car to this speed.
On top of this there will also be an interface allowing aftermarket alcohol-detecting devices to be fitted as well as drowsiness and distraction warnings for drivers.
Advanced emergency-braking (AEB) systems and a lane-departure warning system will also be required for all new passenger cars and light commercial vehicles.
These wide-reaching changes have been made in a bid to further drive down the number of fatalities and injuries on EU roads – particularly those of more vulnerable road users such as cyclists and pedestrians. Speaking of which…
The BMW X1 doesn't detect dummies very well Over in America, the Insurance Institute for Highway Safety (IIHS) – sort of like the Euro NCAP of the states – recently tested 11 SUVs from a variety of manufacturers to see how they reacted to adults and children straying into the vehicle's path. The tests were conducted at various speeds but allowed a two-second reaction time.
The Hyundai Kona, Kia Sportage and Mazda CX-5 all passed with flying colours - earning an advanced rating. But the BMW X1 didn't receive a rating at all.
It failed to slow in time to avoid hitting the test dummies across three different scenarios – an adult stepping into traffic, a child darting into traffic from between two parked cars, and an adult walking parallel to traffic – despite offering BMW's Daytime Pedestrian Detection system.
I wonder what time the test was conducted…
You're more likely to be in an accident between 17:00-17:10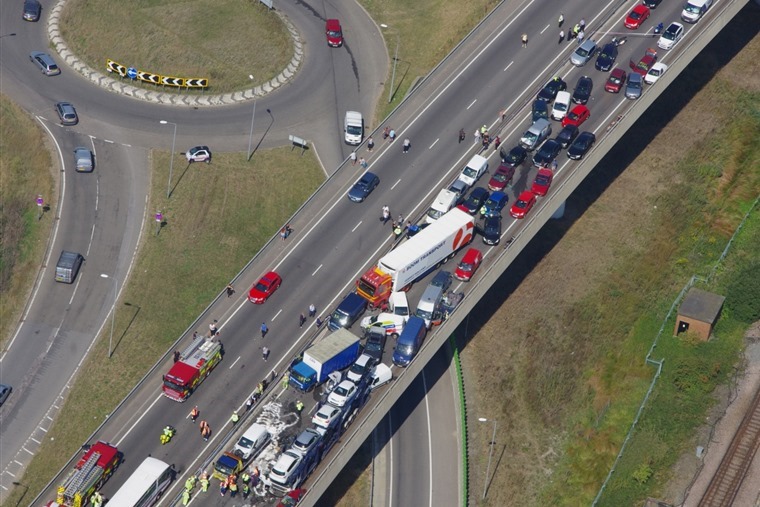 An analysis of over 57,000 vehicle accidents by AX shows that the evening commute between 16:00 and 18:00 accounts for nearly a fifth of incidents on any given day.
Almost one in six prangs during the evening peak occur in the 10-minute period starting at 5pm, making it the most error-prone time for drivers. Taking to the road just 10 minutes later could half the risk of being involved in an accident.
The evening rush hour is followed by the 3pm school run as the most accident-prone time on UK roads.
Within the two-hour period between 14:00 and 16:00, the majority of crashes took place in the 10 minutes between 15:00 and 15:10 as most parents are rushing to pick their children up from school.
The 2019 Range Rover Evoque is now available to lease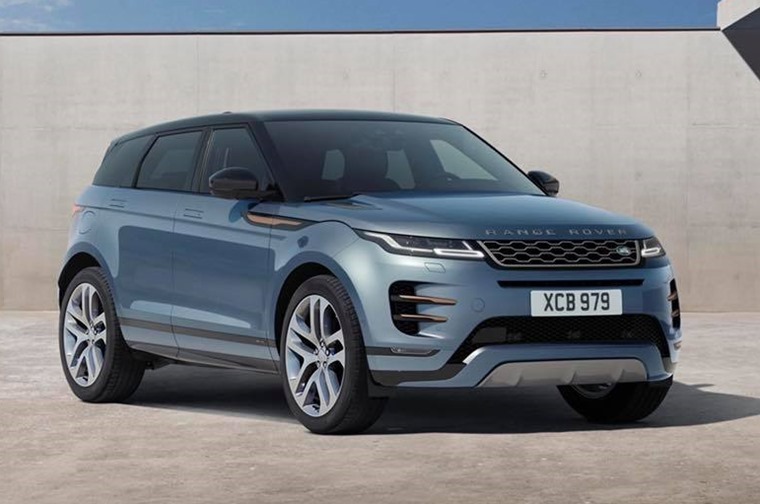 Lease deals for the all-new 2019 Range Rover are available now. Starting from around £350 per month, deliveries are expected in the spring.
This second generation of Evoque should prove as popular – and as affordable – as the first one. It ushers in fresh styling, a new platform as well as new mild-hybrid tech and residual values are set to be more impressive than any other car in its class, with 63% of its value retained after three years.
These impressive residual values are one of the reasons the manufacturer goes from strength to strength in the leasing market. The Range Rover Velar has continued to surprise with its runaway success thanks to its appealing lease rates and level of luxury on offer, becoming one of the most popular business lease enquiries in 2018.