Top five things we learned this week…
We've been on a bit of a comedown after a successful stint as headline sponsor of the London Motor & Tech Show last weekend. We had a lot of fun, met a lot of fans of leasing, and made a lot of new friends too.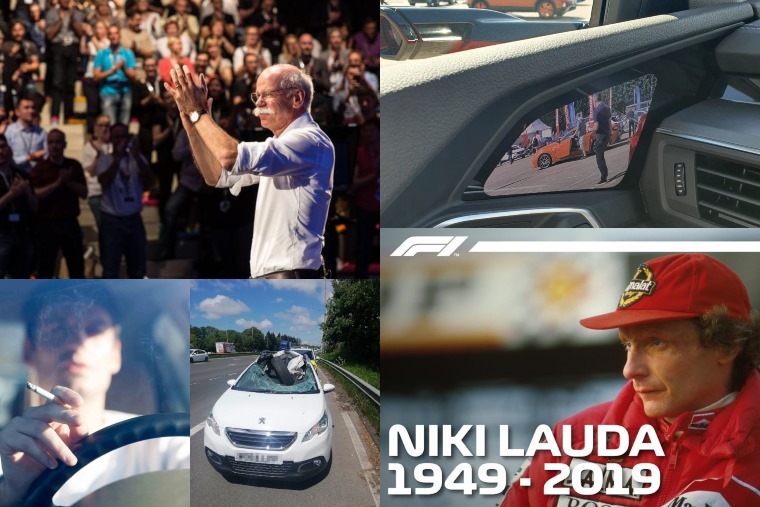 But the news behemoth waits for no man .. or woman, so here's a few things that we've learned this week.
1. This freak accident had people counting their blessings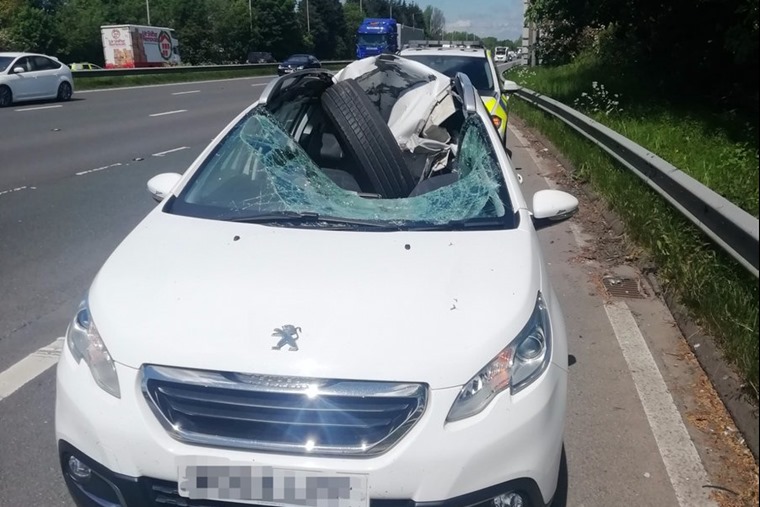 Picture the scene: You're driving down the M6, minding your own business. From out of nowhere a tyre detaches from a HGV coming the opposite direction, crosses the central barrier, and smashes into your windscreen.
That's exactly what happened to one motorist, who miraculously managed to keep calm, pull over to the hard shoulder and get out unscathed.
The biggest blessing, having seen where the tyre ended up and what it did to the roof, is the fact that the driver's young son had wanted to come with him … but didn't.
The driver's young son wanted to come out with Dad. Thankfully he was unable to take him, but it doesn't bear thinking about what would have happened had his son been in this car seat. pic.twitter.com/oO4r60hHx1

— Lancs Road Police (@LancsRoadPolice) May 20, 2019
2. Niki Lauda was an inspiration to millions
A remarkable man

A remarkable life

A remarkable career

A look back at Niki Lauda's incredible F1 story pic.twitter.com/jnZasp1mUX

— Formula 1 (@F1) May 21, 2019
Niki Lauda, who won the Formula 1 drivers' championship in 1975, 1977 and 1984, died this week aged 70.
Despite the list of titles, and being the only driver in F1 history to have been champion with both Ferrari and McLaren, one event remains talked about to this day: his crash in the 1976 German Grand Prix at the Nurburgring.
Suffering severe burns, inhaling hot toxic fumes, and nearly dying, he resumed racing just 40 days later during his recovery process and went on to win his second world title the following year.
The bravery, courage and stamina it took to come back from that crash remains one of the most remarkable feats in sport and he was an inspiration to people from all walks of life to this day.
3. Daimler's Dr. Dieter Zetsche has retired
The automotive world got a lot less hirsute this week, with Dr. Dieter Zetsche announcing his retirement as CEO of Daimler.
Famed for his moustache and lack of neckwear, Zetsche's corporate achievements are even more significant. Having spent 13 years in the role of CEO, he nullified Daimler's disastrous alliance with Chrysler, weathered the storm of dieselgate despite Mercedes having to recall a huge number of models, oversaw Mercedes become the world's top premium car maker in 2016, and embraced the new electrification age with the launch of the EQC.
As Zetsche handed over the reigns to Ola Kallenius at Daimler's annual meeting, BMW got one up on their old rival with this genius departing shot as thanks for years of inspiring competition:
Retirement is when you can leave your past behind and embrace your future. #BMW #Mercedes #Zetschehttps://t.co/S0njE4CNfp pic.twitter.com/wK1sLm2gS8

— BMW (@BMW) May 22, 2019
4. You can fund a new car if you quit smoking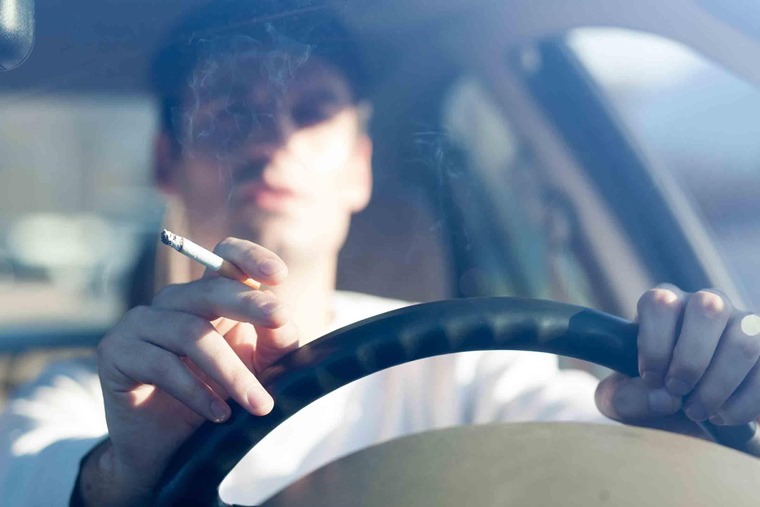 The average smoker in the UK gets through 11.3 cigarettes a day on average. With the cost of 20 now at the £10.40 mark, that average number equates to a serious lump of money - £173.98 per month to be precise.
If you're a 20 a day kind of person, that number goes up significantly, equalling out to £316.33 per month. With those kinds of numbers, we started to wonder what you'd be able to lease if you gave up smoking for good.
From the Vauxhall Corsa to the Volkswagen Golf, here's what's on offer to those going smoke-free.
5. The Audi e-tron's video wing mirrors take some getting used to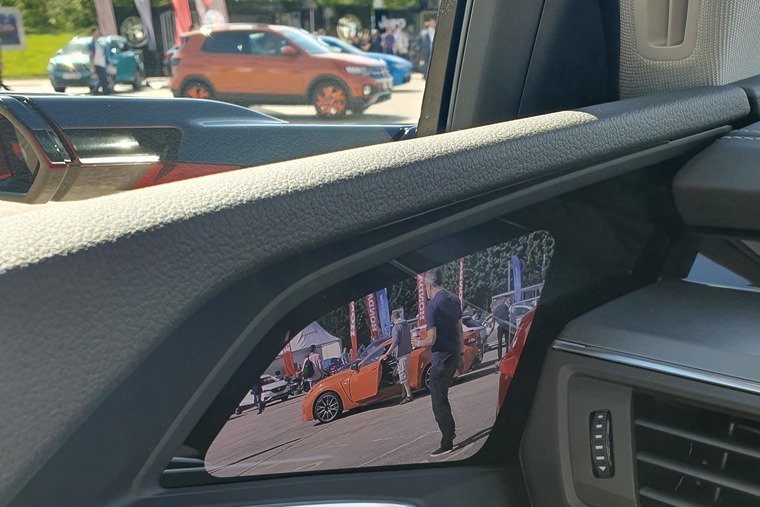 Having recently stepped into the new Audi e-tron at the SMMT Test Day, it was a pleasure to see how relatively normal the car comes across compared to some EVs… with one exception.
A lot has been made of the optional virtual wing mirrors. Much narrower than standard mirrors, they reduce drag as well as the vehicle width by 15cm. Oh, and they're not wing mirrors at all but cameras.
The rear-facing cameras essentially livestream what's happening into two touchscreens embedded above the inside door handles. They also automatically adapt their view whether you're driving on the motorway, turning in the road, or parking. The driver and passenger can even use the touchscreen to zoom-in on particular issues they spot too.
Alas, while driving I kept looking to the mirrors, then down to the screen. If this is the new norm, my brain is going to need some serious retraining!