Top five tips on driving in dazzling low sun
It is that time of year again when the evenings are drawing in, and the sun is only just coming up in the morning as we set off to work. It means one thing for drivers everywhere around the country; the dazzling effect of the low sun during your morning and evening commute.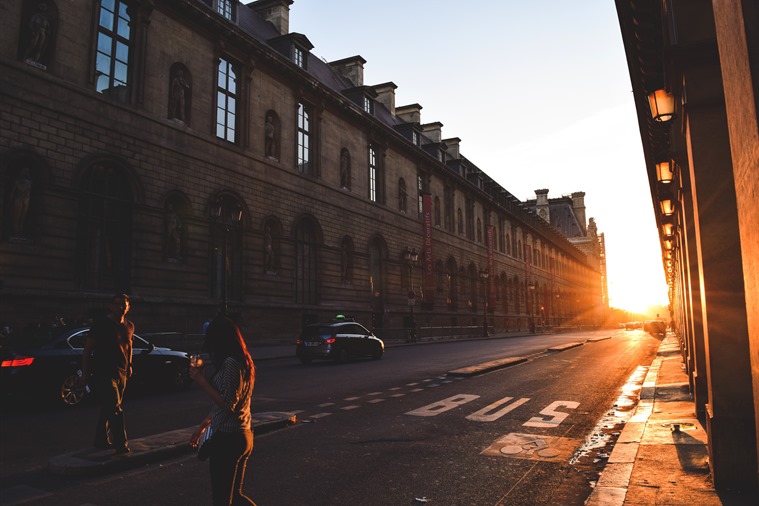 Low sun can be a hazard on the road as the glare hits your windscreen; it can make seeing the way ahead quite a challenge. Thankfully the Institute of Advanced Motorists (IAM) has some handy hints on how you can cope with this seasonal menace.
1. When it is low, take it slow
Too much bright light can be as effective at stopping you seeing things as too little light. If the low sun is affecting your ability to see clearly then slow down. You must slow down as you approach areas like sharp bends or experience changes in the light level where other road users may be harder to see.
2. Sunglasses at the ready
A sun visor doesn't necessarily stop the low sun from beaming into your windscreen, so wear sunglasses too, just remember to take them off if you go into a darker area such as a tunnel.
3. Use your lights
When driving before sunset always switch on your headlights so other drivers can see you. The same applies for driving after sunrise where you should keep your headlights switched on until the light level changes.
4. Dip your mirror
When the sun is beaming into your car from the rear window, it will often dazzle you via your mirrors. In such cases, be prepared to dip your rear-view mirror and check over your shoulder to see vehicles in your blind spot.
5. Keep your windshield clean
Dirt and grime are often highlighted on your windscreen when you are driving in low sun. To ensure this does not obstruct your vision, make sure your washer bottle is filled with all-weather screen wash so you can clear the streaks.