Top ten cars to lease in Macclesfield 2021
In 2020, Leasing.com formed a new partnership with Macclesfield Football Club, creating a three-year stadium sponsorship deal that saw the Moss Rose fully rebranded as the Leasing.com Stadium.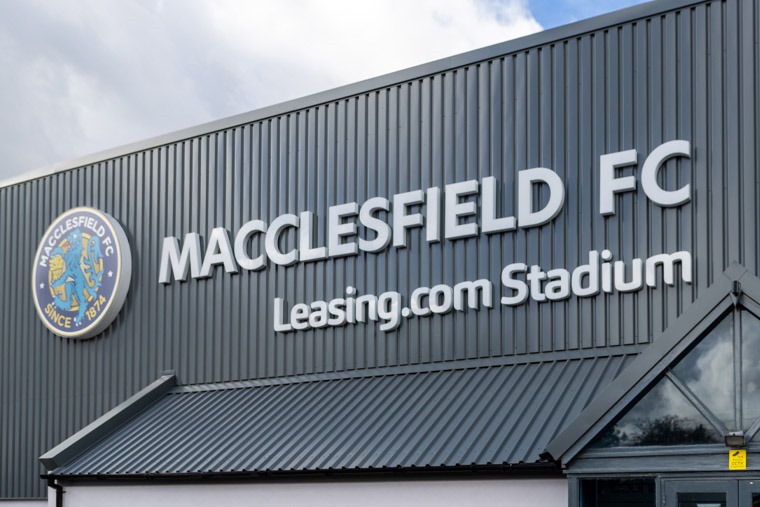 So, after being the talk of the town since our partnership, we asked our team to find out what the top ten cars to lease in Macclesfield were this year.
10. Vauxhall Corsa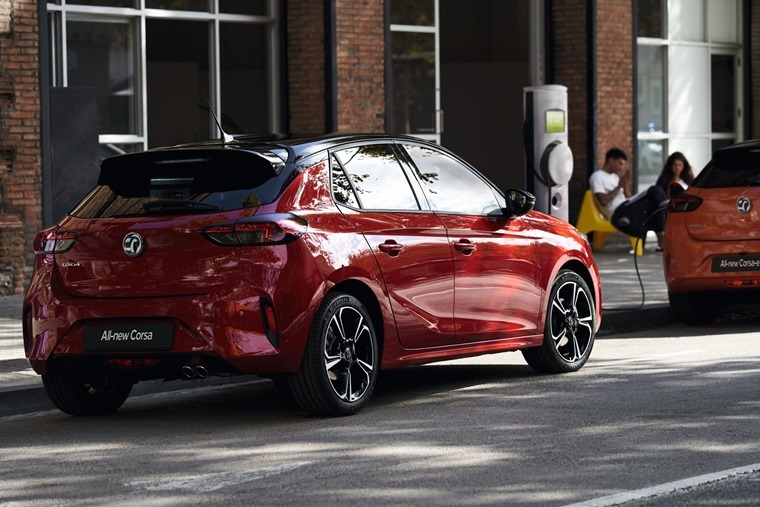 It wouldn't be a most popular list without the Vauxhall Corsa making an appearance would it? The Corsa's affordable monthly payments and pure amount of tech make this a great car to lease regardless of the area you're from.
Available in electric form too, the Corsa is a solid option for those wanting to make that step into electrification. EV prices are hovering around the £210 per month price range, whilst the petrol variant is as cheap as £150 per month.
Compare Vauxhall Corsa leasing plans
9. Ford Puma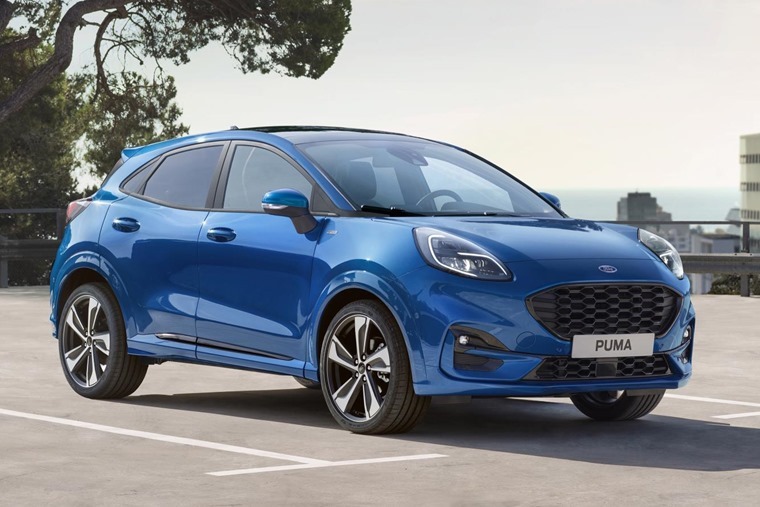 One word: Megabox. Well, allow us to explain further. Not only is the Ford Puma a great-looking small SUV that's full of tech… it has an easy-to-use waterproof storage compartment in the boot that has a plug incorporated so you can make cleaning it light-work. Easy pleased? You tell me.
The Puma is suited to town driving rather than off-roading, but that works very well with the people of Macclesfield. The current going rate for a Ford Puma is around £170 per month.
Compare Ford Puma leasing plans
8. Volkswagen Golf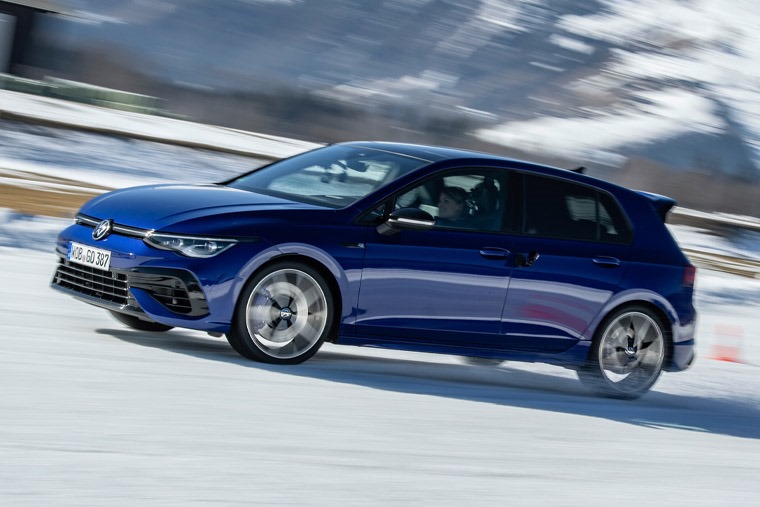 The eighth-generation Golf has claimed eighth spot in this list. Howard recently got his hands on one and to his surprise, was amazed how the interior is completely "knobless".
Gone are the days of just thinking on size fits all with a Golf, you can lease one in: petrol, diesel and plug-in hybrid form. If you want something that will wake the neighbours up on your early morning commute, check out the feisty Golf R.
Compare Volkswagen Golf leasing plans
7. Tesla Model 3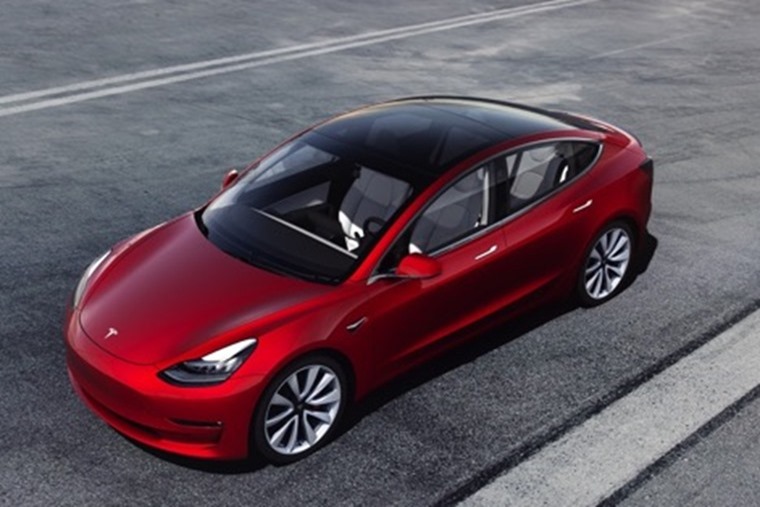 An electric vehicle ahead of a Golf… who would've thought it? Us! EVs have continued to dominate in 2021 long before the petrol crisis so it's no surprise that the most popular EV has made this list. The Model 3 was launched in 2019 and has won plenty of awards on the way.
With its huge infotainment screen that can control pretty much everything in the car, impressive range figures and practicality - the Model 3 is a great choice if you're wanting to go electric.
Compare Tesla Model 3 leasing plans
6. Range Rover Sport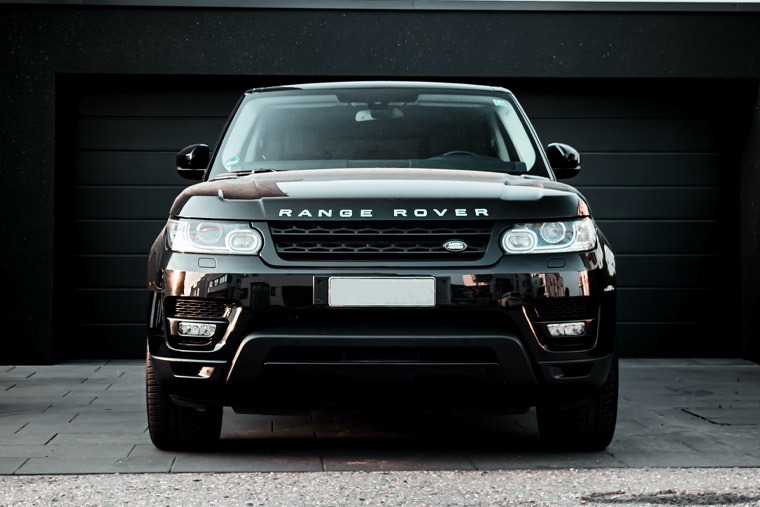 Whether you're interested in taking this luxury seven-seater SUV off-road or cruise around the suburbs of Macclesfield, the Range Rover Sport has proved to be a popular choice this year.
The Sport is built here in the UK and offered with a wide range of engine and trim options. It screams luxury, inside and out. Don't delay any further, there are some crackin' in stock lease deals right now on our comparison site!
Compare Range Rover Sport leasing plans
5. Audi A3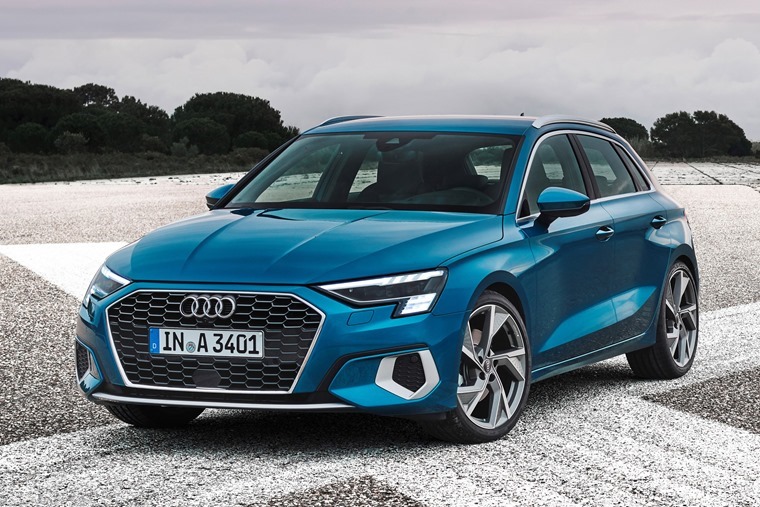 With only three hatchbacks making this list that has been dominated by SUVs, the A3 has come out on top within its body style. The A3 is a bit more expensive than other hatchbacks, but it's an Audi… everyone loves an Audi.
"HATCHBACK CHAMP" Howard claimed when he got his hands on one last year, and it seems as though the people of Macclesfield agree with him. That reminds me, have you subscribed to our YouTube channel yet? You can do that by clicking here. (Come back once you've subscribed to find out which car wins.)
4. Cupra Formentor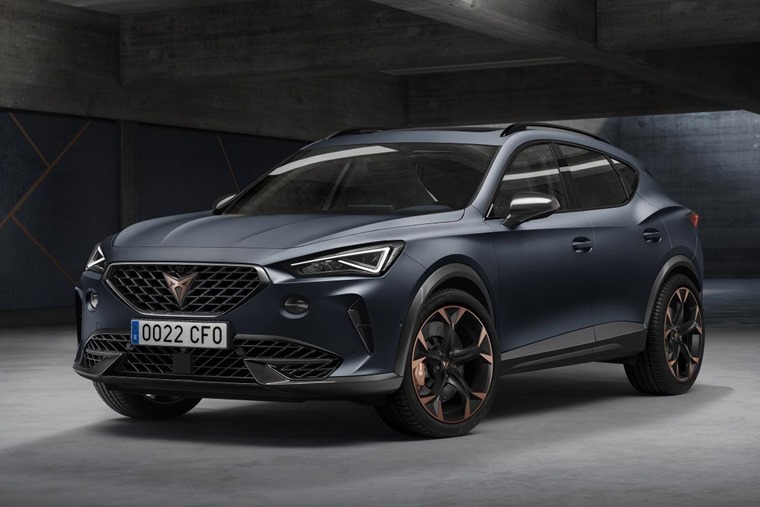 The Cupra is one of the surprise packages of 2021. It burst onto the scene and hasn't looked back since. This sporty-SUV has taken not only Macclesfield, but the UK by storm, as it's consistently one of the most popular vehicles on our site every month.
It's very well-equipped, boasts a serious sleek and sporty look (for an SUV)… not to mention how practical it is. Oh, it's also available in plug-in hybrid form. Come to think of it, what are you waiting for? Lease yours today!
Compare Cupra Formentor leasing plans
3. Volkswagen Tiguan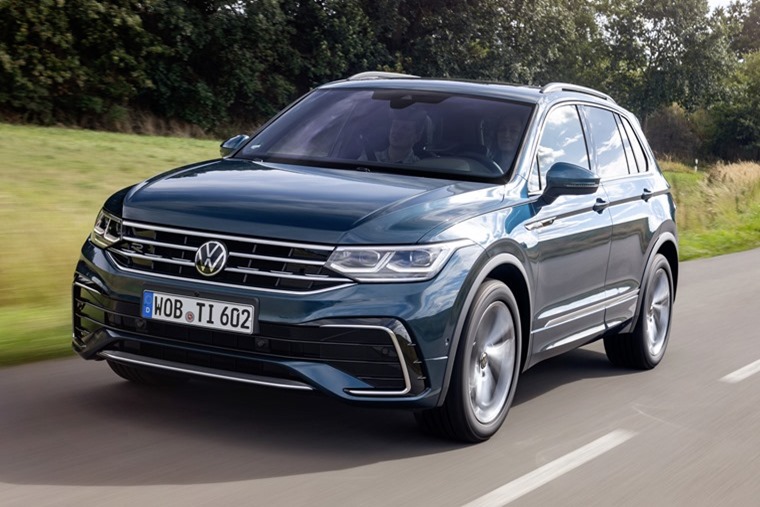 Taking bronze is the reliable and well-built Tiguan. Back in 2020, the Tiguan received a facelift and an updated infotainment system which has proved to be beneficial and gone down extremely well with automotive pundits and leasing customers.
The Tiguan is one of Volkswagen's ever-expanding model range with the seven-seat AllSpace available too. Petrol, diesel or plug-in hybrid… the Tiguan is ready for you.
Compare Volkswagen Tiguan leasing plans
2. Range Rover Evoque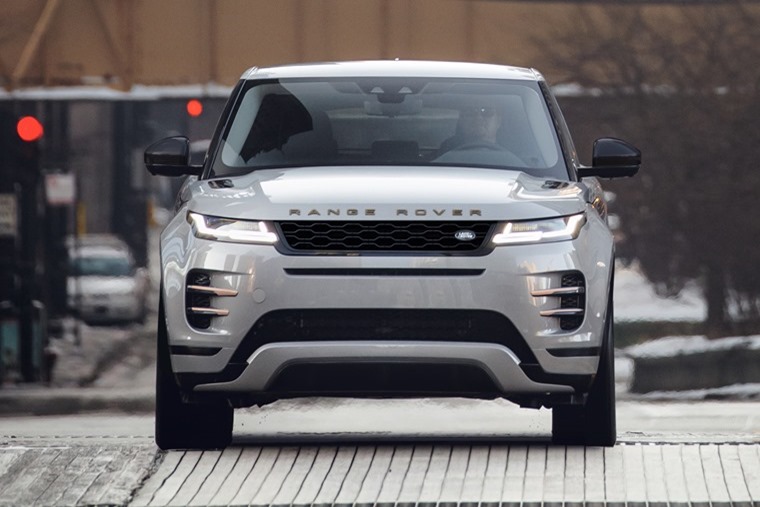 How many David Lloyds gyms are there in Macclesfield? Nooooo we're joking, you'll want to park it outside of the swanky Stealth Gymnasium at the Leasing.com Stadium. Hint Hint.
The fashionable luxury compact SUV is in its second-generation form that has received a variety of updates that includes a massively improved infotainment system. Not only that, the Evoque has been awarded praise for its comfort and safety assist technology. The Evoque is a serious bit of kit that looks great and isn't as expensive as you might think.
Compare Range Rover Evoque leasing plans
1. Volvo XC40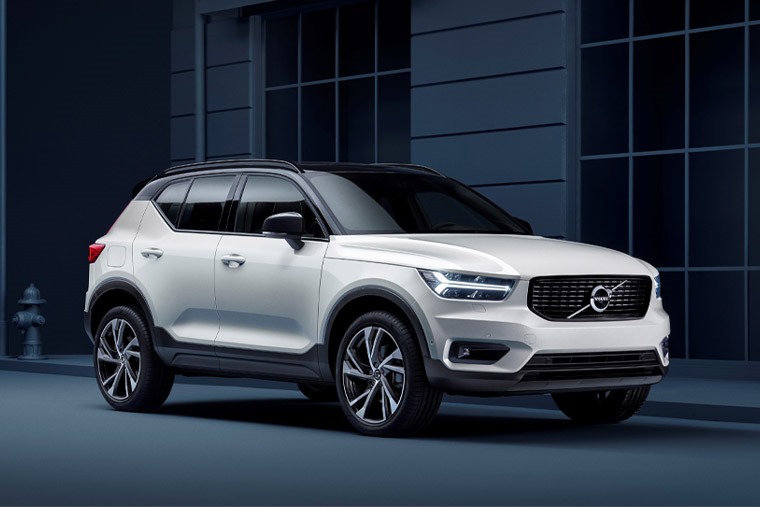 Are you surprised to not be seeing an Audi, Mercedes or BMW? Well, the Swedish firm's smallest model has done enough to beat off the big-guns in Macclesfield and it can add this award to the ever-growing list that includes European Car of the Year.
The XC40 is full of neat details and clever storage tricks that helps set itself apart from other small SUVs. Again, like most others on this list, the XC40 is available in a wide range of engine options including mild hybrid and plug-in hybrid models.
Do you want to lease the most popular car in Macclesfield from 2021? Hit the link below.