Toyota RAV4 PHEV: 37 miles of range offered on top of 302hp
Toyota will launch a plug-in hybrid version of the RAV4 next year to sit alongside the regular hybrid model.
Targeting best-in-class performance and efficiency with 6.2 seconds 0-62mph acceleration and CO2 emissions of less than 30g/km, the first plug-in hybrid version of RAV4 draws on more than 20 years of Toyota leadership in hybrid powertrain technology.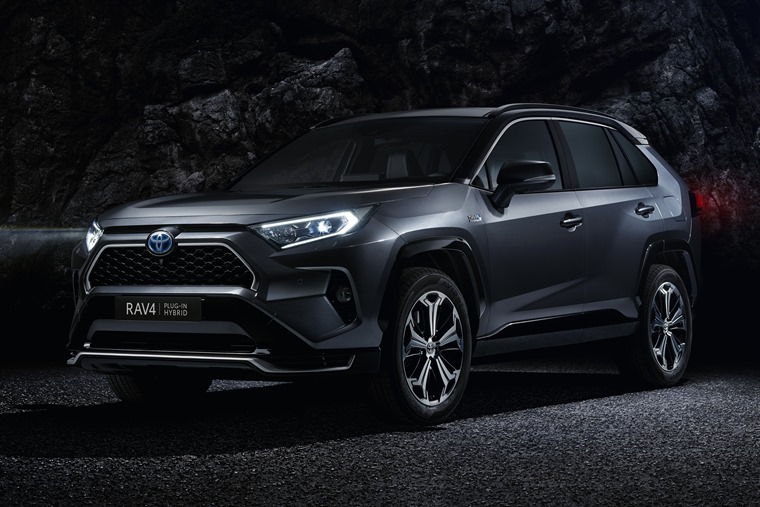 It features the same 2.5-litre hybrid petrol engine as found in the regular RAV4 hybrid while boosting performance with a full hybrid system output of 302bhp and 37 miles of range.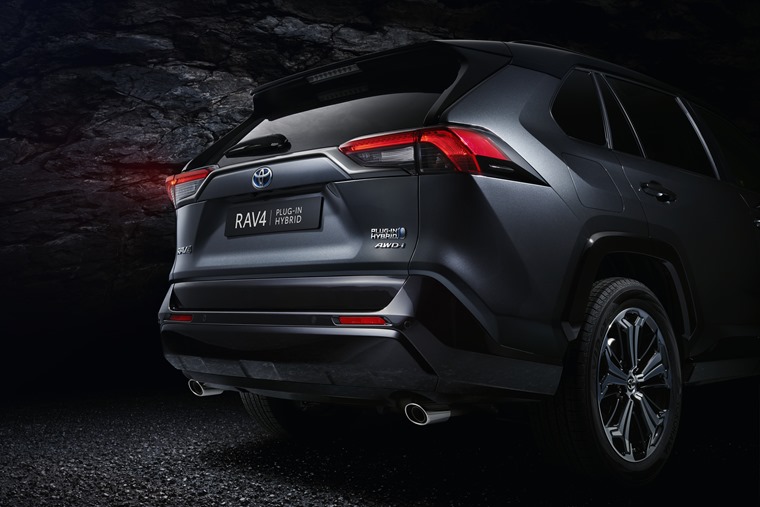 Like the traditional RAV4 hybrid, the PHEV features an all-wheel-drive system with the petrol engine and electric motor powering the front, while a separate electric motor powers the rear. It also utilises regenerative braking to top up the battery, with paddle shifters downshifting to increase the stopping.
On the inside, as standard the PHEV will come with an 8-in. infotainment unit with Android Auto and Apple CarPlay compatibility.
The new RAV4 PHEV will be introduced in second half of 2020.