Toyota Yaris Cross now available to lease
The compact Toyota Yaris Cross is now available to lease, with monthly prices starting from less than £200 per month.
Available with two or four-wheel drive, click on the button below to go directly to deals, or read on for everything you need to know.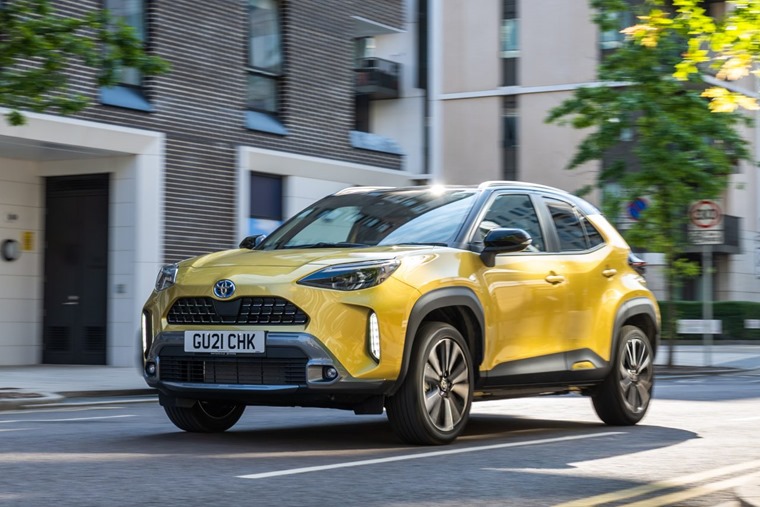 Compare Toyota Yaris Cross deals
Toyota Yaris Cross exterior
Unlike the Yaris supermini, the Yaris Cross is much more of a crossover. In fact from some angles it looks like a downsized RAV 4 – particularly at the back.
With a floating roofline and an eye-catching front end, it certainly offers enough style to take on rivals like the Ford Puma and the Nissan Juke.
Although it has the same 2,560mm wheelbase as the hatchback, it's 240mm longer overall. The ground clearance is 30mm higher too, making the SUV taller and wider overall.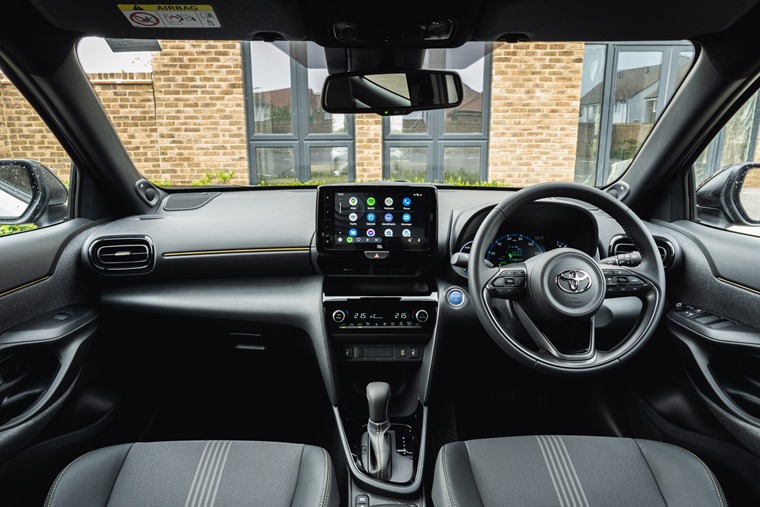 Toyota Yaris Cross interior
Inside, you'll find an interior that's very similar to other recently Toyotas. That means it gets a floating infotainment system that's compatible with Android Auto and Apple CarPlay, along with a vivid driver display that includes key readouts.
Rear passenger room is impressive, with enough space for adults as well as kids, while in the boot you'll find 400 litres of luggage capacity – that's on par with the exceptionally practical Skoda Kamiq.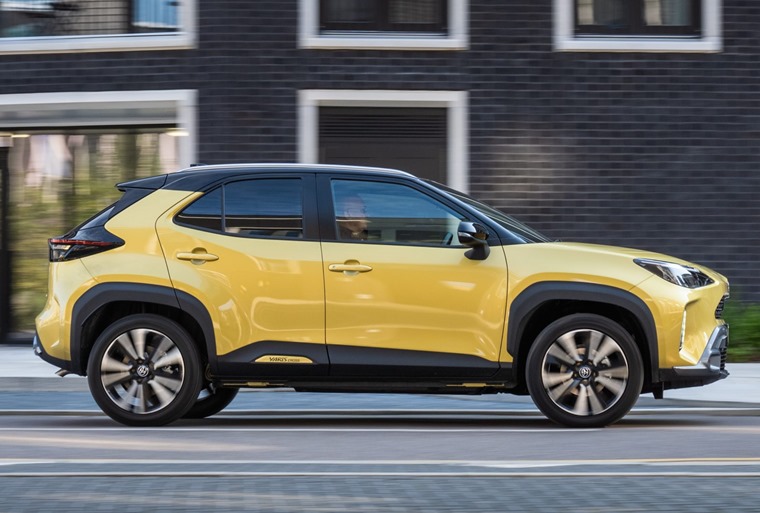 Toyota Yaris Cross drivetrain
The Yaris Cross features a 1.5-litre hybrid drivetrain using Toyota's latest tech. It produces 116hp and all models feature an automatic transmission. You can spec the Yaris Cross as two-wheel drive or four-wheel drive.
The hybrid tech means that the Yaris Cross is very efficient, and produces less than 90g/km of CO2 if you opt for the two-wheel drive version.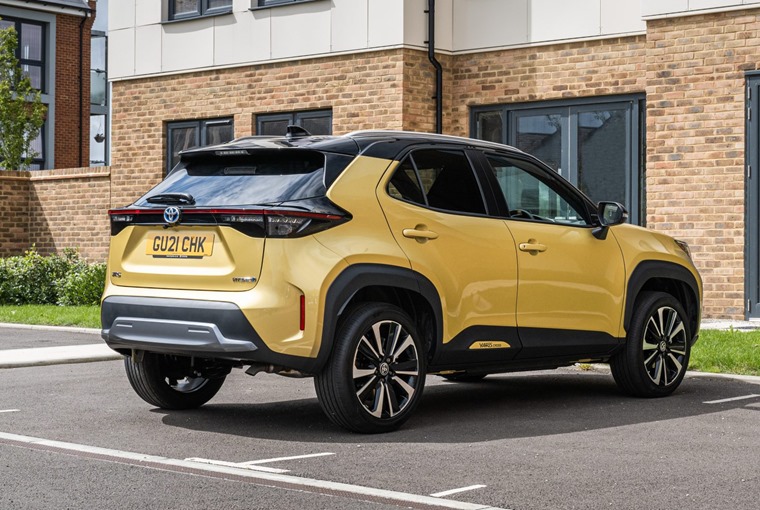 Toyota Yaris Cross leasing prices and release date
The Yaris Cross is available to order now, with leasing plans starting from less than £200 per month – that puts this all-new model on par with many rivals in terms of cost, and provides excellent value for money if you choose to lease.
You can browse and compare deals right now by hitting the button below.