Tusker named Car Scheme Provider of the Year
Tusker has added another award to its rapidly expanding trophy cabinet after bagging the prize for Car Scheme Provider of the Year at the annual awards ceremony for Workplace Savings and Benefits (WSB) Magazine.
The Watford-based salary sacrifice car provider picked up the award during last night's event at London's five-star Royal Garden Hotel, fending off competition from BMW-owned Alphabet.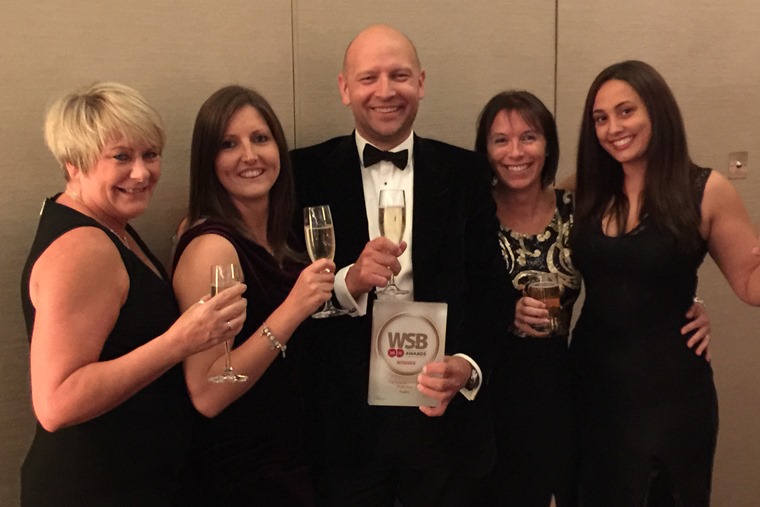 BMW
4 Series
420d [190] M Sport 2dr [Professional Media]
Profile:
6+47
Mileage:
5k Miles p/a
£258.68
Per Month, INC VAT
Initial Payment: £1,552.08
Personal Leasing Deal by: 1st Choice Vehicle Finance Limited
The WSB Awards aim to reward the best benefit providers, recognising those that have offered the highest level of innovation, performance and service to employers and their staff over the past year.
Tusker, which currently manages a fleet comprising more than 15,000 vehicles and over 230 live successful schemes in the UK, was judged on innovation and new initiatives introduced within the last year, and how these improvements have benefited staff and met corporate objectives.
David Hosking, CEO of Tusker, commented: "We are particularly pleased to have won this award, as it represents excellence in the employee benefits sector, which is at the core of our business.
"We were competing against leading car scheme providers, including last year's winner, so we know that this was a highly competitive category, making our triumph even more rewarding."
Tusker could soon be collecting another shiny thing in November at the Digital Entrepreneur Awards, where it is a finalist in the 'Medium to Large e-Commerce Business of the Year' category.
In other categories at the WSB Awards last night, Midlands-based Fleet Evolution, also a salary sacrifice car provider, was beat to the Flexible Benefits Provider award by Benefex.
Tusker's Chief Operating Officer Mark Sinclair [pictured] was also appointed to the board of the Institute of Car Fleet Management (ICFM) this month.
ICFM Chairman Paul Hollick said Mr Sinclair's track record in the fleet leasing sector "speaks for itself and the strength of his fleet operational experience will prove invaluable in assisting the board in taking the institute to the next level of its development."
Since Mark joined Tusker in 2012, the company has tripled in size. Before then, he worked with Alphabet for 12 years.