Tusker continues to see growth in salary sacrifice despite upcoming changes – but why?
When Phillip Hammond announced in his Autumn Statement last year that most salary sacrifice schemes will effectively be scrapped, people in the automotive industry were rightly concerned.
Though we were relieved at the announcement that ultra-low emission vehicles (ULEVs) had been saved from the big salary sacrifice axe, we were concerned that the new system could significantly harm new car registrations.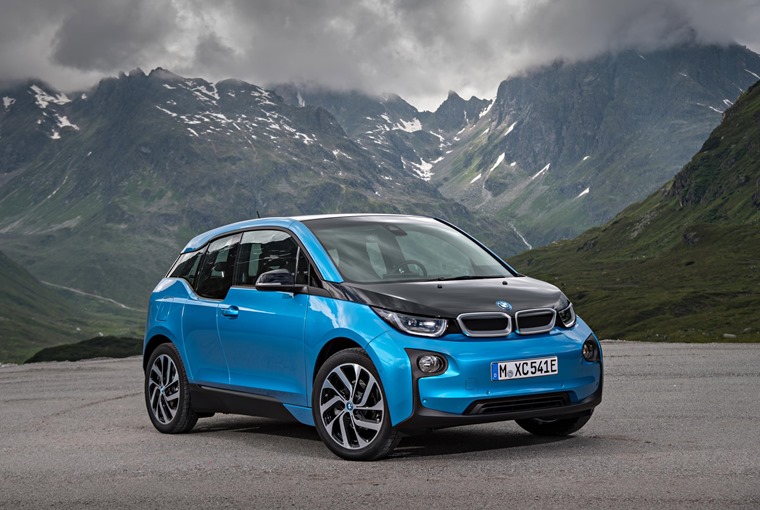 BMW
i3
125kW 42kWh 5dr Auto [Lodge Interior World]
Profile:
6+47
Mileage:
8k Miles p/a
£338.69
Per Month, INC VAT
Initial Payment: £2,032.14
Personal Leasing Deal by: Peter Vardy BMW Edinburgh
With April just around the corner most salary sacrifice schemes will effectively be scrapped and subject to the same tax as cash income, with employees losing out on the tax perks unless the vehicle's emissions are lower than 75g/km – for example, the Nissan Leaf, Toyota Prius Plug-In and BMW i3.
Despite this Tusker continues to see an increase in car orders, exceeding its targets for the first few months of 2017.
Tusker has conducted detailed research into the reasons why Car Benefit Schemes continue to be attractive, and the findings explain why orders are projected to increase steadily this year without the predicted surge in orders before the changes take place.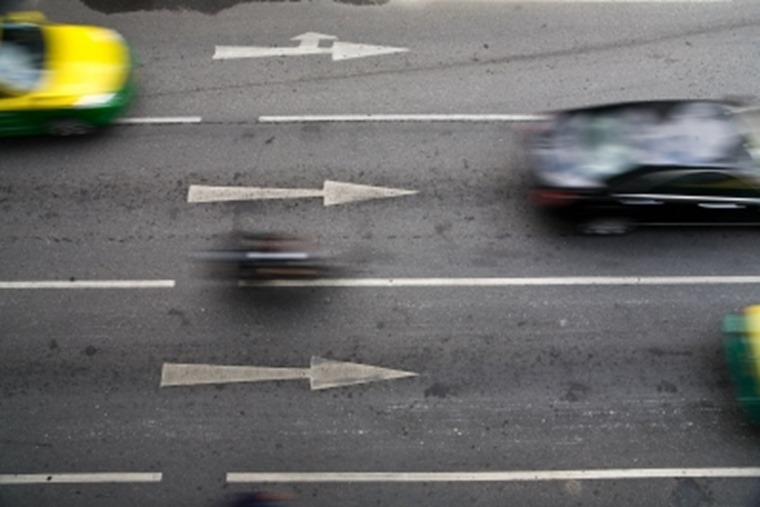 Everything you need to know about the April 2017 road tax changes
According to Tusker's survey, only 3% of drivers entered the scheme because of tax savings. The vast majority, 77%, chose their car because of the all-inclusive, hassle free package which offers great value against other methods of driving a brand new car. Salary sacrifice car schemes have an all-inclusive fixed cost structure, giving drivers the peace of mind that they can budget accurately for all their motoring costs.
Also in the survey, many employees acknowledged the fact that because maintenance and repairs are included they never have to worry about unforeseen garage costs.
The survey also found that drivers particularly liked the fact that there are no initial deposits or credit checks, the scheme is easy to join and that by going through Tusker they have access to great corporate discounts. The tax efficiencies actually ranked at the bottom of the list of possible benefits to the drivers in the survey.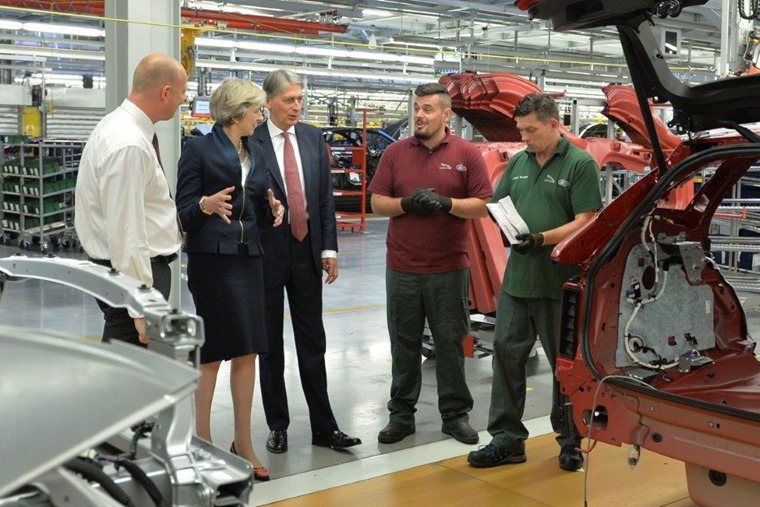 Phillip Hammond's Autumn Statement came down hard on salary sacrifice
While there has been an assumption that any tax benefits of salary sacrifice cars will be significantly eroded following the change in April, the reality appears to be quite different.
Across the thousands of cars that Tusker delivered on schemes last year, if the same cars were ordered after the 5 April deadline more than half would not be affected by the government's changes either because the cars were ULEVs or because the drivers are already paying more in Benefit in Kind (BiK) than tax on the salary being sacrificed.
Of the remaining vehicles, over a quarter would only see an average increase of just over £2 a month.
Paul Gilshan, CMO at Tusker, comments: "Our survey has clearly demonstrated that the success of salary sacrifice cars lies in their simplicity of offering all-inclusive fixed cost motoring.
"The tax efficiencies are still there, and can certainly make some cars more cost effective, but for our drivers the most important factor remains the fact that all they have to pay above their monthly fee is the cost of fuel."