Government should encourage usership over ownership, MPs find
The government should be encouraging car usership rather than ownership if it is to deliver its net-zero emissions by 2050 target, a group of MPs have said.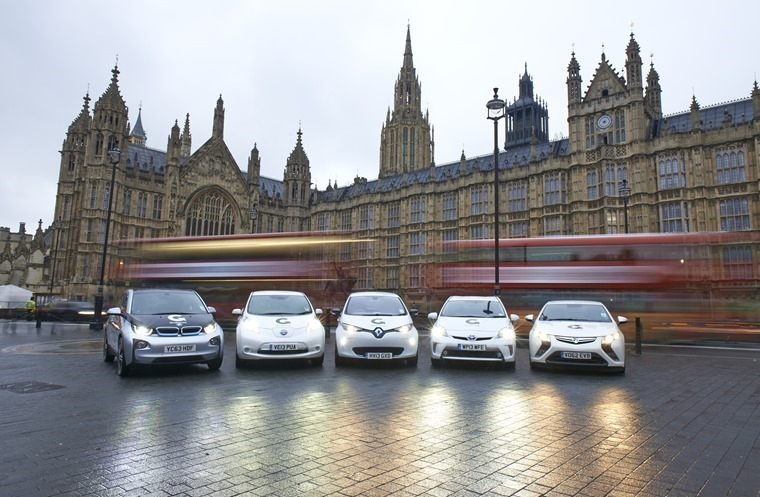 The Science and Technology Committee reported that policies need to be adapted when it comes to decarbonising domestic transport – which accounted for 27% of the UK's overall greenhouse gas emissions in 2018.
The report advises that personal car ownership should make way for a usership experience as cleaner, more efficient cars become available – something that manufacturers are beginning to offer via subscription services.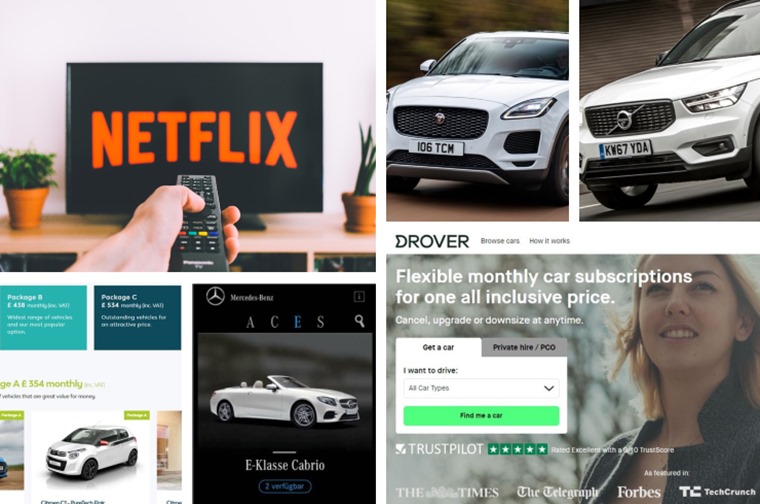 Car subscription services: What you need to know
The Society of Motor Manufacturers and Traders (SMMT) contributed to the findings, saying: "In recent years, a clear shift from traditional vehicle ownership to usership has emerged.
"Individual access to vehicles is still generally the preferred option […] However, new technologies, linked to smart phones, etc. have led to a proliferation of on-demand mobility services.
"Many automotive companies are recognising this shift and embracing the new opportunities offering their own services or partnering with other service providers."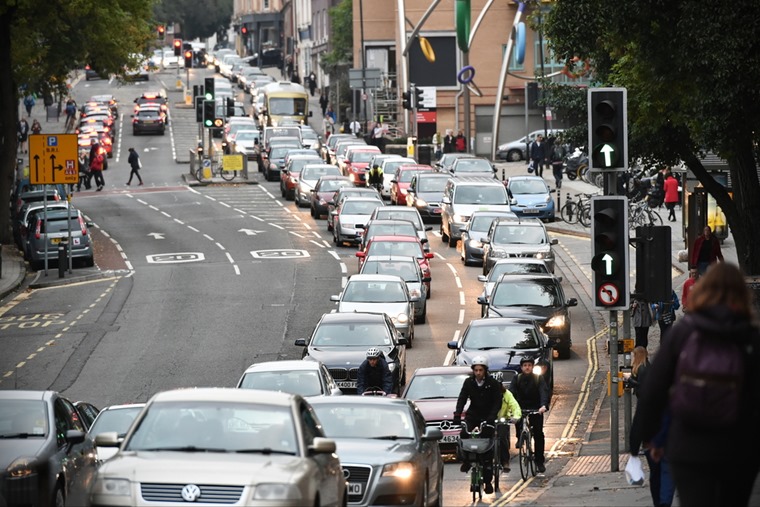 Read more: Where is the UK on the road to zero?
It claims that in the long term, personal vehicle ownership doesn't appear to be compatible with decarbonisation. However, motoring groups such as the AA have said the committee's findings underestimates new tech.
Elsewhere in the report, the committee found that there are several areas in which government policy is harming the implementation of low-carbon tech.
These include the modification of the plug-in car grant earlier this year which reduced subsidies for EVs, and cut it for hybrids completely. The rising costs of public transport relative to the nine-year fuel duty freeze was also counterproductive when it comes to reducing emissions.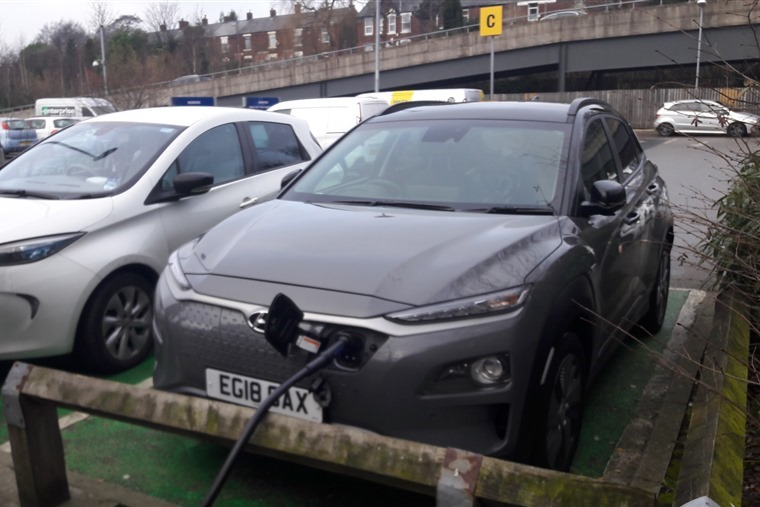 EV charging infrastructure should be a top priority too
The MPs also concluded electric vehicle uptake isn't sufficient to meet the 2050 target, arguing that a better charging infrastructure was required to drive uptake.
The government itself has stated that many more public charge points will be needed and that the consumer experience of public electric vehicle charging needs to be improved.