Vauxhall Astra on show at Frankfurt
Vauxhall has revealed its updated Astra hatchback at the Frankfurt Motor Show. Set to be available from November, the updated model features a number of styling tweaks, a range of new powertrains and additional safety tech.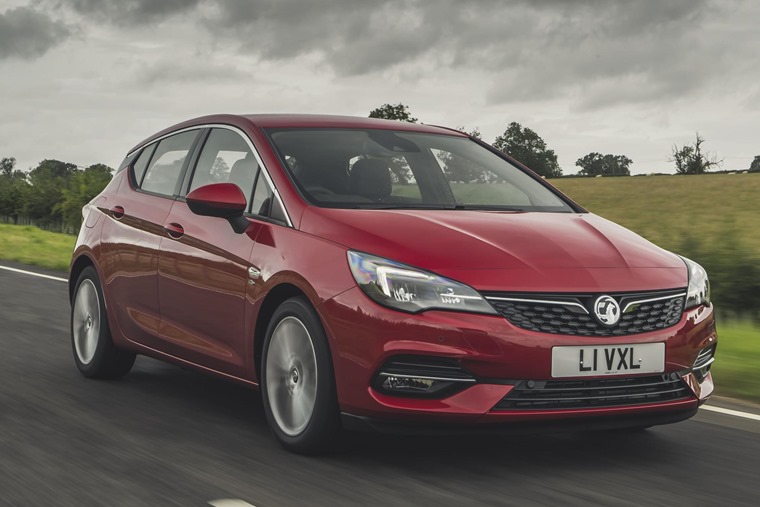 On the outside, changes are few and far between, although there's a new-look front end courtesy of a revised bumper and grille design – something that has been changed to reduce drag and emissions.
Key to the aerodynamic design of the new Astra is the active full-face shutter. The upper and lower portions of the grille can be opened and closed, even independently from each other, resulting in highly efficient driving under a variety of real-life conditions.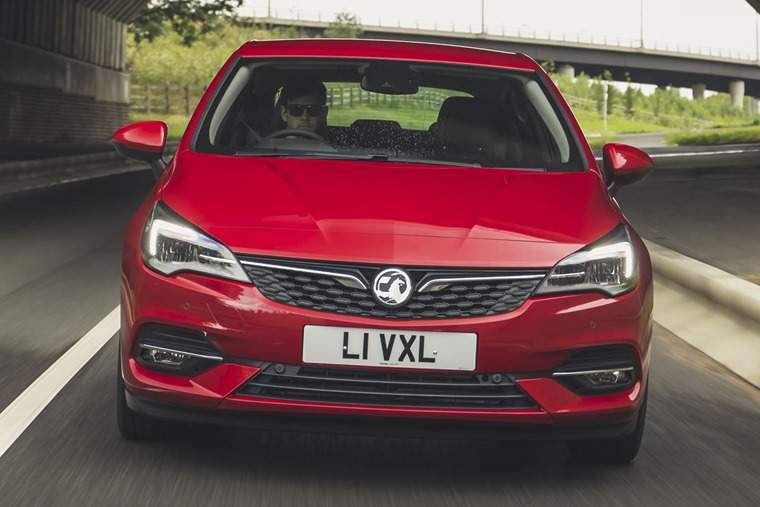 The biggest change is with the engines, which now comprise the same petrol and diesel units you'll find in Peugeots, Citroens and DS models. They replace the GM-built engines that were used during Vauxhall's GM ownership.
The compact, three-cylinder, turbo petrol units are available with 1.2 and 1.4-litre displacements. With the new 1.2-litre petrol engine, the Astra achieves a 6kg weight loss versus the outgoing 1.4T (150PS) engine.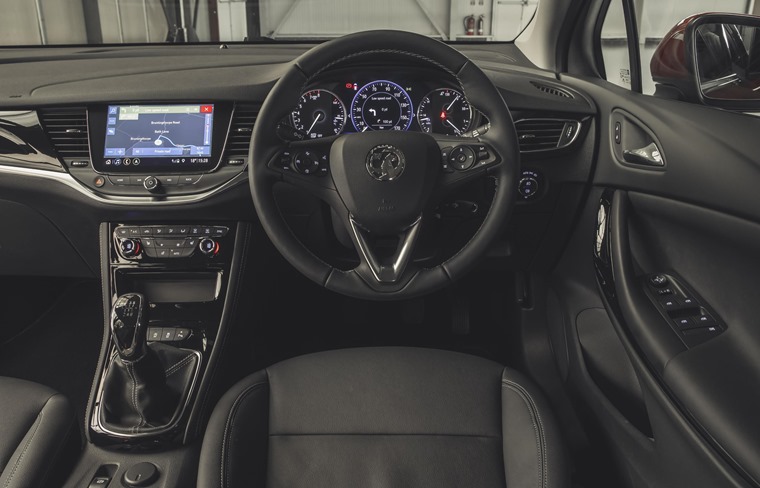 With power outputs extending from 110PS to 145PS and maximum torque from 195Nm to 236Nm, they achieve an excellent balance between performance and efficiency. The 1.2-litre is mated to a six-speed manual, while the 1.4-litre gets a seven-speed automatic.
The Astra's 1.5-litre, three-cylinder diesel engines offer 105hp and 122hp, as well as 260Nm and 300Nm of torque. The latter is available with the option of a smooth-shifting nine-speed automatic transmission, which is makes its debut in the new Astra.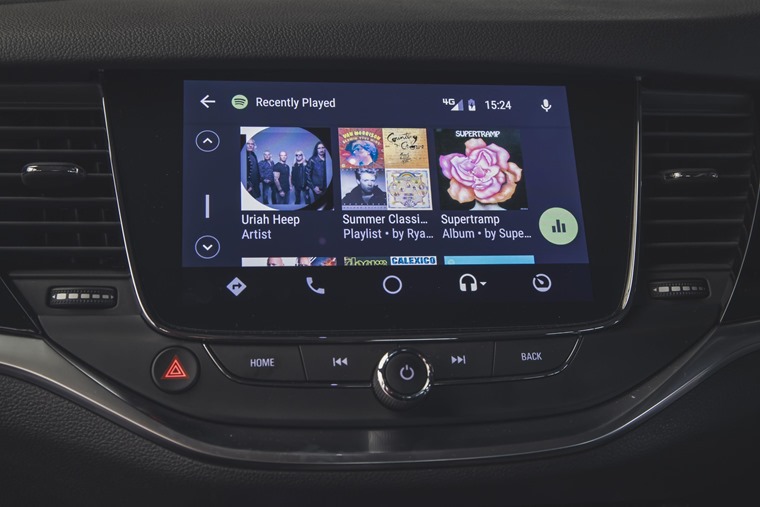 The Astra's chassis has undergone a number of improvements, too. New dampers provide greater bump control, even on poor surfaces, while the steering has received a new calibration, resulting in improved handling at higher speeds.
Driver assistance has taken a step up with the new model too, with the Astra now available with front and rear high-res cameras that recognises other vehicles and pedestrians. Traffic sign recognition is now faster and recognises more symbols too.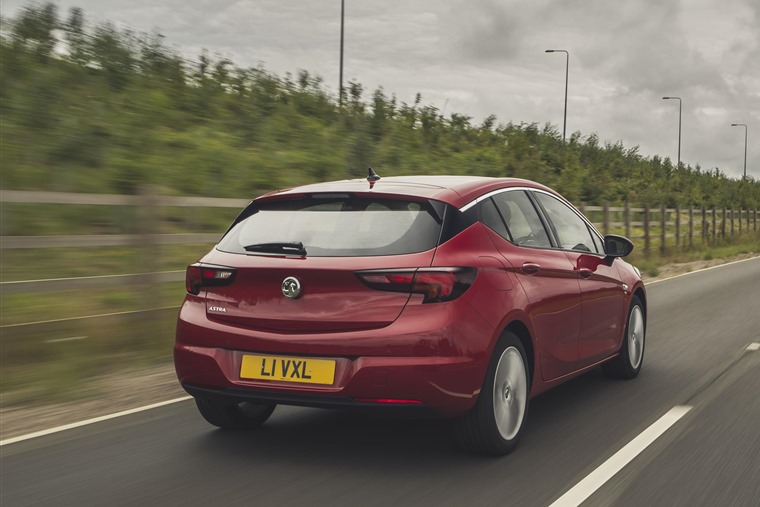 Range-topping models now get an 8in colour touchscreen infotainment system, while all models are compatible with Apple CarPlay and Android Auto.
First deliveries are expected in November.