2020 Vauxhall Corsa-e to cost from £26k
Say hello to the all-new Vauxhall Corsa. The next-gen supermini is set to hit the market in 2020, and it's now been confirmed an all-electric Corsa-e will also be available, with the zero-emissions version priced from £26,490.
Here's what you need to know about Vauxhall's new Fiesta rival…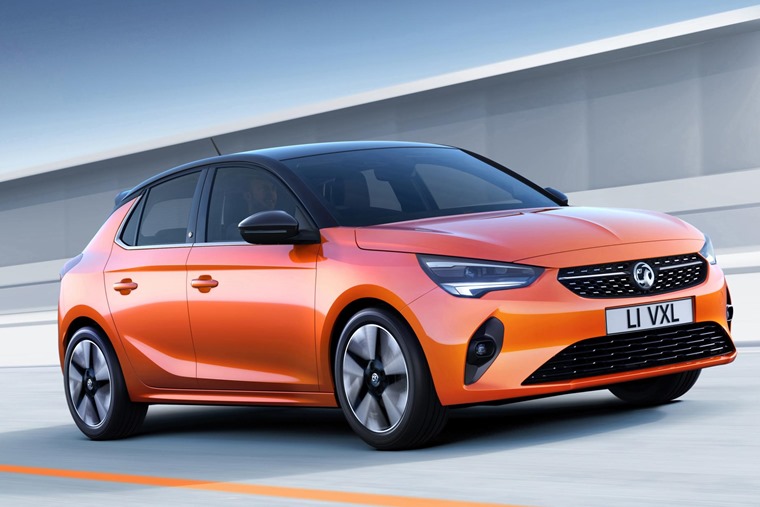 Vauxhall
Corsa
1.4 SRi Vx-line Nav Black 5dr
Profile:
9+47
Mileage:
5k Miles p/a
£119.97
Per Month, INC VAT
Initial Payment: £1,079.73
Personal Leasing Deal by: Jet Vehicle Finance
The new car gets a much sleeker look than the outgoing model, with sharp lines running down the side along with an all-new face that fits in with the newer Vauxhall models such as the Crossland X. It'll only be available as a five-door hatch and its dimensions are set to be slightly larger than its predecessor.
It does however, weigh less; it's around 40kg lighter than the current car, which improve efficiency of the petrol and diesel variants, and also maximise the range of the electric version.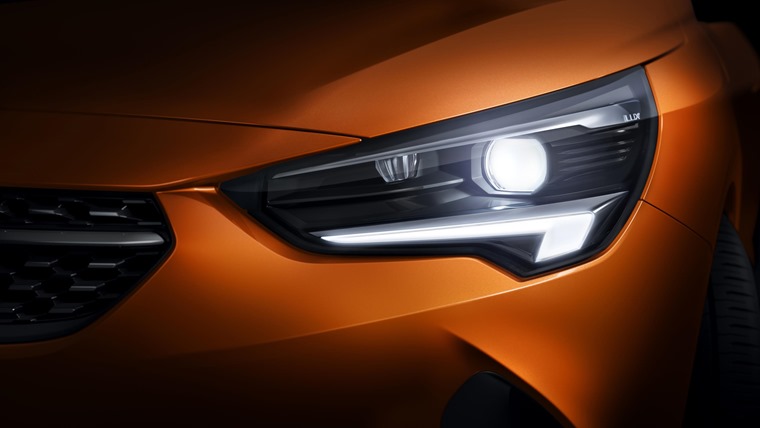 On the inside, there's a 7in touchscreen infotainment unit in the middle of the dashboard, while the driver benefits from digital readouts rather than analogue dials.
The infotainment screen can be order as a larger 10in unit depending on trim level, too. Quality has taken a step up, with the Corsa now based on the same PSA platform as the upcoming Peugeot 208.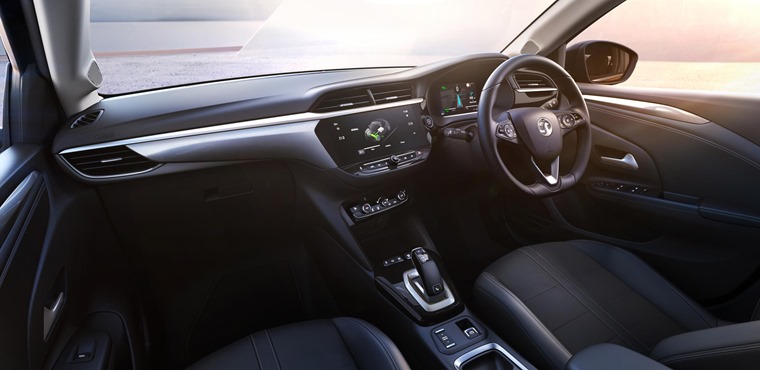 Like the Peugeot, it'll get an all-electric drivetrain option too – making using of the same 50kWh battery as the 208e. Making 134bhp, it'll get a range of around 205 miles. The battery can also be recharged to 80% in half an hour, with on-board charging cables offered as standard.
Performance-wise, it'll get to 60mph from rest in 8.1 seconds, while that lowdown torque means it'll get to 30mph in just 3.1 seconds.
Corsa-e drivers can choose from three drive modes: Normal, Eco and Sport. Sport alters responsiveness and delivers more performance, which result in a moderate loss in driving range of around 10%.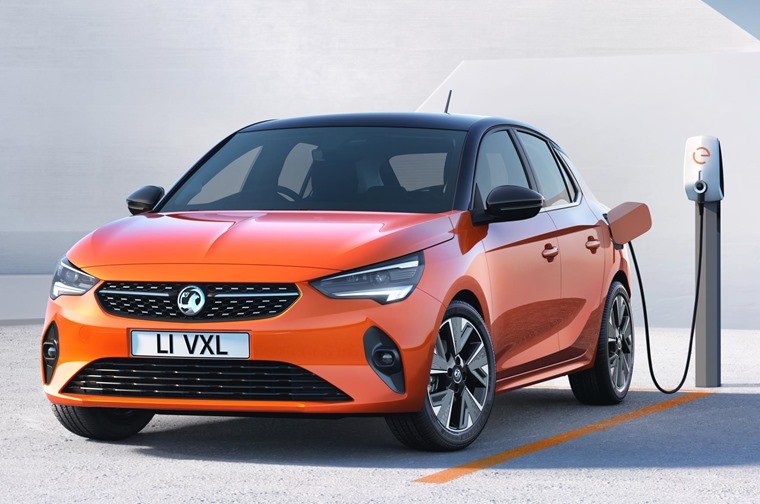 In "Eco", the Corsa-e becomes a long-distance runner. All the car's systems and the electric drive are adjusted for maximum energy efficiency, without significant detrimental effect on comfort. Compared with "Sport", range is increased by up to 40%.
Aside from the electric model, it'll likely be available with a 1.5-litre diesel and a 1.2-litre petrol – although this is to be confirmed. The new Corsa will come packed with driver assistance systems too, with Traffic Sign Recognition, Lane Keep Assist and Adaptive Cruise Control all set to feature.
By 2024, Vauxhall will have an electrified version of every model in its range. A key role is played by the shared multi-energy platforms.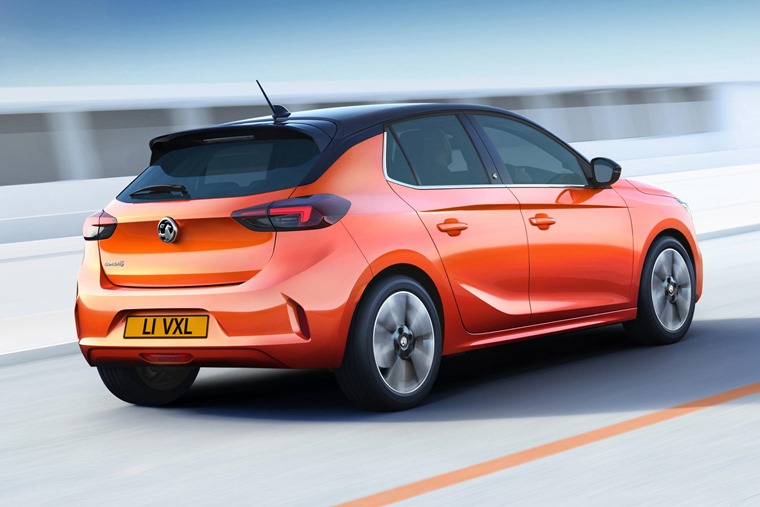 As part of the PACE! strategic plan, Vauxhall's Corsa-e is leading the charge when it comes to Vauxhall's electric ambitions. The brand wants to ensure every model in its range will feature an electrified drivetrain option by 2024.