Vauxhall Grandland X hybrid: front-wheel drive model revealed
Vauxhall has revealed a new front-wheel drive Grandland X Plug-in Hybrid Electric Vehicle (PHEV). Priced from £32,390, it is a more attainable, lower-powered front-wheel drive version of the all-wheel drive Grandland X Hybrid4 PHEV recently released.
The new hybrid offers 225hp, thanks to a 180hp, 1.6-litre turbocharged four-cylinder petrol engine and a 110hp electric motor.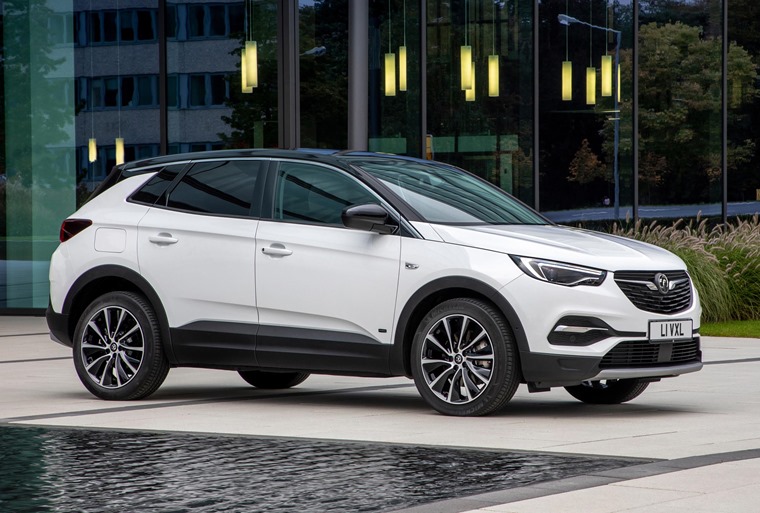 Powered by a 13.2 kWh lithium-ion battery, the electric motor is coupled to an electrified eight-speed automatic transmission and provides up to 360Nm of torque leading to 0-60mph in 8.6 seconds.
Relying purely on the electric motor, the hybrid offers up to 34 miles of range and offers regenerative braking to further improve efficiency and conserve range.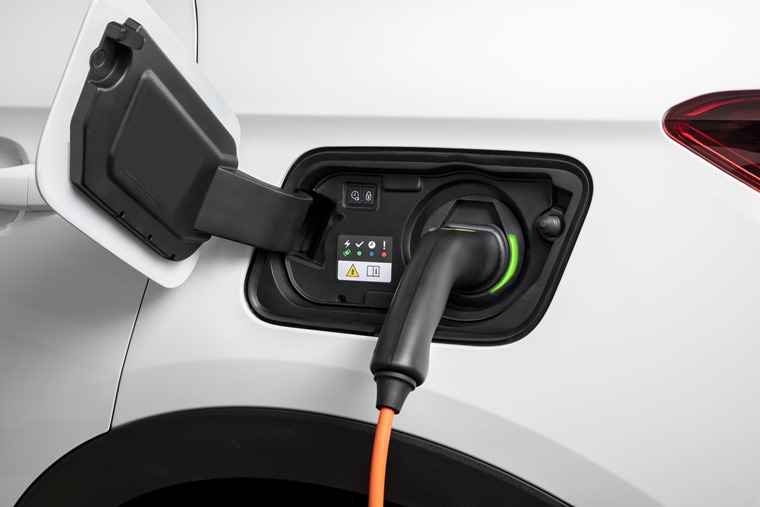 The Grandland X Hybrid offers three drive modes – Electric, Hybrid and Sport – which offer various methods of efficiency and propulsion, with Hybrid mode allowing the car to automatically select its most efficient method.
The 2WD Grandland X offers a standard 3.7kW on-board charger or an optional 7.4kWh charger to reduce charging times to under two hours.
Available to order now, the Grandland X hybrid will be available from April 2020 and joins the Corsa-e and Grandland X Hybrid4 in Vauxhall's electrification offensive.