Vauxhall Insignia 2020: Flagship large saloon gets fresh redesign
Vauxhall has revealed the first images of its updated Insignia, the brand's flagship large saloon.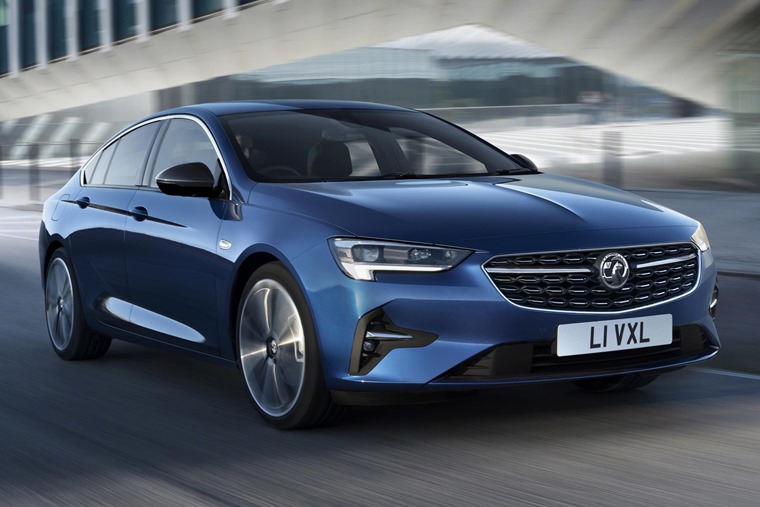 The new design of the Insignia reimagines the front and rear styling, reshaping the exterior appearance of the car to accommodate class-leading new technology and equipment.
The front of the car has a new look to house IntelliLux LED headlights for added efficiency, also improving visibility for night driving. The rear of the Insignia is revised to include new features extending to a rear-view camera and a rear cross traffic alert system.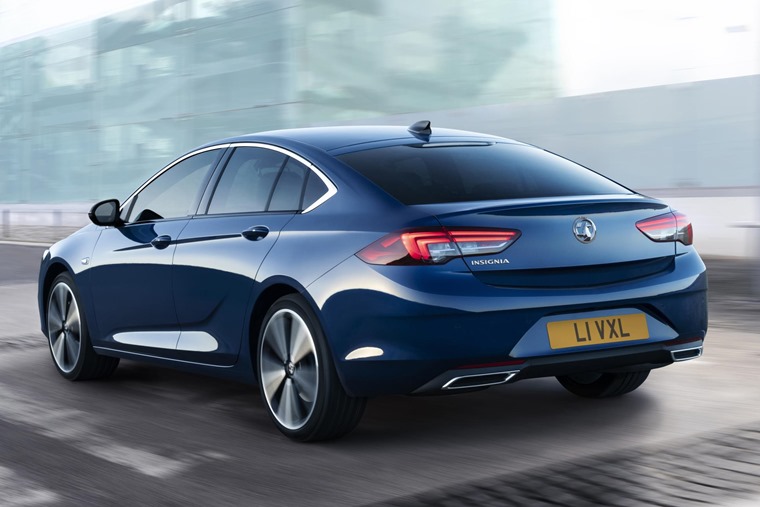 Further changes to the exterior are extremely subtle, with the chrome-edged grille wider as well as featuring more prominent slats to make the Vauxhall logo appear larger. Overall, the new Insignia looks sharper and more coupe-like in its styling than ever before.
As a first for this flagship model, the Insignia features a new rear-view camera. Optional rear cross traffic alert, which uses radar sensors, further improves safety when reversing.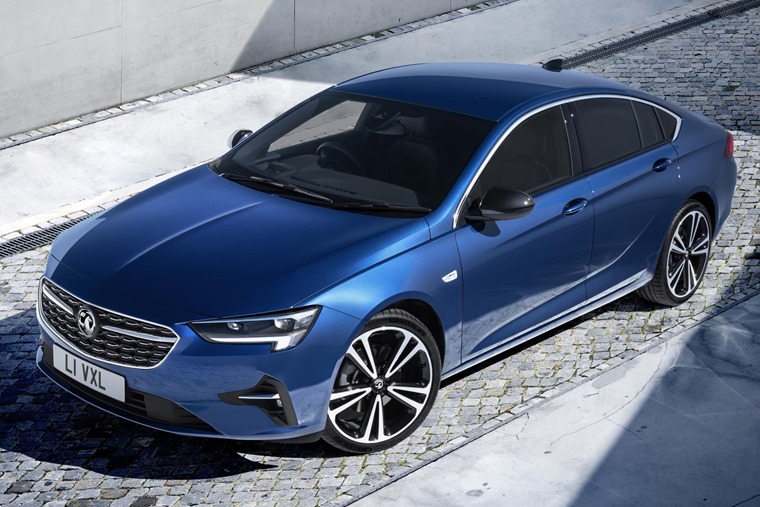 Depending on trim level, the Insignia comes with a choice of seven or eight-inch touchscreen systems. Apple CarPlay and Android Auto are standard throughout the range.
The top-of-the-line version features an eight-inch touchscreen and a number of Connected Navigation services. Journeys can be made easier with real-time traffic information, online map updates and predictive navigation for route planning.
Further information including pricing and engine options will be released closer to its reveal.